It's my passion to help you connect to soulful experiences in the Pacific Northwest — my home.
If you're new to my website, here are four areas to get you started. Nature and meaningful moments are always top of mind when I create content — rest assured they are recommendations from the heart.
People move here for the clean air and beautiful scenery but don't always know how to connect. This article is a great starter kit, full of easy ideas.
I've spent my whole life in nature and know how to help you go deeper with your relationship with Mother Earth. Look for articles about how and where to do this.
Genuine local recommendations: Seattle (including beautiful parks and gardens), Olympic Peninsula, Oregon Coast, Eastern Oregon, and mountains.
Thoughtful information on how to get around and favorite places to stay. Helpful knowledge about ferries, trains, planes, and some epic road trips.
Elevate your nature connection.
I've developed a six-step process to help you make the most of your time in the healing elements of Mother Earth.
Plus, articles about recommendations on where to go to experience this technique. Hint: Parks and gardens make for excellent practice!
Pacific Northwest Destinations
Living most of my life between Oregon and Washington, I've got this Pacific Wonderland covered. This section provides inspiring and valuable information to make your own deeper connections — with nature, loved ones, and yourself.
These are the primary regions of geography held on this website. If you want to see more specific categories click the Destinations link in the main menu at the top of this page.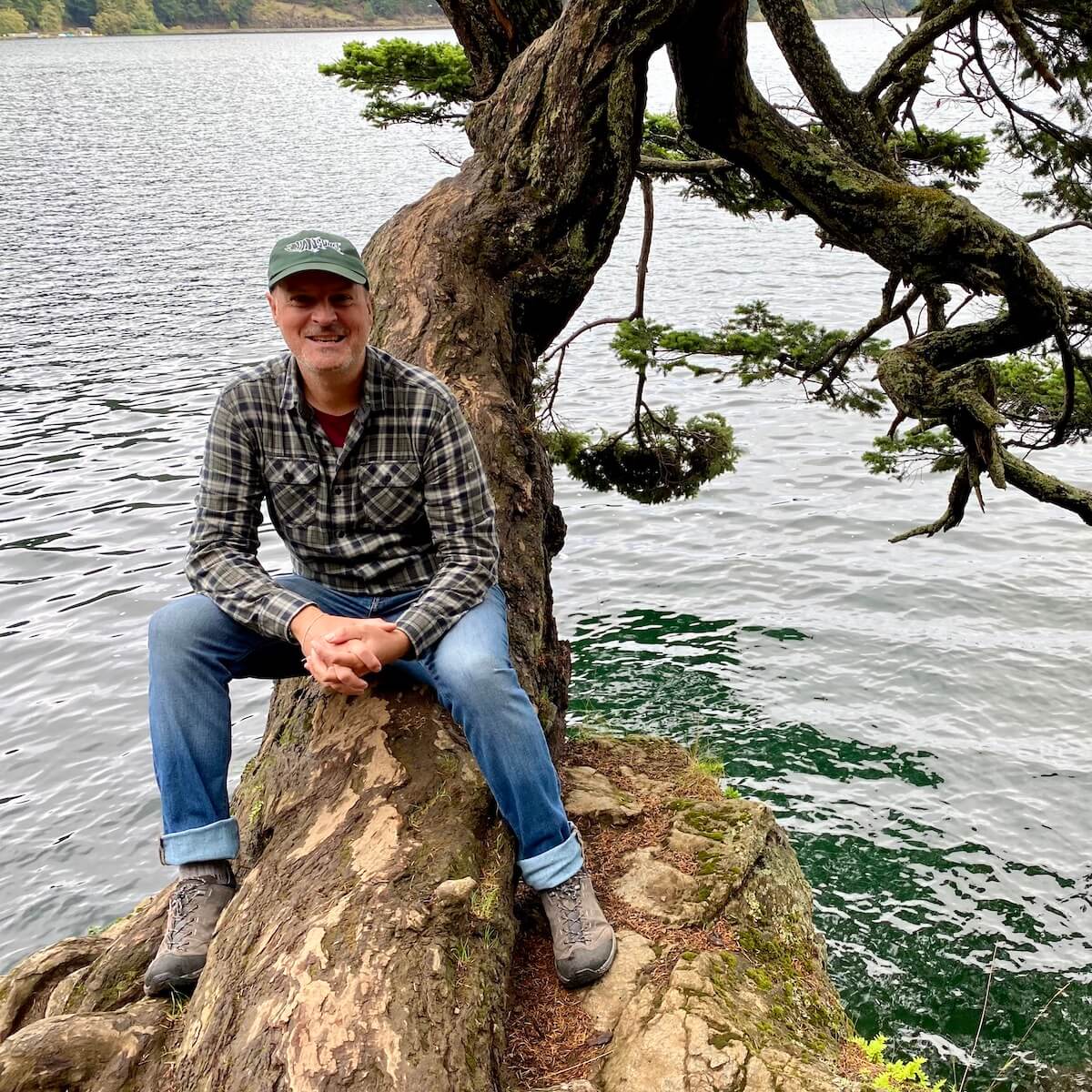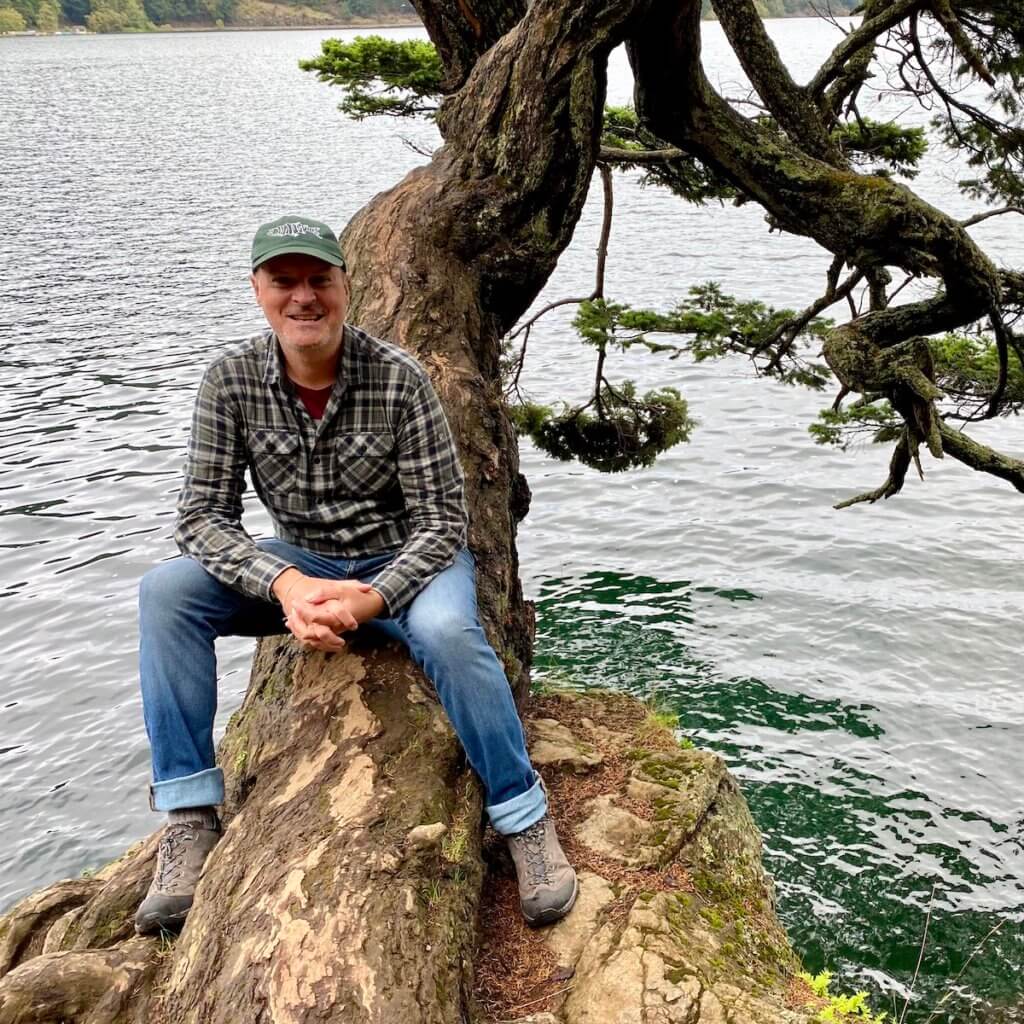 Do you want to take your relationship with nature to the next level?
Let me show you how paying attention to nature opens the door to seeing yourself — and the world — differently. Transformation is closer than you think.
I offer Mystic Nature Experiences, 90-minute in-person guided journeys in select parks and gardens in Seattle, Tacoma, and Portland.
Join my adventure library
They're not on the main website, but all my adventure itineraries are free when you subscribe to my newsletter all about this wonderland we call the Pacific Northwest.