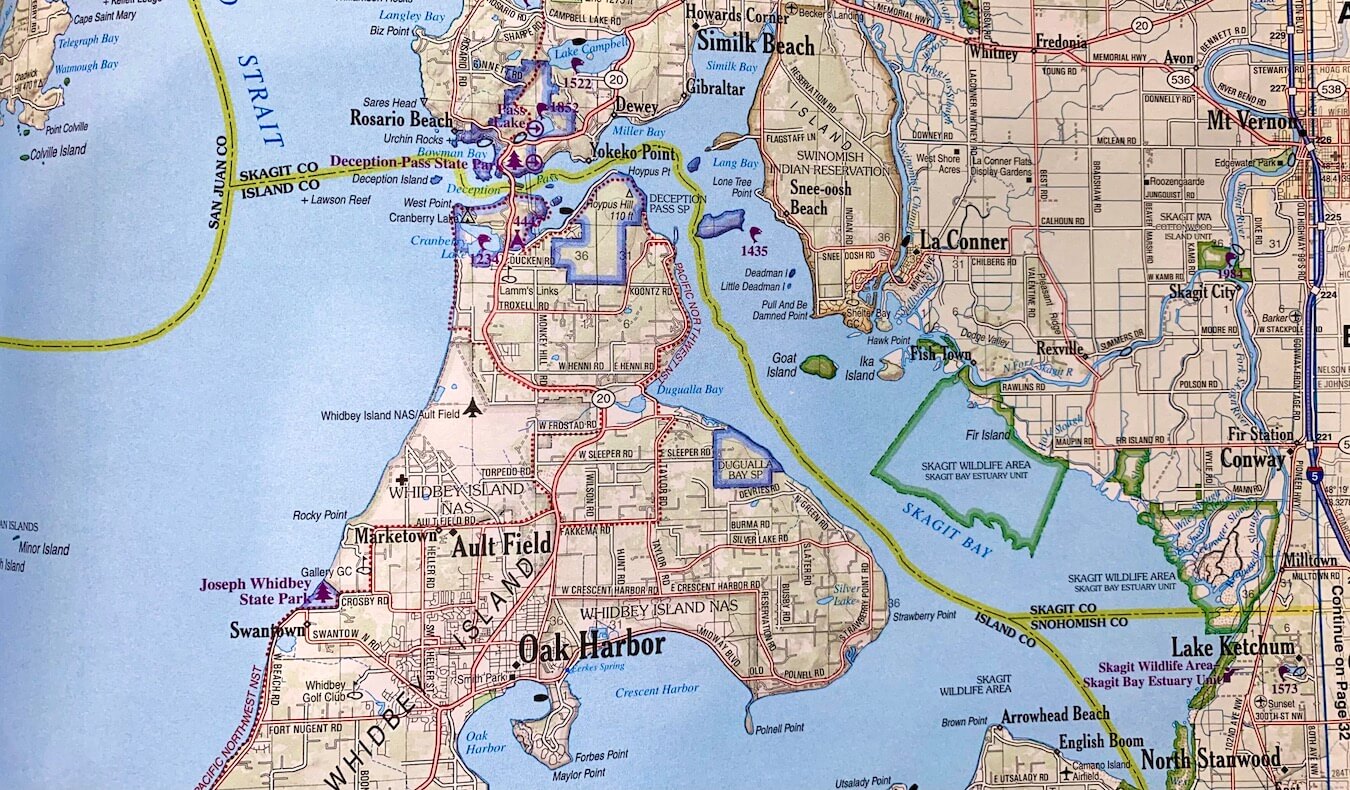 I've always had an affinity for maps of all kinds. As a kid my cousin Monica and I would memorize US state capitals based on a pull-down grade school schematic hanging from their living room. Now, when the adult version of me explores the Pacific Northwest, I keep track of my favorite places, which include special lodging experiences, like the Tokeland Hotel or Lake Quinault Lodge. I love to enjoy food and drink and pay particular attention to the best dining and beverage options in any given location. And, because I can't possibly know it all, locally trusted friends and family provide even more hints — tested and approved. All this, combined with visits to so many natural treasures, like Mt. St. Helens or the Bloedel Reserve, make this collection of Pacific Northwest maps a great resource for navigating my home states Oregon and Washington.
These maps are updated regularly, and I work very hard to be sure the information reflects all the realities of changes brought about by fast-moving pandemic life. If I've missed something, please be sure to let me know. Also, if you'd like help creating your own map, especially for a road-trip itinerary, please let me know and I'll do my best to help out.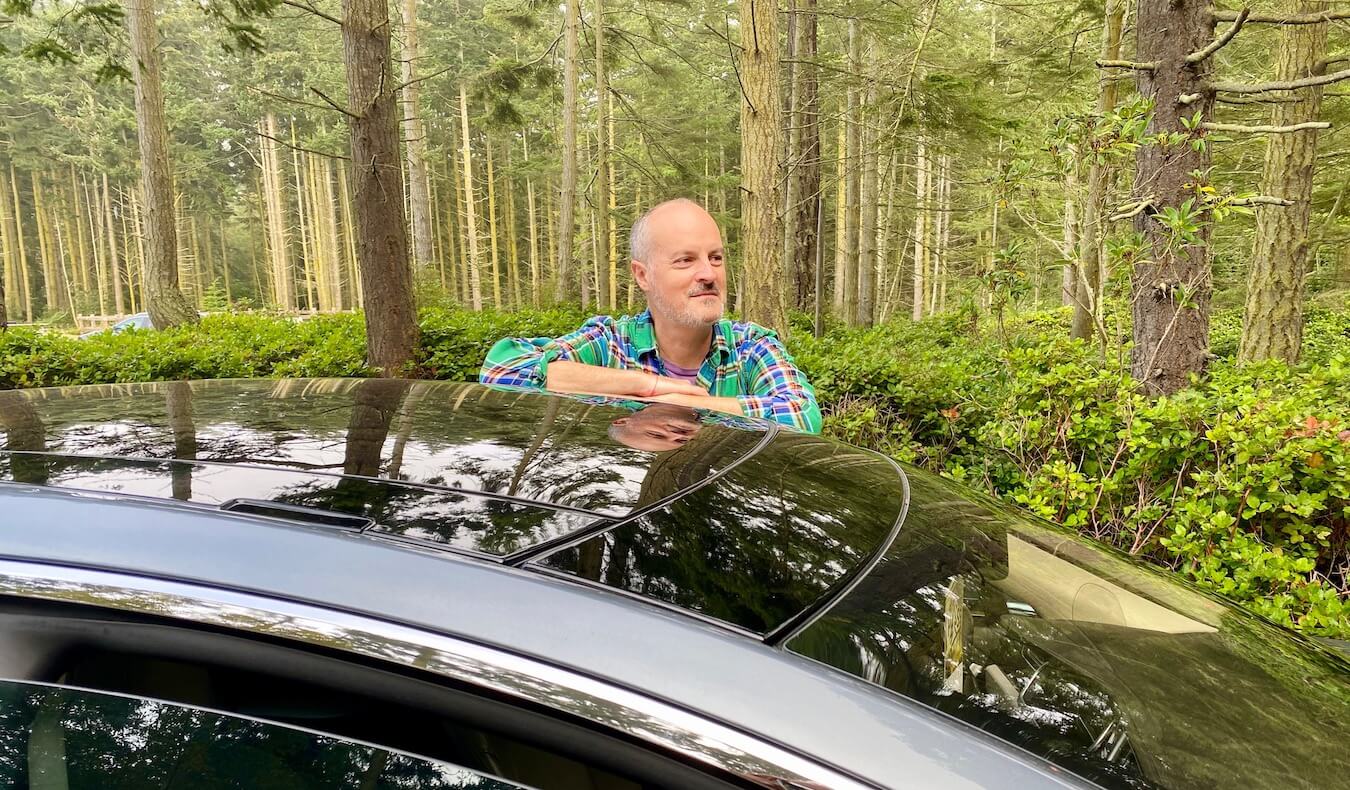 Table of Contents — Pacific Northwest maps
These Pacific Northwest maps are organized by key regions, listed below. Most maps are also attached to an article on the Kessi World website, so click the provided links to learn more specific information about the content. You can also use the search bar at the top of the page to find an article and a corresponding map is embedded within the piece.
The color coding behind my Pacific Northwest maps
Unless otherwise noted in the legend attached to each map, the following are general color-code guides. Red indicates food and beverage options. Sometimes I include particularly awesome co-op grocery stores and other food type boutiques in this category. Blue markers are special lodging options, include key lodges or even a few of my favorite Airbnb experiences. Green has to do with everything outdoors — botanical gardens, National Parks, special trailheads, and interesting bridges. Purple involves most things that would be indoors like antique malls, museums and vintage clothing shops. Finally, black markers indicate transpiration hubs or locations. All this comes together to offer comprehensive Pacific Northwest Maps. Note: there are a few instances where this color code is not quite the same and I'm feverishly working to correct any inconsistencies as soon as possible, and apologize in advance.
Times… they are a changin — disclaimer that I'm human
I'll add that these Pacific Northwest maps have evolved during the coronavirus pandemic, and I've traveled hundreds of miles around Oregon and Washington State in this time. My content is among the freshest you'll see in local travel writing, since the shutdown of the world in 2020. This said, both states have changed policies around restaurants and other indoor facilities many times, often on a county to county basis. My experience shows that online updates aren't always made quickly (especially opening hours in rural areas), so be sure to contact any establishment first to get the most updated information.
Case in point, my friend Steven and I were visiting fascinating Fort Worden, which is adjacent to Port Townsend, Washington. While their Taps at the Guardhouse restaurant posted opening hours for dinner until 8pm, they closed at 6pm because of low customer demand (the restaurant is now temporarily closed). So, communicate with vendors as much as possible, and don't forget to enjoy the adventure of these unpredictable times.
Finally, diving conditions change drastically in the mountain areas and the rural Eastern parts of both states, so some of the road trip itineraries are subject to seasonality (snow in Winter and fires in Summer). Always check ahead of time for the most up-to-date transportation information with either Washington Department of Transportation (WSDOT) or Oregon Department of transportation (ODOT).
Seattle Tacoma area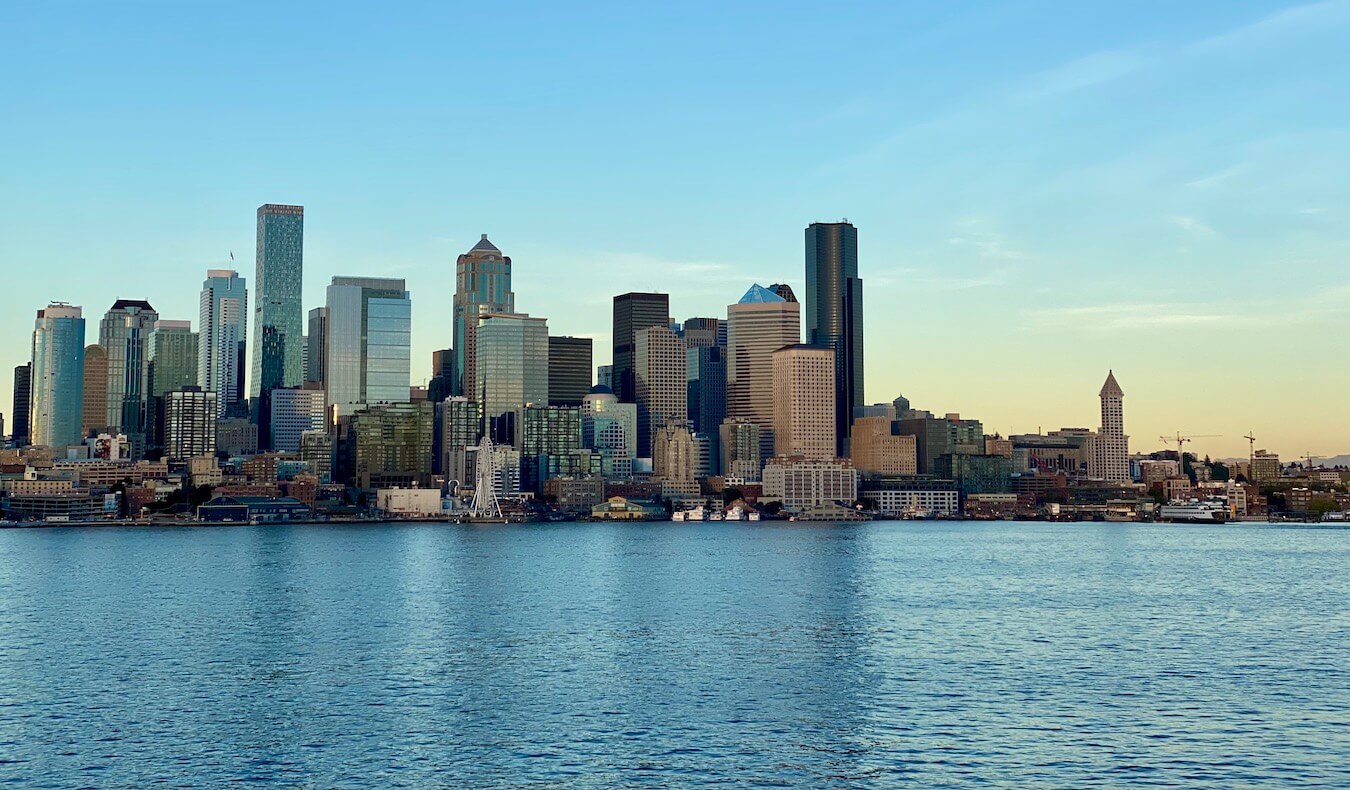 ---
---
---
---
---
---
---
---
---
---
---
Day trips from Seattle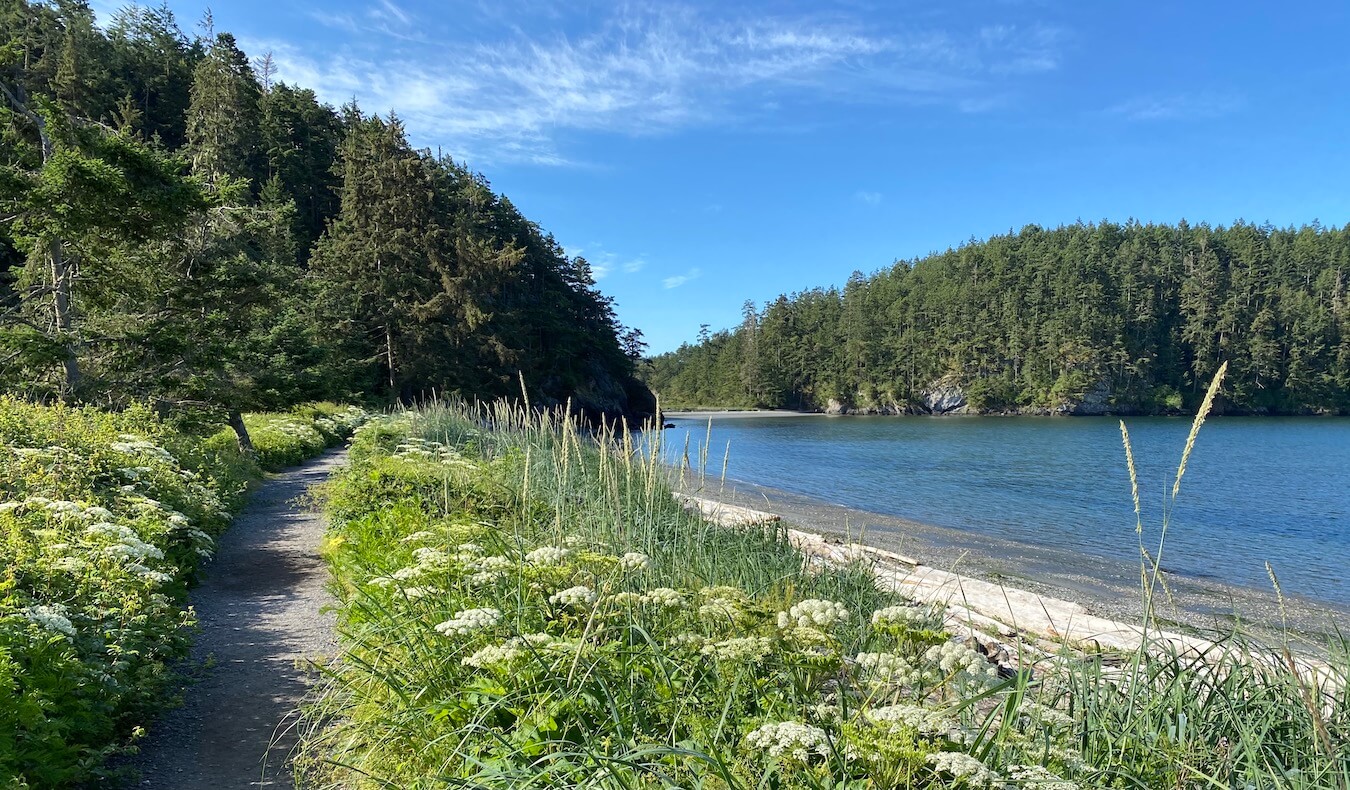 ---
---
---
---
---
---
---
Olympic Peninsula — including Washington Coast
---
---
---
---
Cascade Mountains — including Mt. St. Helens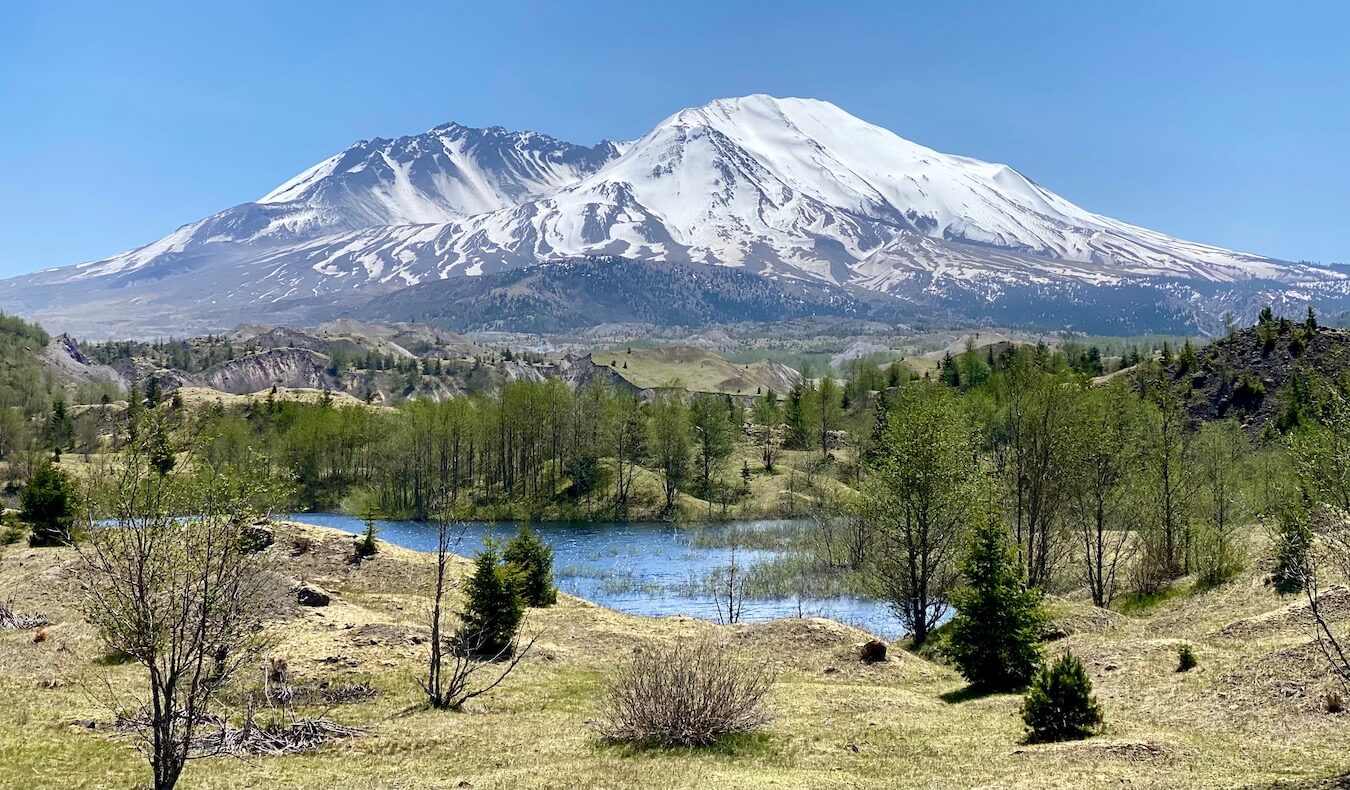 ---
---
---
---
---
Road trip itineraries — Pacific Northwest maps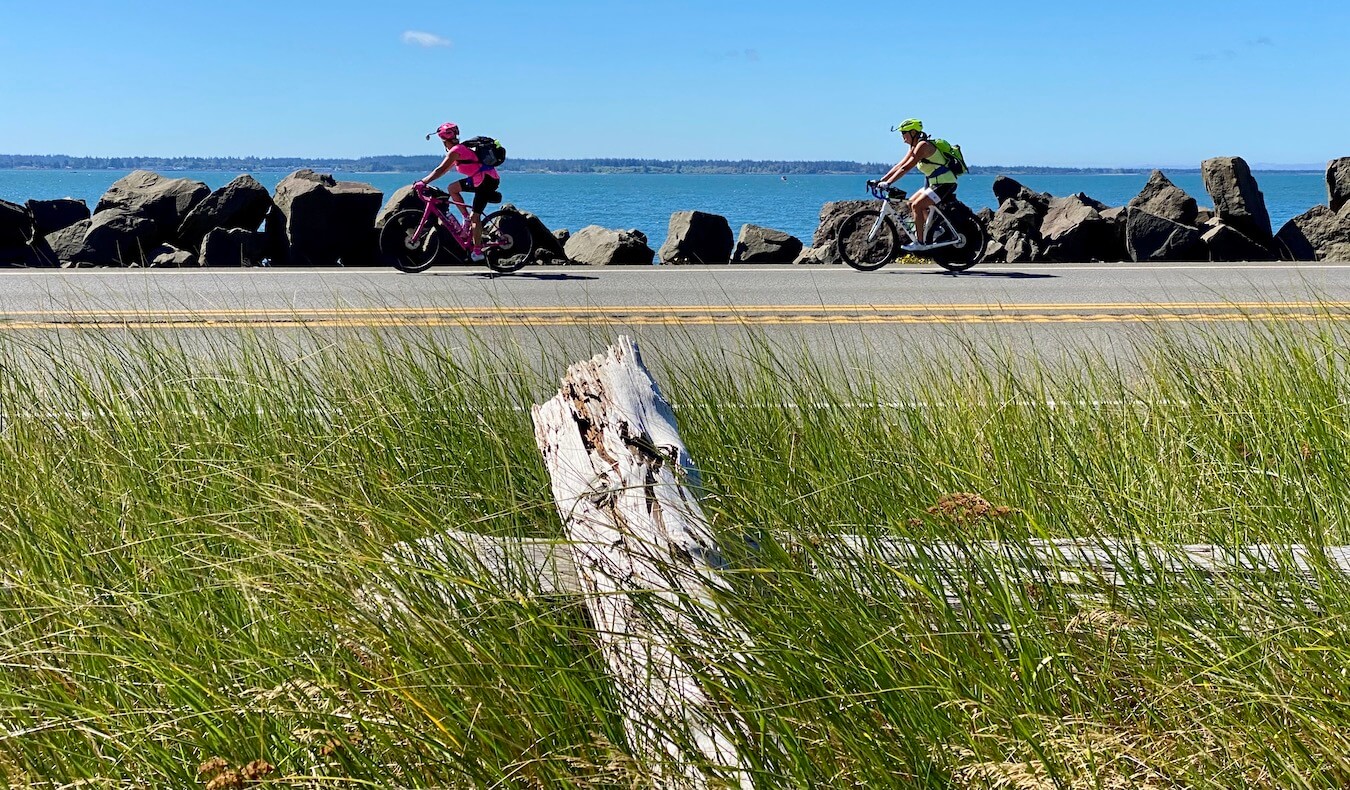 ---
---
---
---
---
---
---
---
Portland area — including Oregon Coast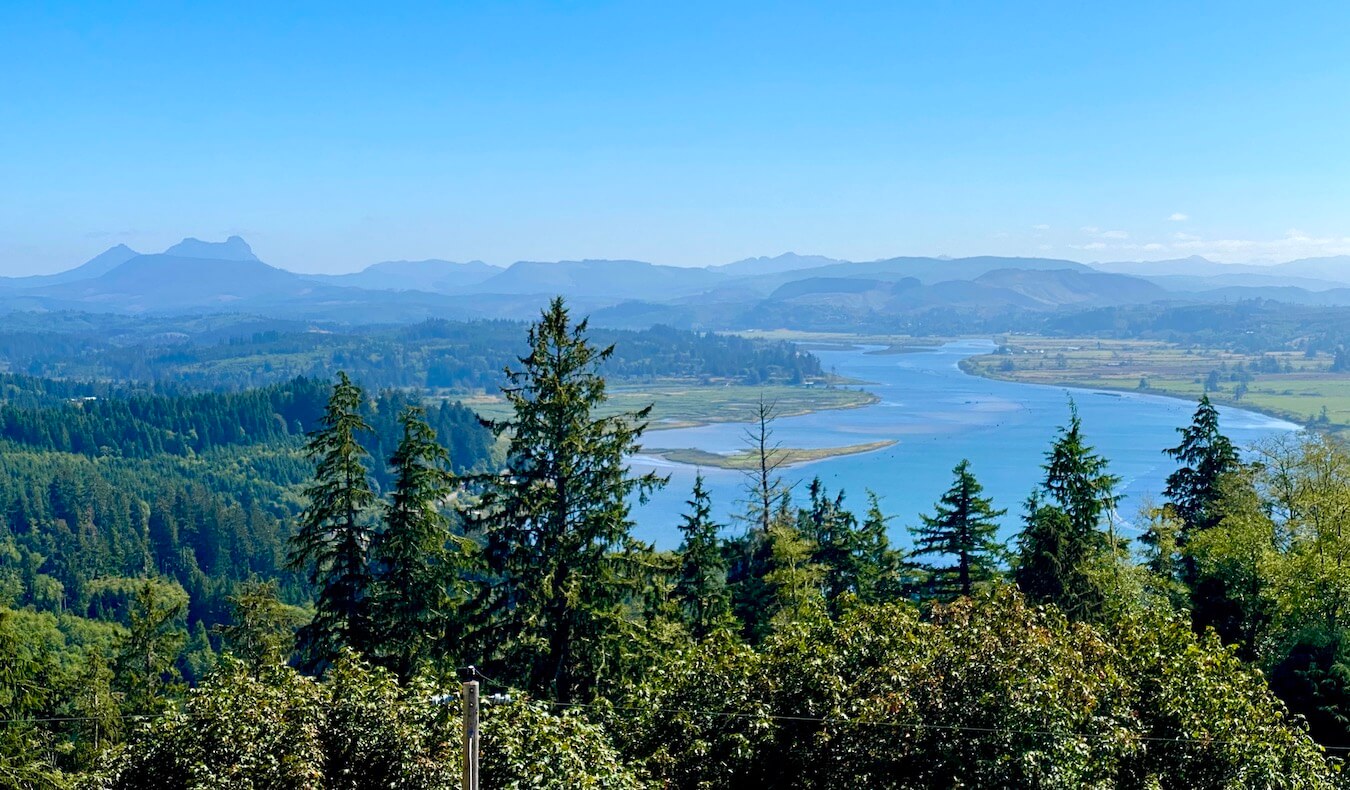 ---
---
---
---
---
---
Central & Eastern parts of Oregon & Washington
---