Travel planning & guided experiences
Let me help you connect with nature in ways that add clarity to your daily life. These products and services are specially designed to offer you local Pacific Northwest knowledge while combing my mystic sensitivities to the unseen realm of nature.
Let me help you experience the Pacific Northwest with purpose and meaning.
A lifetime of wandering about Oregon and Washington State gives me powerful practical wisdom to share about travel. And you receive the bonus of my unique mystic connection to the land. I can show you how and where to deepen in nature. Transformation is closer than you might think.
Whether it's helping you plan your epic Oregon Coast road trip over a zoom call or guiding you in person through healing places in nature, I can help you make the most of the intersection between travel, nature, and spirit. Let me be your bridge to the healing power of the land.
Best to make sure you don't miss anything.
$15
Exchange three messages with me.
Get lists of lodging options.
Run your itinerary by me for advice.
Get my Oregon Coast pro-tips pdf.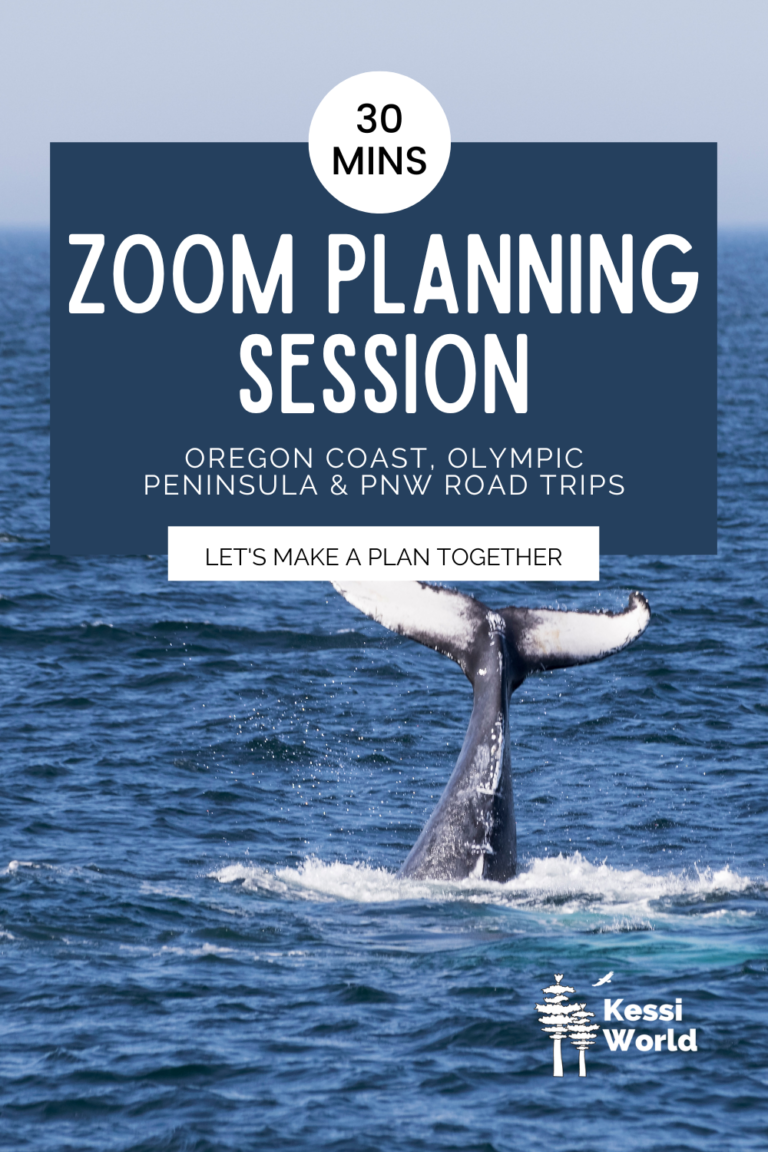 Best for starting your trip planning.
$60
Let me help you plan in real-time.
We'll customize your best options.
One follow-up email correspondence.
Get my Oregon Coast pro-tips pdf.
Best for complicated itineraries.
$120
Leave the call with a clear plan.
We can map out two itinerary options.
Two follow-up email correspondences.
Get my pro-tips pdf.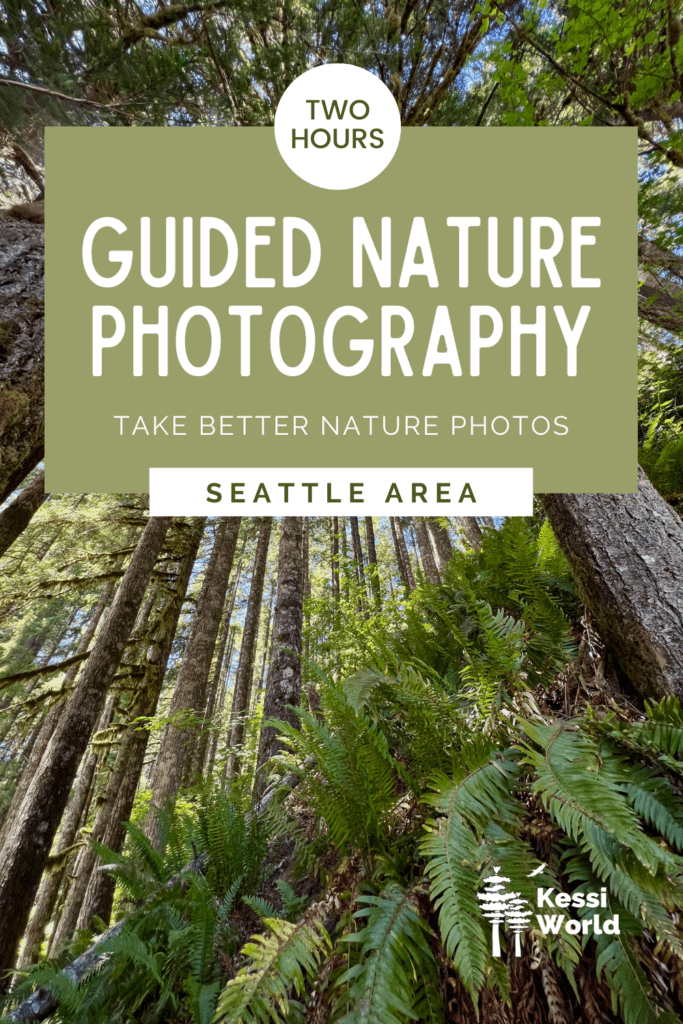 Best to take better nature photos in Seattle.
$145
Learn how to take in the senses
Expand your creative flow
Anyone can become better at taking photos
A stunningly beautiful location to learn
Best for more profound healing and well-being in Seattle nature.
$145
A unique experience to immerse in nature
Promotes healing and well-being
Learn lifelong skills to find peace within
Explore your spiritual side in a safe setting
Best for more profound healing and well-being in Portland nature.
$145
A unique experience to immerse in nature
Promotes healing and well-being
Learn lifelong skills to find peace within
Explore your spiritual side in a safe setting