Kessi World Blog
This website started in 2019, and my perspective on travel and the world has changed. In particular, my closeness with nature continues to be more prominent in content about the Pacific Northwest. These blog posts are the story of my evolution.
Calm mind and body with this 20-photo meditation from ShiShi Beach Trail, in Olympic National Park. Get lost in the textures and colors.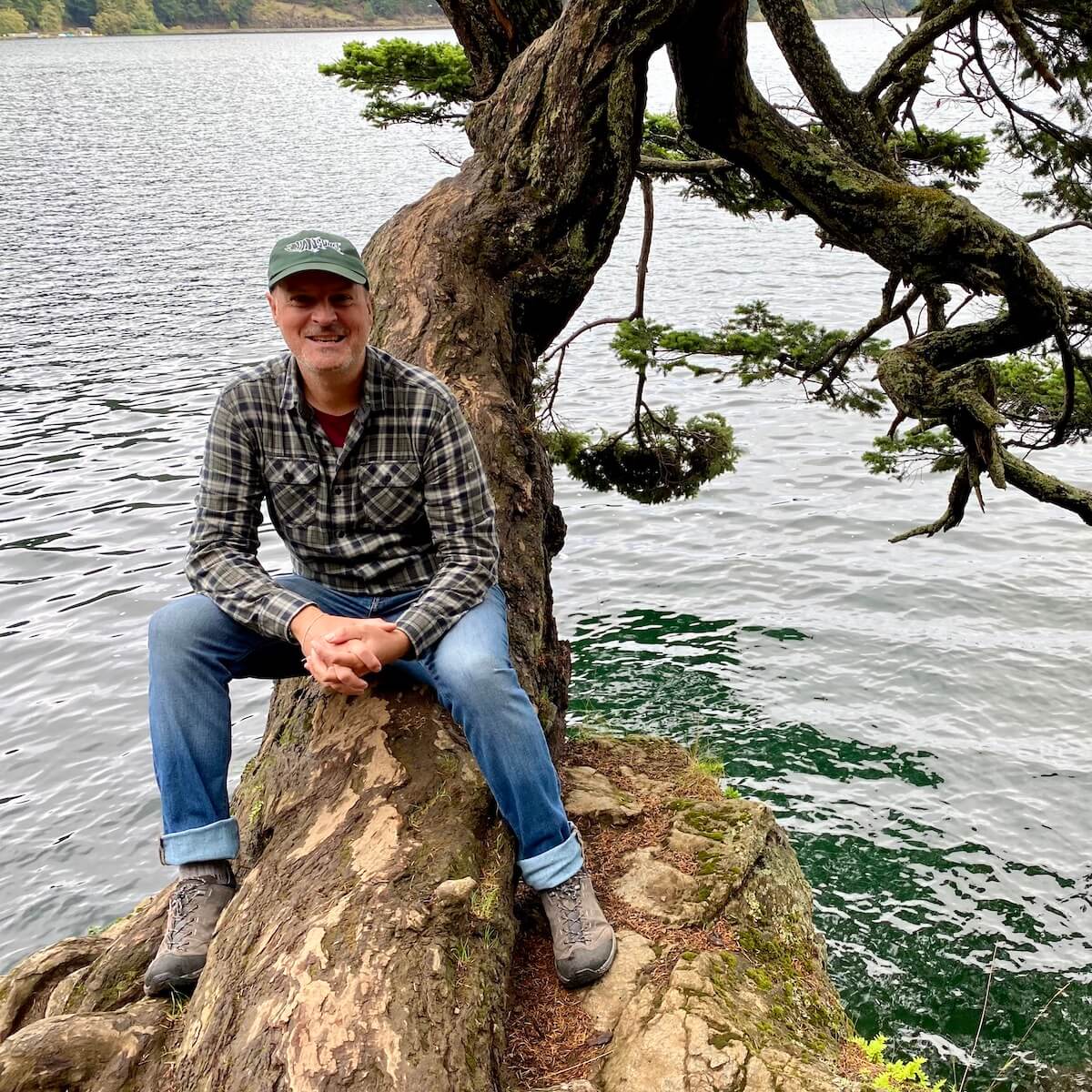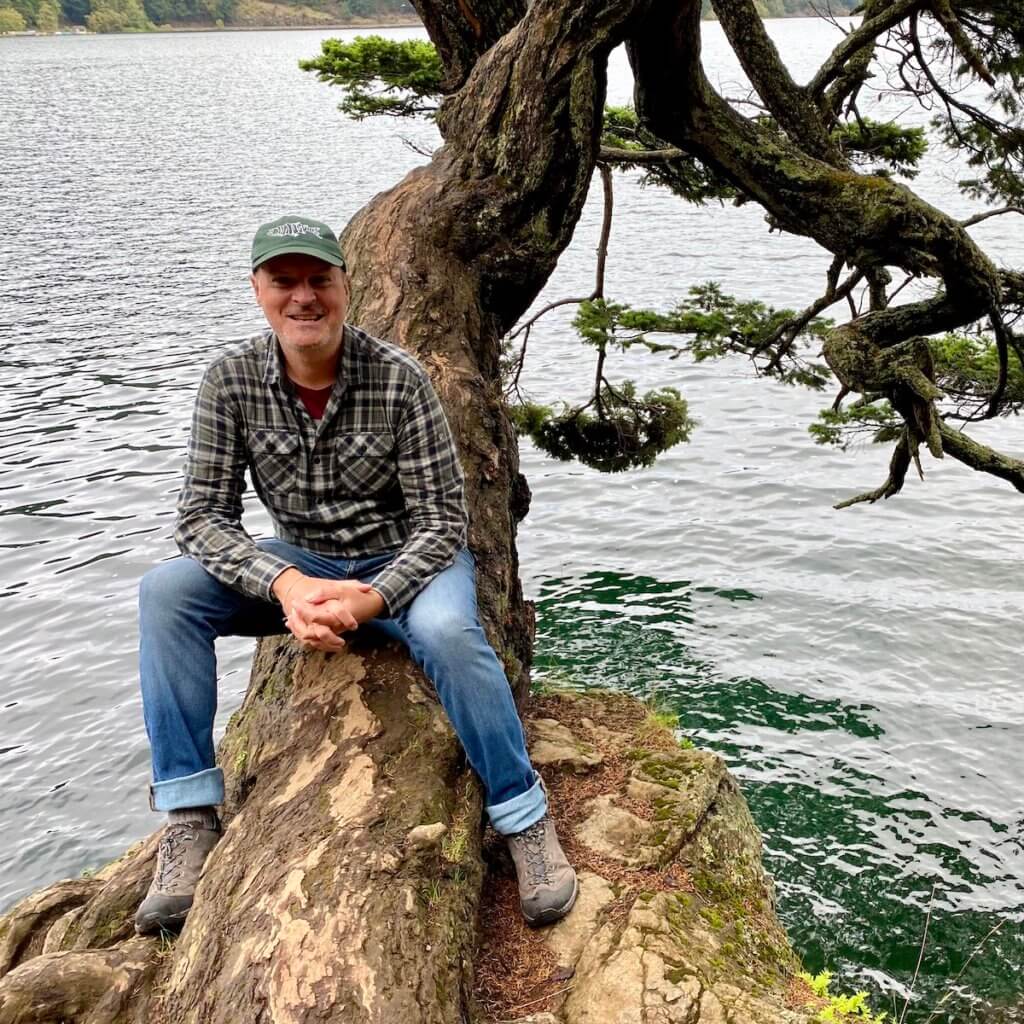 Do you want to take your relationship with nature to the next level?
Let me show you how paying attention to nature opens the door to seeing yourself — and the world — differently. Transformation is closer than you think.
I offer Mystic Nature Experiences, 90-minute in-person guided journeys in select parks and gardens in Seattle, Tacoma, and Portland.
Join my adventure library
They're not on the main website, but all my adventure itineraries are free when you subscribe to my newsletter about this wonderland we call the Pacific Northwest.