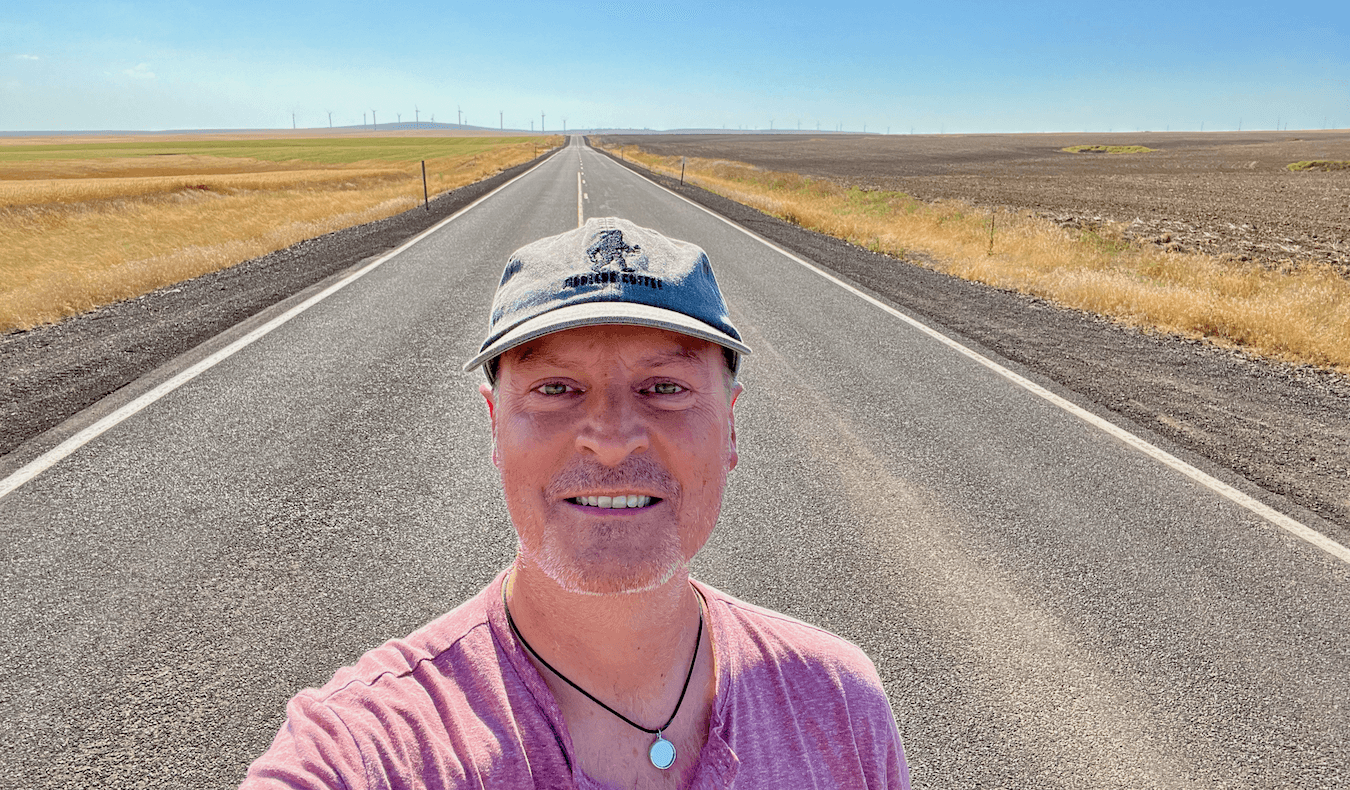 Hi there, I'm Matthew.
I'm glad you're here.
I am a travel writer, nature photographer, naturalist, and mystic who's invested a lifetime guiding myself and others through nature. Let me be your bridge to connect to nature's healing powers and transformation by using this site about the intersection of travel, nature, and spirit.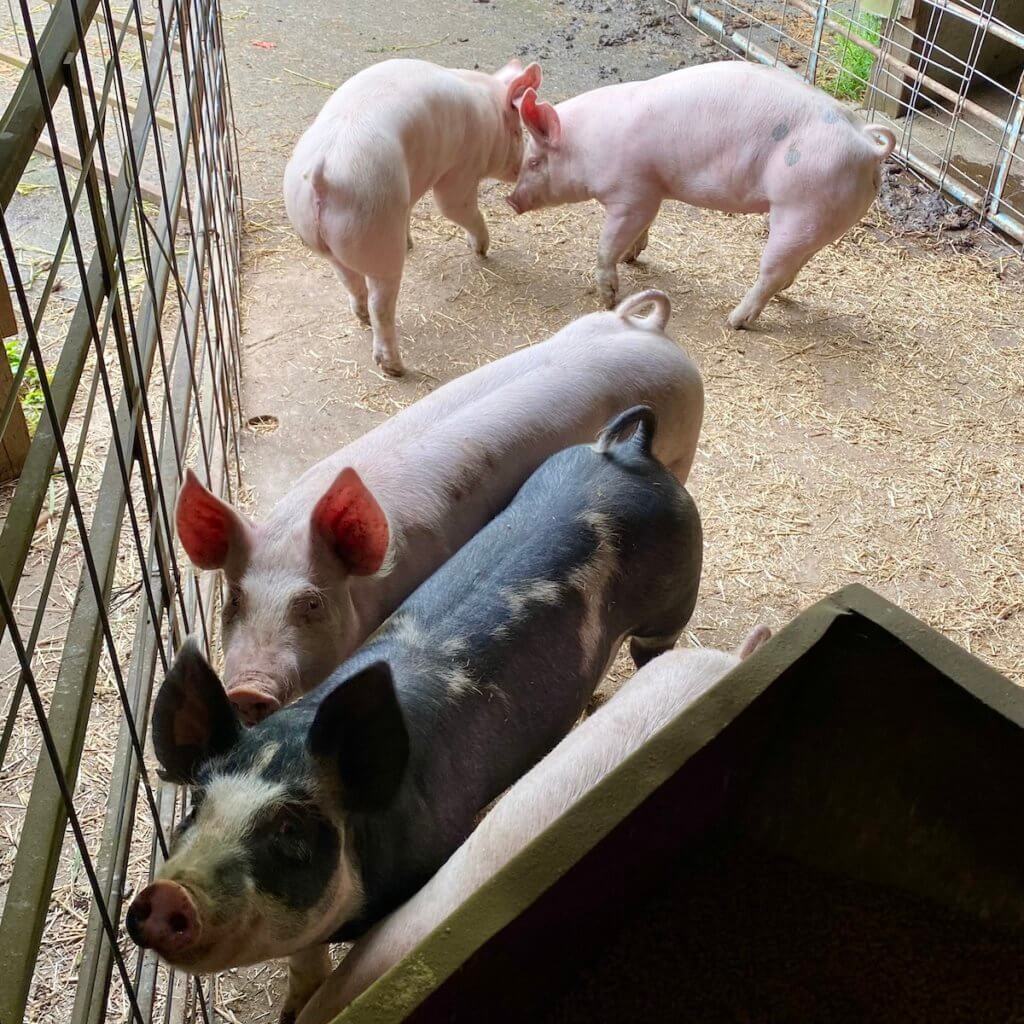 01. School of farm life
I'm a son, brother, uncle, and friend from the land of Oregon, near Portland. I was raised on a dairy farm and learned early about the circle of life and respect for animals — even those grown for food. From pigs to ponies, I spent countless hours caring for and observing beautiful creatures. And my hands worked the rich soil.
02. Raised by the land
My initiation into the mystic realm of nature came at an early age. The six-year-old me engaged in magical access to the forest. By creating new kingdoms, sensitivity to nature spirits emerged — appearing as eccentric imagination to outsiders. But the visible and unseen realm of nature provided me a vast expanse to roam free.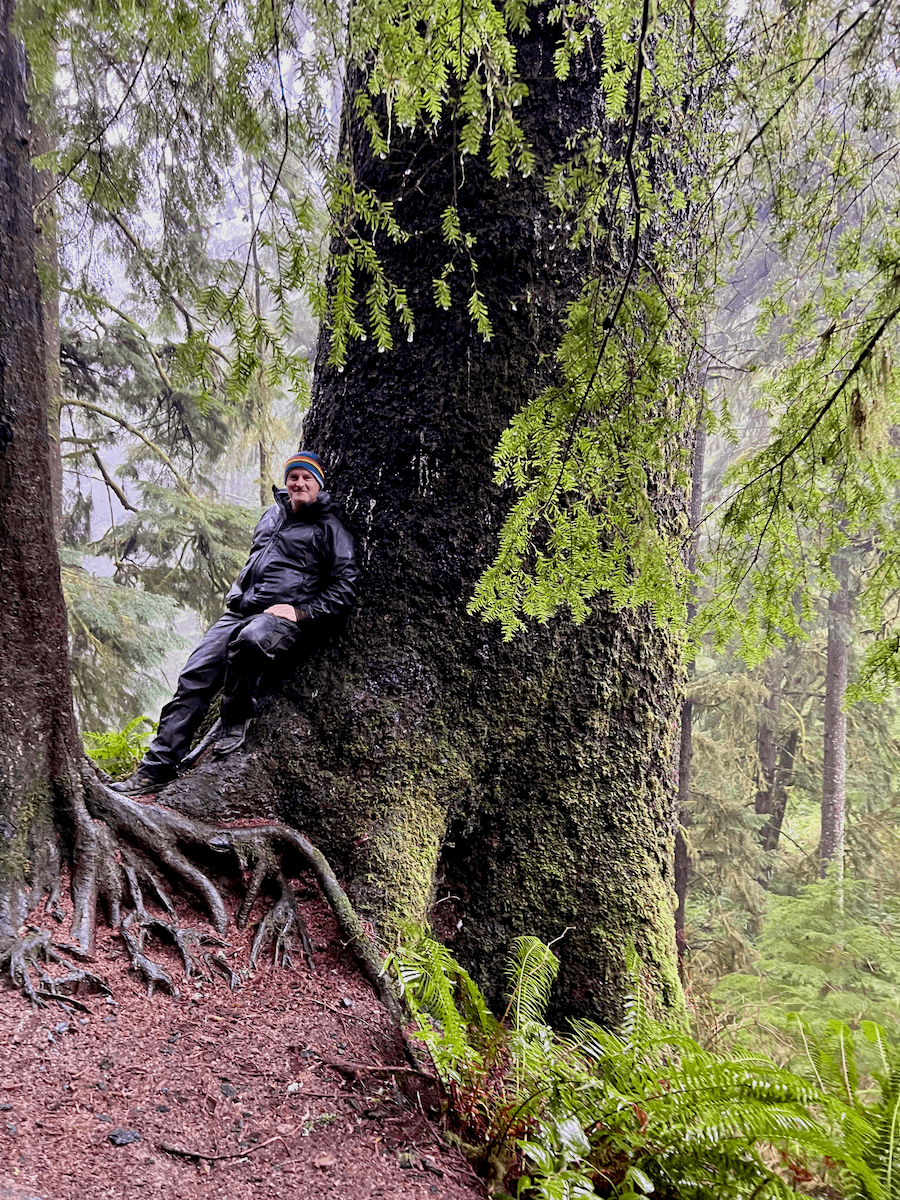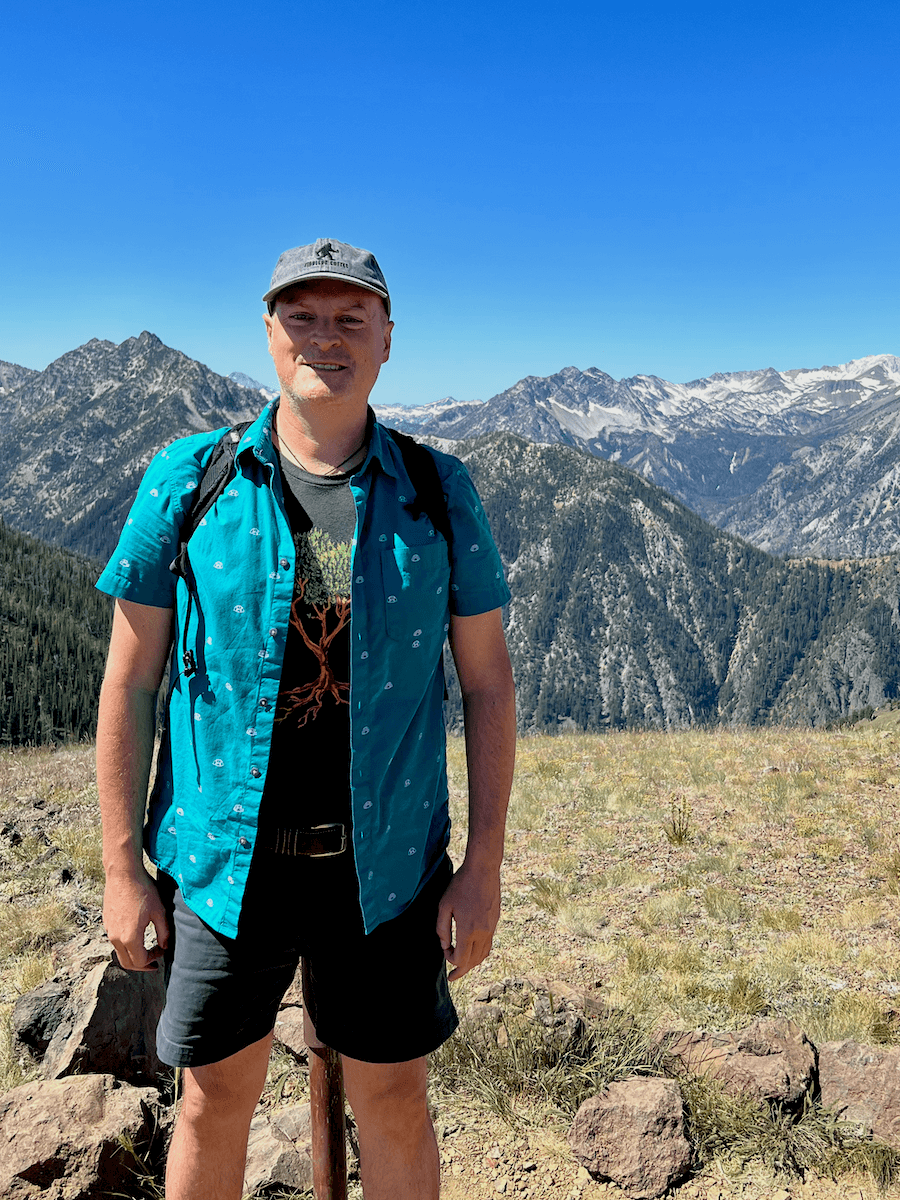 03. Professional wanderer
Wanderlust continued as I studied abroad in Austria and then embarked on a 25-year airline career that would offer me the world. In visits to over 60 countries, the feeling of being an alien in a new land helped me notice the details and absorb the beauty with a curious vision.
04. Host with the most
My home on Capitol Hill in Seattle allows me the space to host Airbnb guests from all over the world. So I get to see the Pacific Northwest through their fresh eyes — and continue a fascination with learning.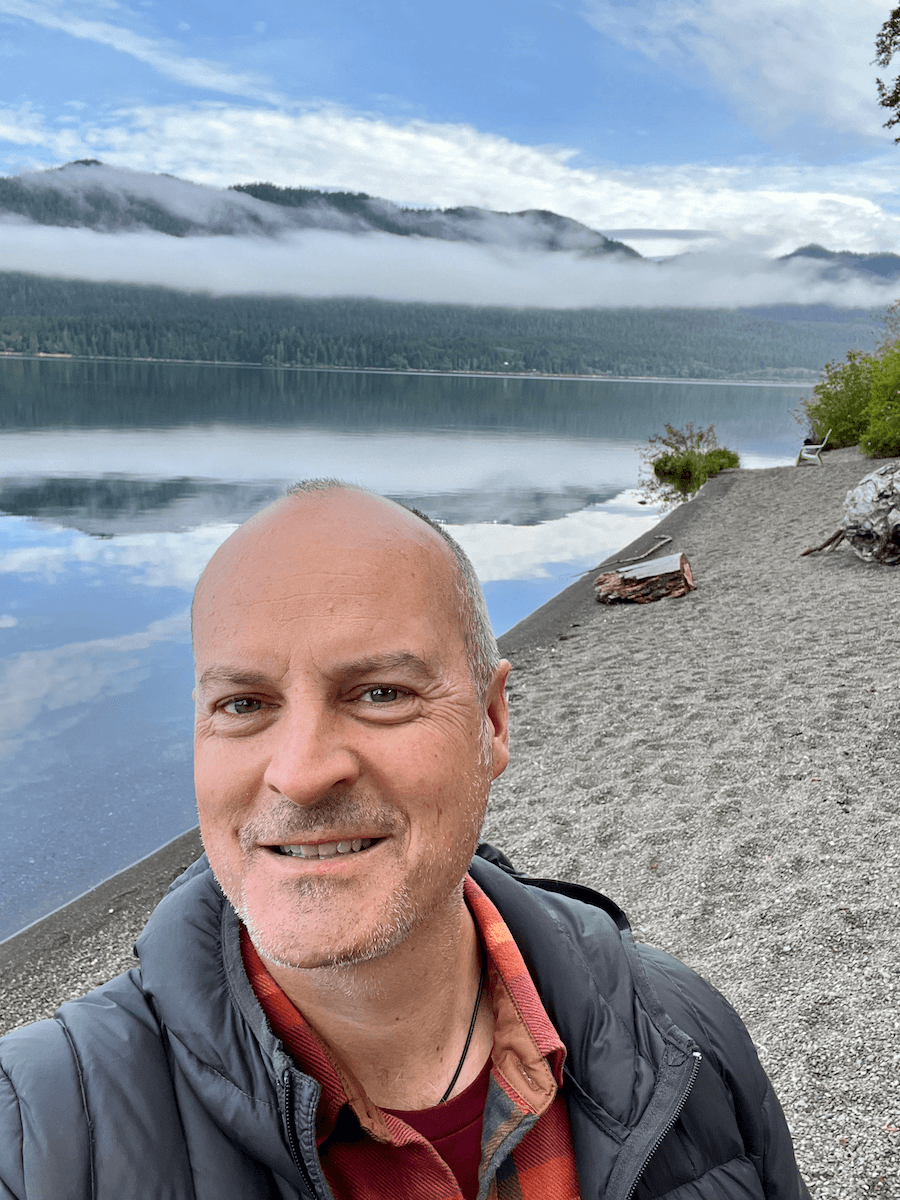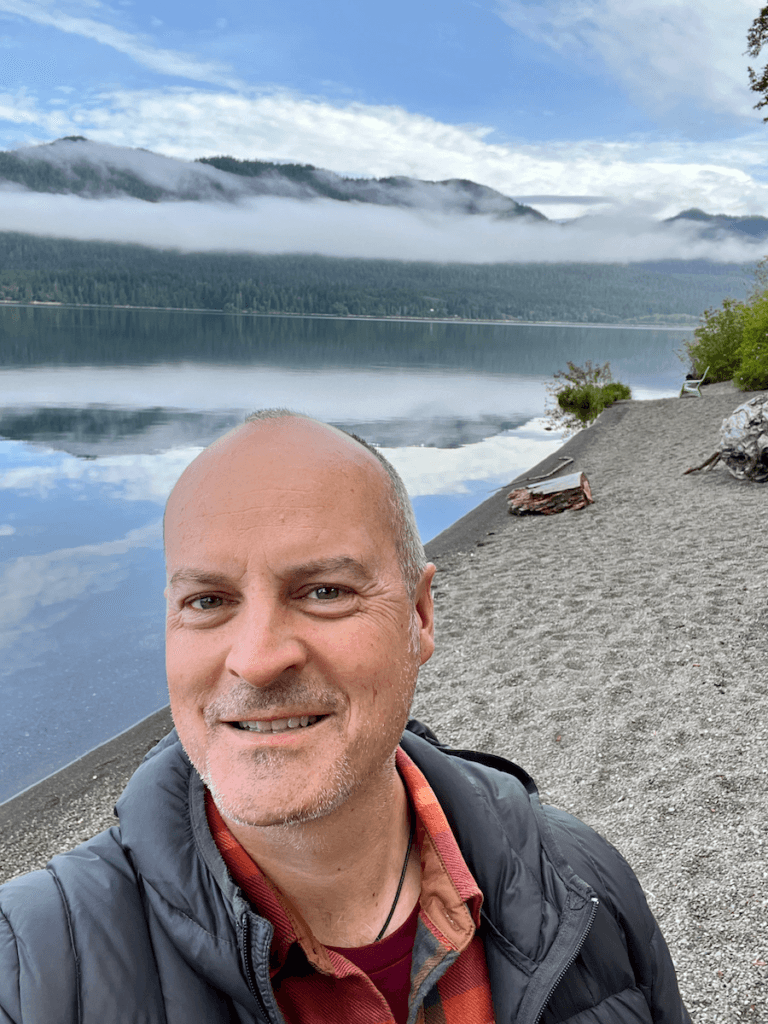 05. New leaves
Today I spend my time traversing the land, usually immersed in rich beauty with nature spirits, in Oregon and Washington. But my quest to grow in my appreciation for the planet also drives visits to other places near and far.
06. Let me be your bridge
Time with trees, plants, rocks, and water grants me unique views of the unseen magic of the land. My writing and visual content help you learn ways to do the same. Through authentic information about travel and nature — with spirit weaving through it all — I am your bridge to seeing yourself and the world around you differently.
Take tiny steps and stop often. Let the world slowly unfold in unpredictable ways that transform your life.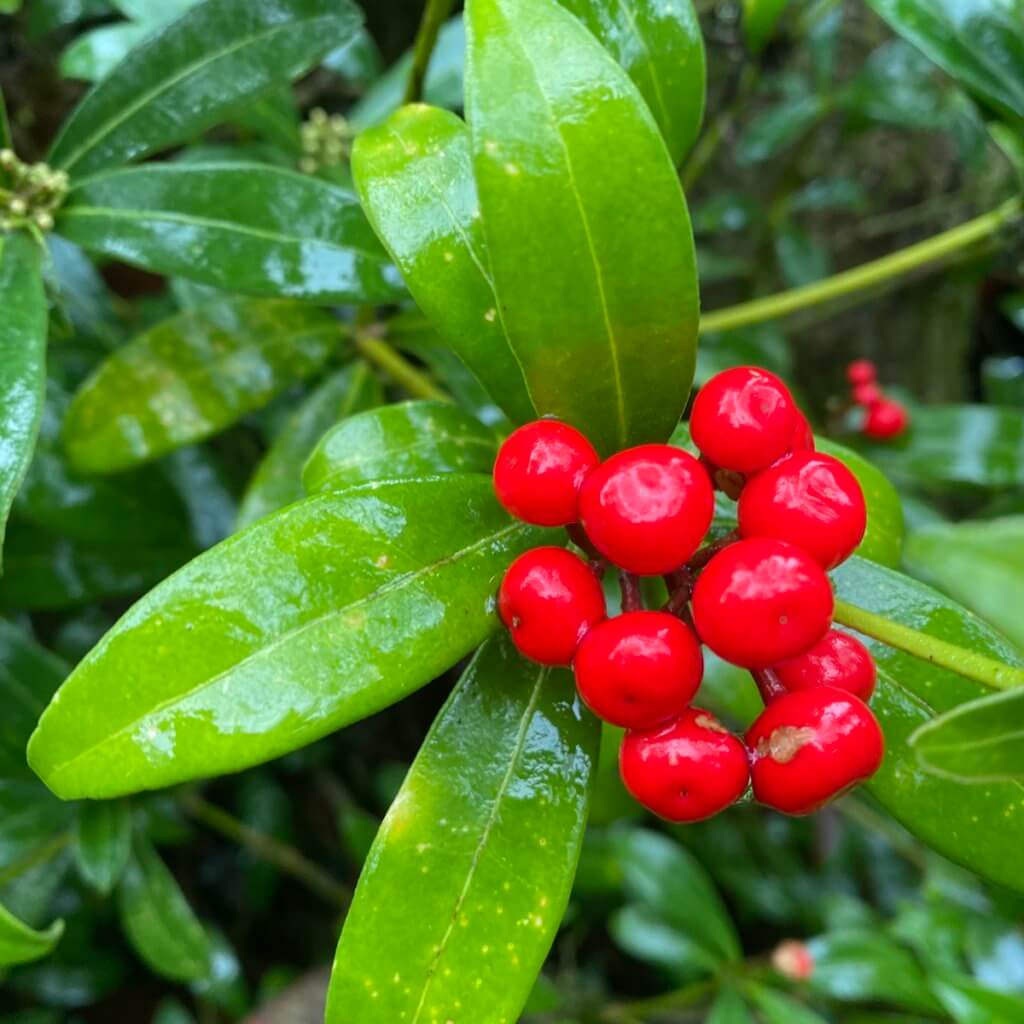 Let's keep in touch!
Yes, I do want to hear from you. Please email [email protected] and consider signing up to receive them from me.