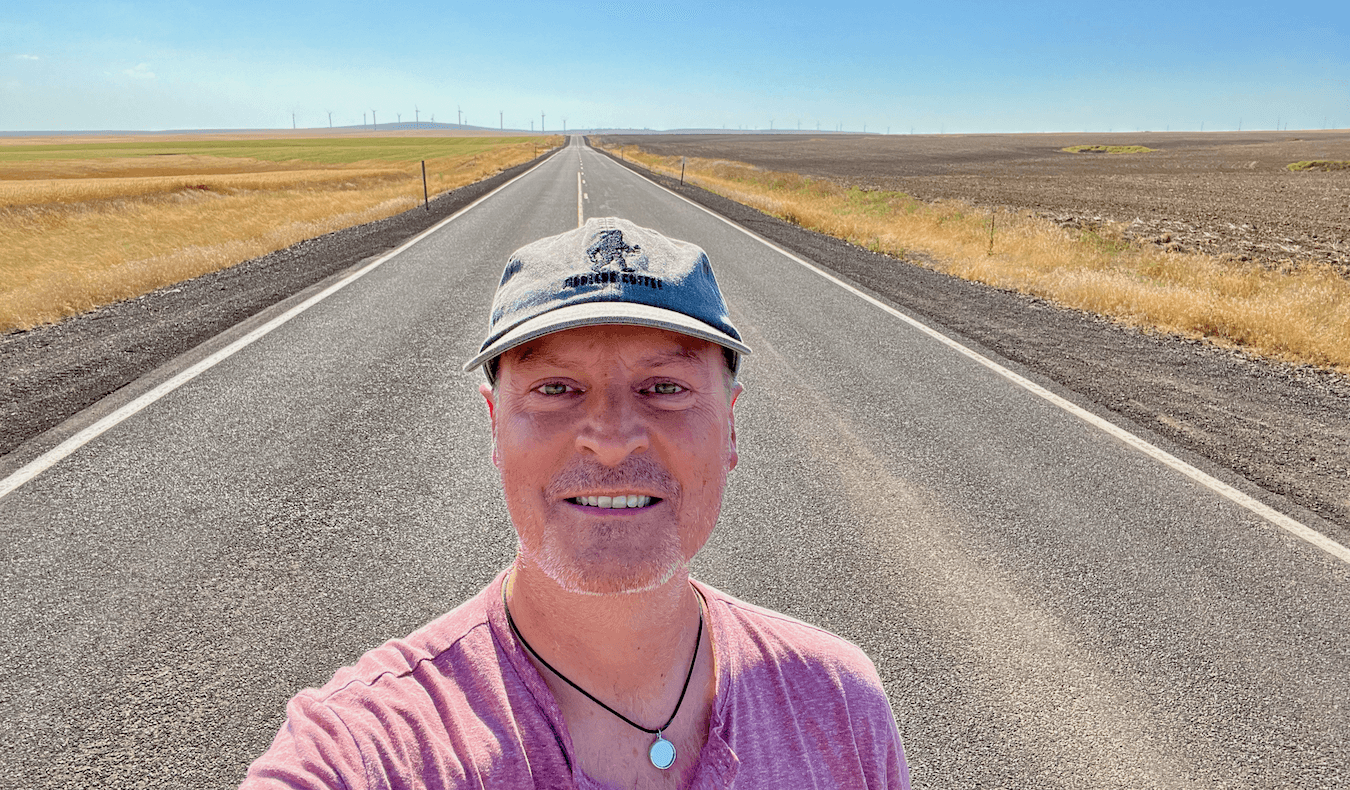 Hi there, I'm Matthew.
I'm glad you're here.
I am a travel writer, nature photographer, queer naturalist, and mystic with a rich connection to Mother Earth.  I've invested a lifetime guiding myself and others through nature and can help you find just the right tools to build your relationship with the salve of the organic world – in ways that will transform your life.  
My initiation into nature came at age six – much earlier than most.  Childhood abruptly ended like an autumn storm arriving overnight to blow the colored leaves from the trees.  I was introduced to a mystic realm – not quite adult, not quite human, not grounded in current culture. 
01. Raised by nature
The stereotypes for Gen X kids lived true for me. I had unobstructed access to the forests around our family farm (near Portland, Oregon) and minimal adult supervision. Cedar trees protected me, douglas fir provided age-old wisdom, maple trees inspired creativity, and the alder trees swaying in the wind, flexibility.
The air was fresh, and the dirt moist with aromatic, earthly smells. Although I still played with friends, I noticed much more than them. I started learning how to help others experience what I saw, smelled, and touched.
Children are intuitively much closer to the spiritual realm of Mother Earth, so my most intimate friends joined me in adventures in the unseen world of nature.  Wonder inspired creativity to dream about what could be, and that connection was a joy. 
I never stopped leading people on these pilgrimages – helping them discover the wilderness of their nature.    
02. School of farm life
Drawn to pigs' intelligence and grounding with earth, I started farming the animals adjacent to the dairy, which was the family livelihood.  While these fascinating rooters were raised for food, they taught me about the circle of life and respect for all creatures.
Coming into the awareness of being gay, in the early dawn of societal awareness, added an uncomfortable tone to what was already an awkward era in adolescence.  I spent even more time in nature – caring for the pigs as an excuse to get away.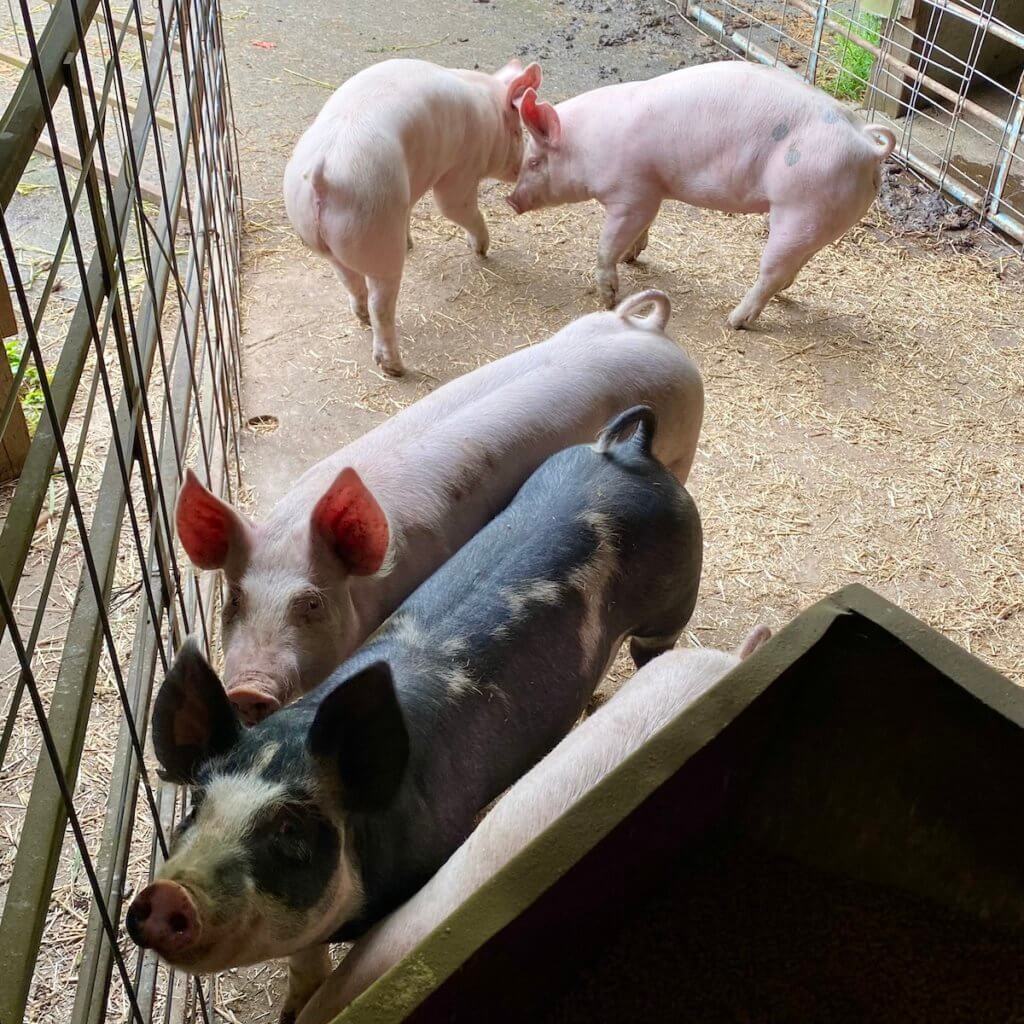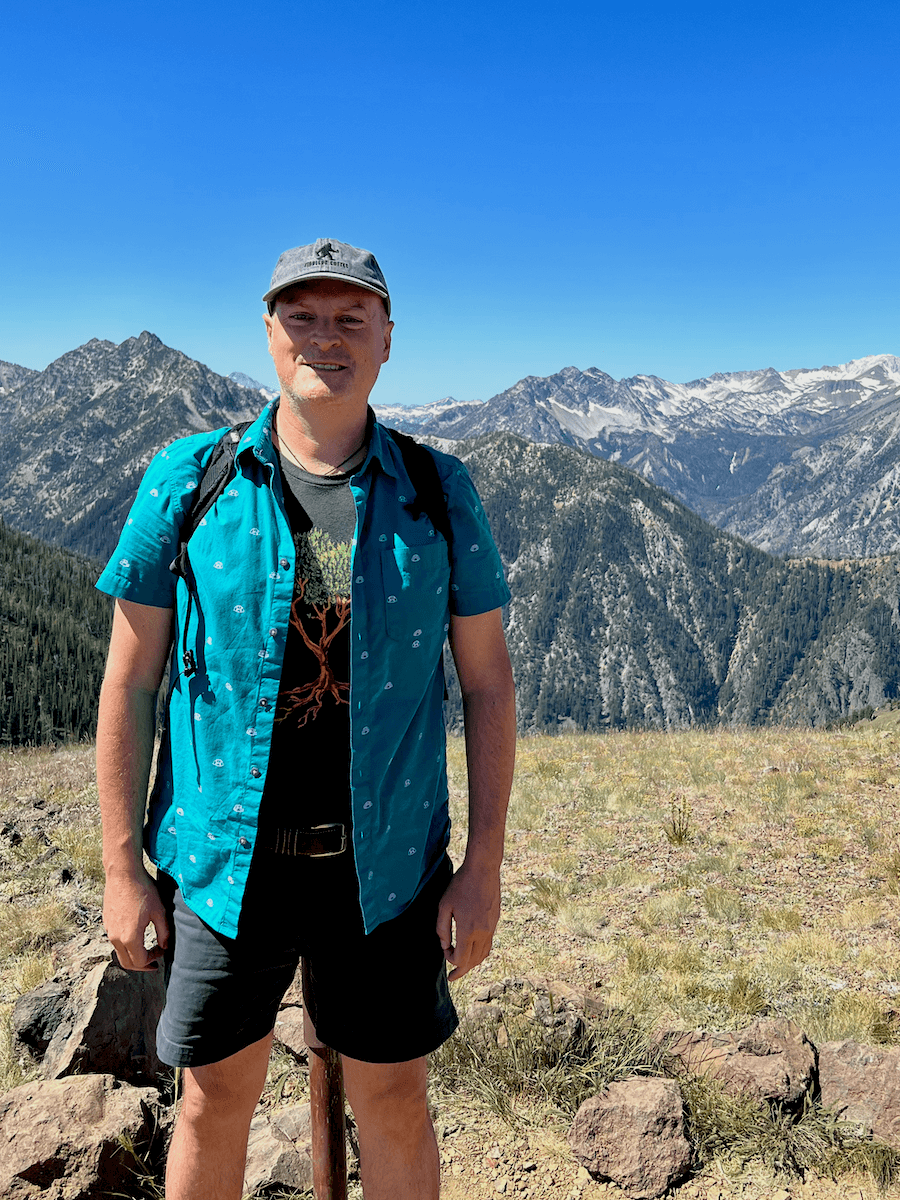 03. Into the wide open
Fueled by the travel folklore of my ancestors, my soul yearned to see the world. I spent a year of my studies at the University of Portland in the idyllic realm of Salzburg, Austria. The hills are alive with the sound of music – I got to experience that feeling of expansive joy from alpine perches.
I emerged as a leader to show others in my school group how to discover Europe for themselves. We engaged nature as a venue for eating, hiking, pondering young adulthood, and envisioning the future. Walking the land was my favorite avenue to explore and connect – still recommended as the best way to travel.
04. Professional wanderer
My love of aviation drove me to begin working as a baggage handler in Portland with Alaska Airlines. I'd build a 25-year career, working in customer-facing roles before developing a work-life around sales and marketing functions. I took wild advantage of flight benefits offering a global connection to Mother Earth.
Helping others find their inspiration among the forests and lakes of Oregon, Washington, and Western Canada was a favorite job on my career path. Escorting top customers to some of the most beautiful parts of the Pacific Northwest gave me a thoughtful way to get paid to soak up the healing properties of the organic world.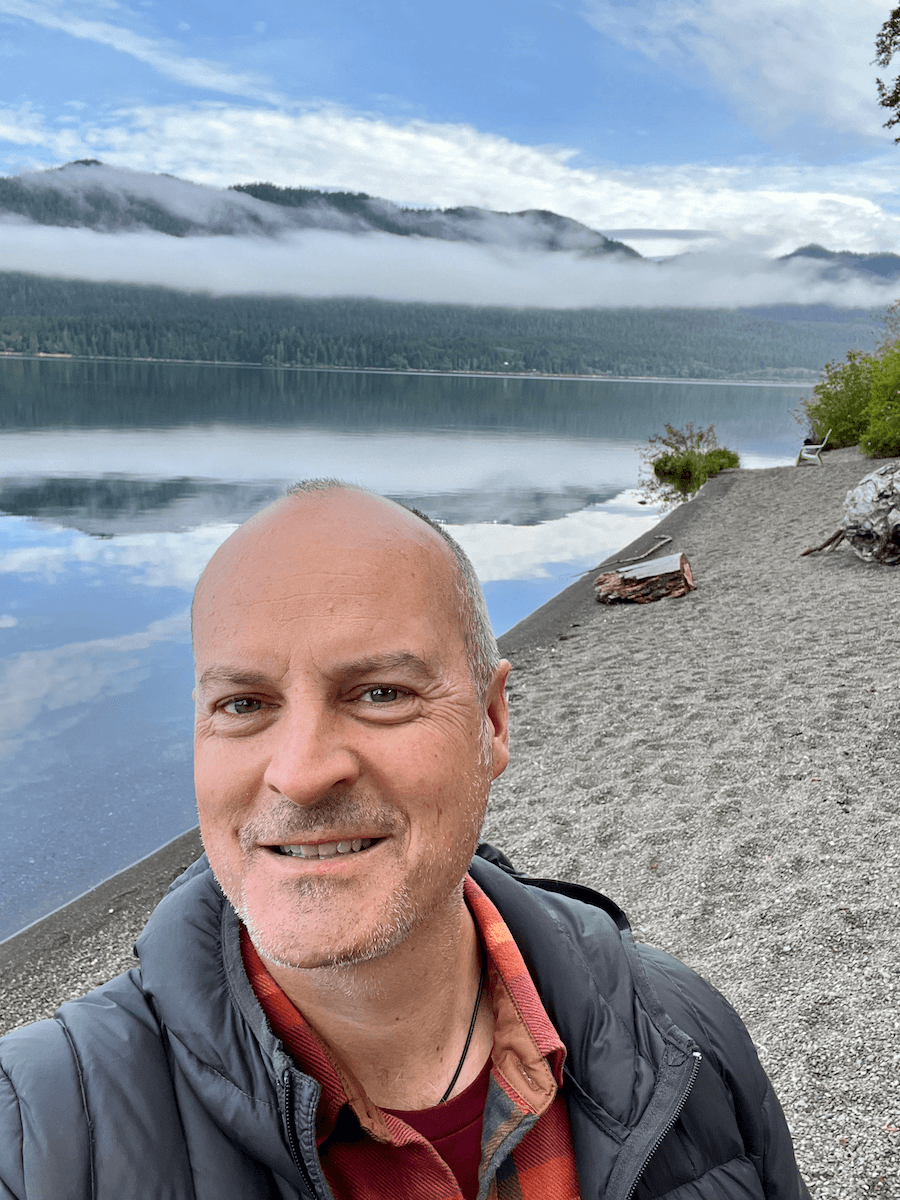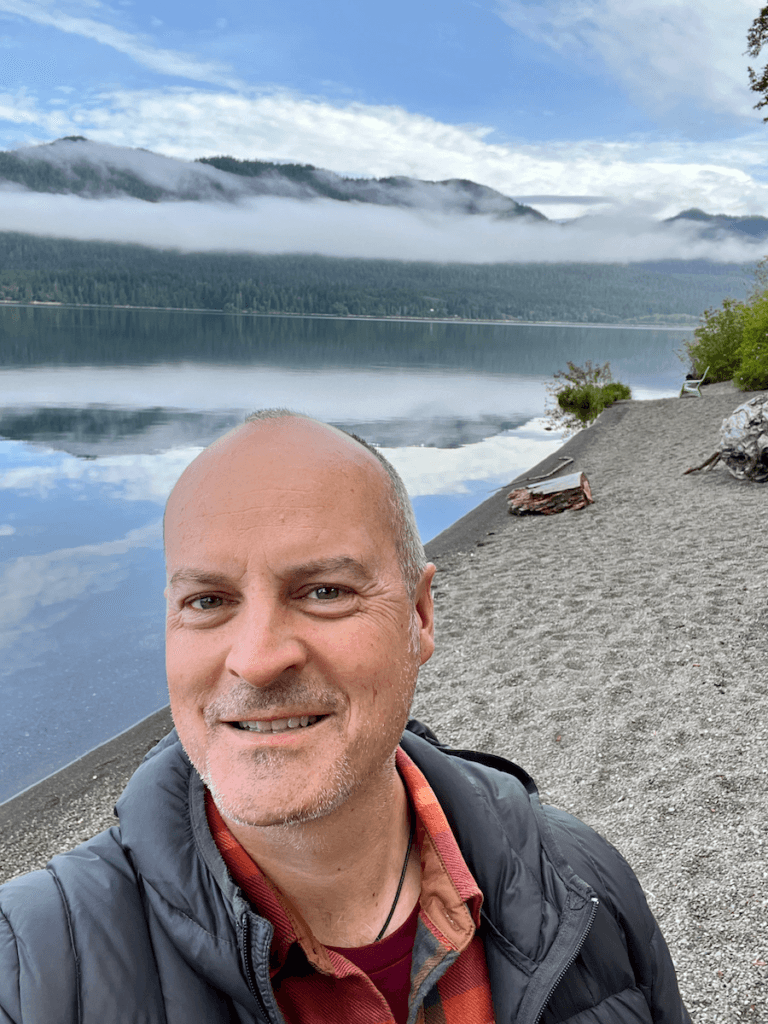 05. New leaves
Eventually, it was time for me to leave a corporate airline job and venture out independently. While my mystic gifts were cultivated throughout my life, they expanded exponentially after leaving the conventional workforce.
In 2019 the Kessiworld site and mission were born! Helping you find meaningful connections via soulful travel around the Pacific Northwest was the focal point. Beautiful photography and blog articles were your bridge to more profound nature experiences. But that was only the beginning.
06. I want to help you
How you see yourself and everything in the world changes dramatically when you can allow nature to ground you in the understanding that everything in the world is interdependent.  That pivotal understanding is found in the wilderness within you.  
A mystical lifetime intimate with Mother Earth makes me uniquely qualified to help you set forth on your pilgrimage. Let me be a bridge to help you travel to the wonders possible in your life in ways that will transform you back to your nature.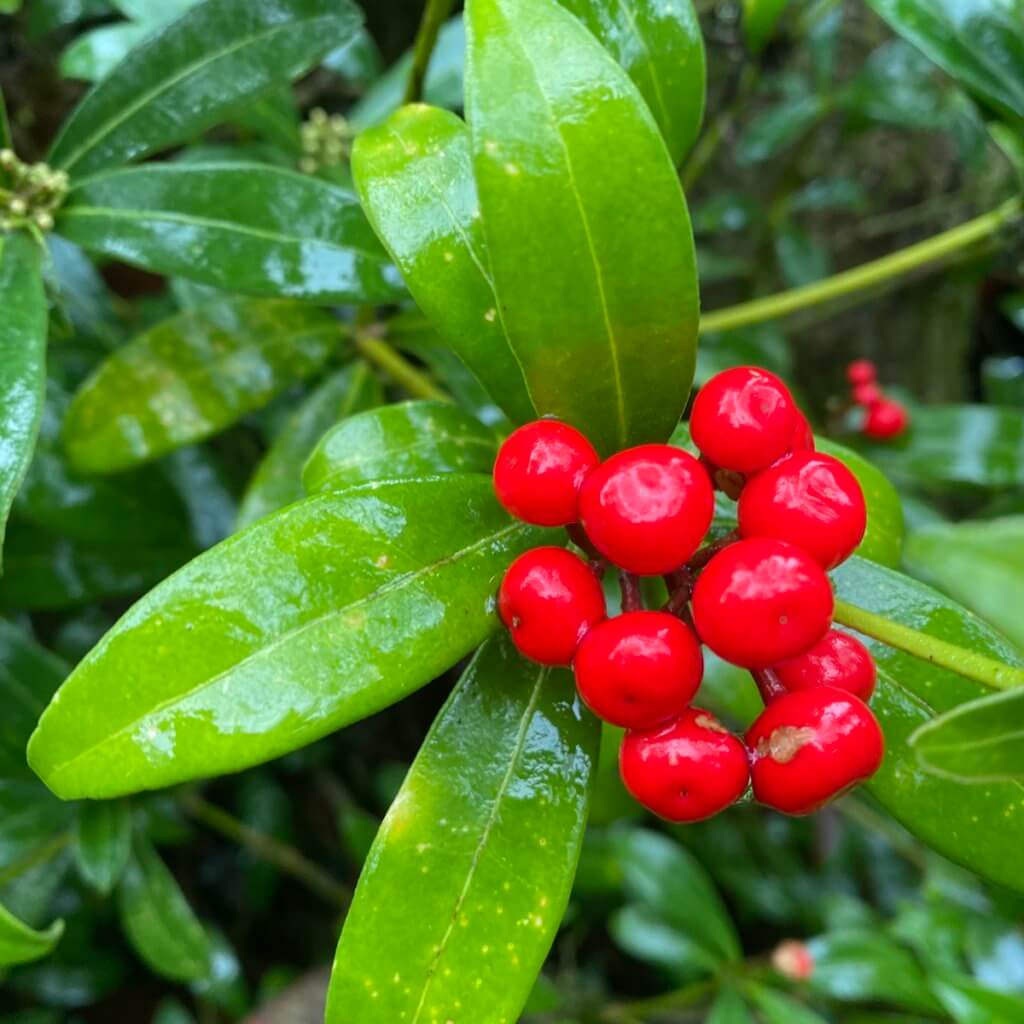 Let's keep in touch!
Yes, I do want to hear from you. Send an email to [email protected] and consider signing up to receive them from me.