Hi there, I'm Matthew.
I'm glad you're here.
From an early age, I seemed very drawn to the verb "go".  Movement was always attractive, whether it was to the store in our small Oregon town with my mom, to the dairy farm with my dad, or fishing with my older brother (even though my talking and fidgeting scared the fish away).  
When I was two years old I climbed into the seat of a green VW Beetle and shifted the gears, moving the vehicle several hundred feet down the road.  Even at two, it seemed to be all about the journey.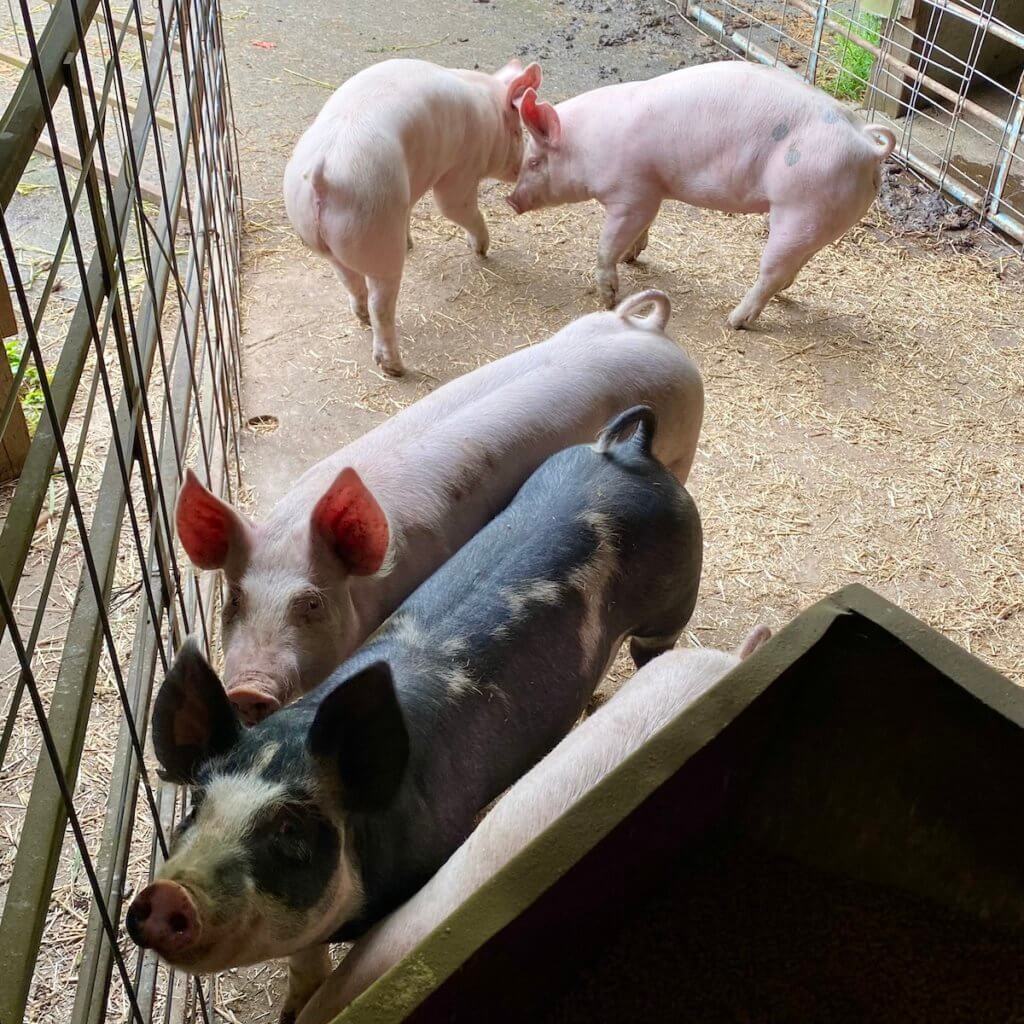 01. School of farm life
Raising pigs on our family farm occupied a lot of time in my youth. Throughout their cycle of life I felt connected to these brilliant beings — they say some as smart as six-year-old humans.
The concept of earning money by selling these animals for food brought about internal conversation. This led early to the road of understanding that life can be more complex than a binary assessment.
02. Nature always healing
Embracing queerness was a contemplative right of passage for me, and I took to the lands around our family home for solace and inspiration. This is where my deep connection to nature was fostered. Creeks, pastures, rich forests, rocks, and thickets of sword ferns offered an inclusive realm to discovery — and they still welcome me back today.
No matter the circumstance, nature is always there to provide support.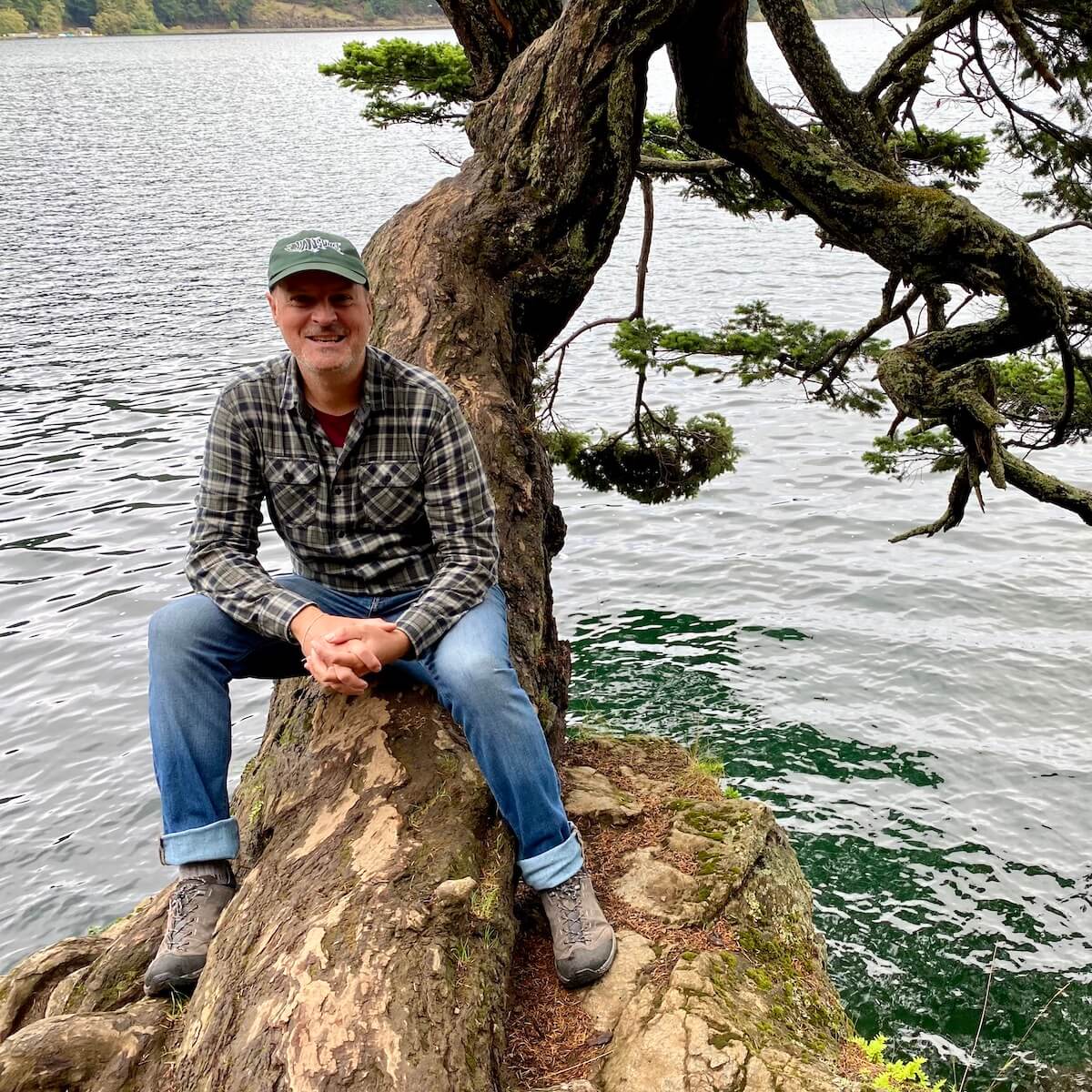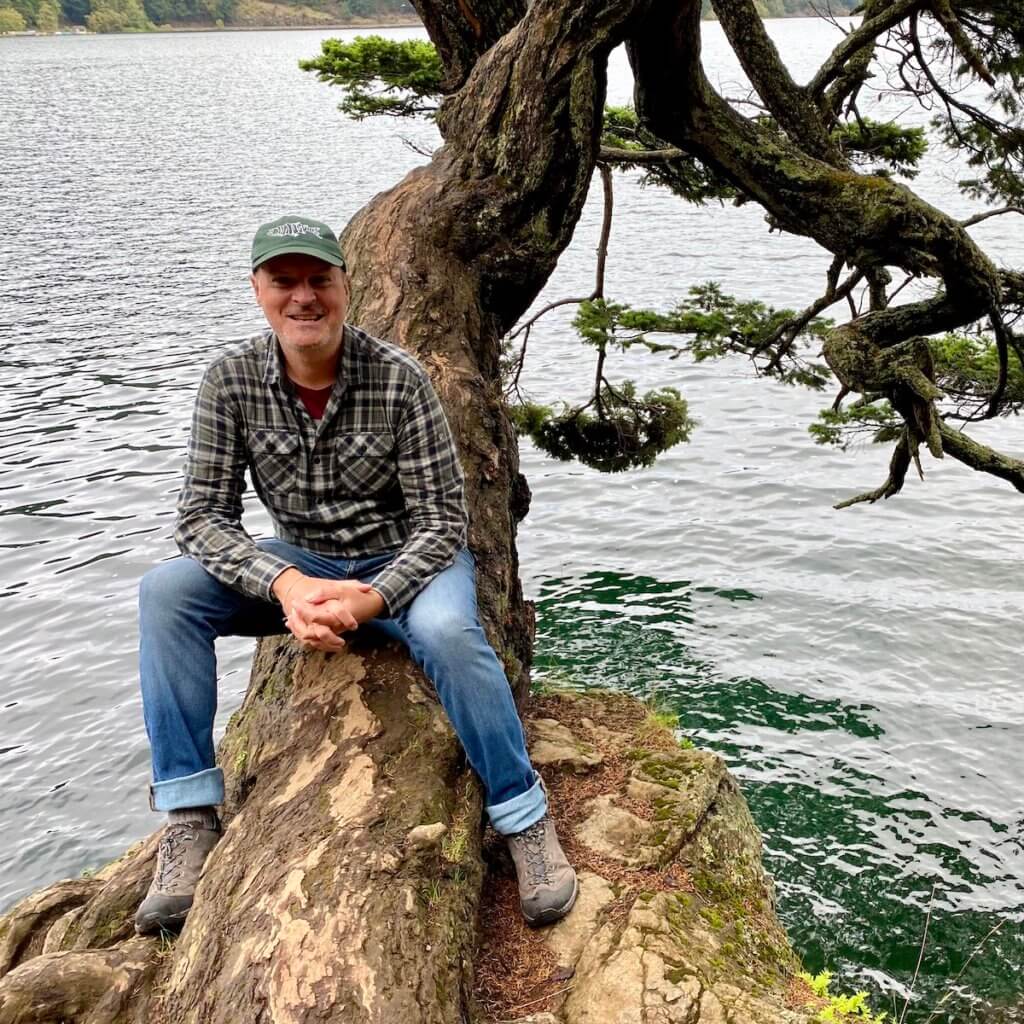 03. Professional wanderer
The movement kept rolling, and a pathway of awakening came alive with University studies, a rotation around the sun in Salzburg, Austria, and a 25-year career with Alaska Airlines that provided generous travel privileges — connecting me with countless experiences around the globe.
The modern day me
Today I live in Seattle and host Airbnb guests in my home in a central neighborhood. I love connecting with people from all over the world while providing my own version of hospitality. The visitor experience is also helpful to keep my Pacific Northwest perspective balanced.
New breath and fresh eyes
This website took its first breath in 2019 without a clear focus, other than helping my audience find inspiration in travel. Pandemic times drove a pivot, redirecting my sight back to the beautiful Pacific Northwest. I set out to rediscover my home terrain with fresh eyes.
Mindful travel & the PNW
Kessi World content is created from a calling to help my audience access the healing powers that come from connection with nature and humanity. On the stage today is the Pacific Wonderland of Oregon, Washington State, and British Columbia — with my worldview also integrated into the narrative.
I'm on a mission
No matter your situation in life, you can find, or continue, your own path to nature… and I'm here to help.
Let's keep in touch!
Yes, I do want to hear from you. Send an email to [email protected] and consider signing up to receive them from me.