Four of the best summer time activities to experience in Gearhart, Oregon; from a local perspective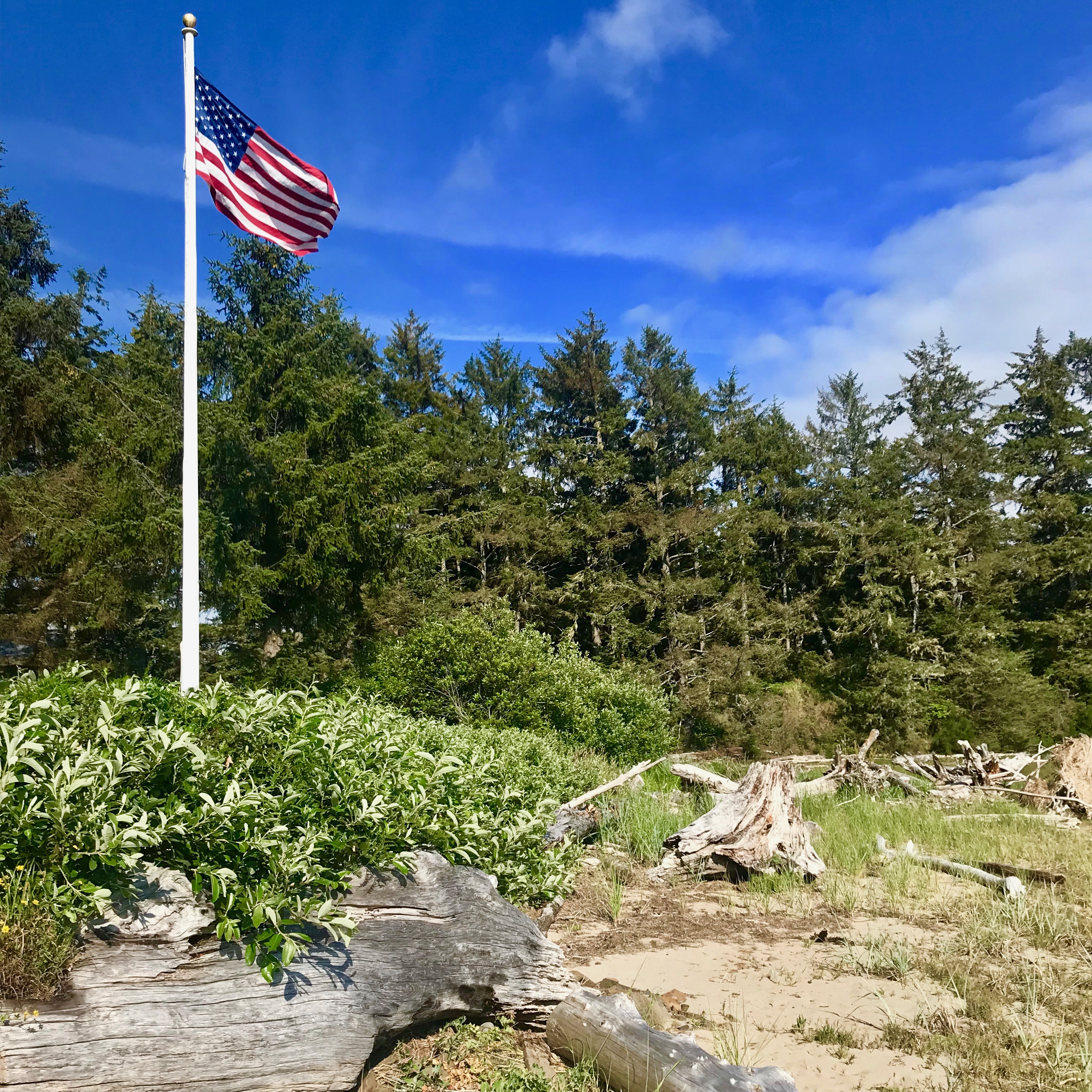 Growing up with the Oregon Coast
Growing up in Scappoose, the Oregon Coast was about 90 minuets away and our family frequented Cannon Beach for a night or two on school breaks. My dad would take us exploring near Haystack Rock, where we'd search the tide pools for starfish and anemones.
It was pretty basic in the 80's, with a Best Western type hotel named Surfsand. The location was excellent; beachfront and steps away from Haystack Rock. We'd build sand castles and swim in the ocean until the 55 degree water left us completely numb. The hotel is still there today and is an upgraded experience from the '80's.
For some reason we stopped staying at this hotel once I decided to begin my public art career drawing a beautiful crayon mural on the walls of my room in the hotel at 5 in the morning.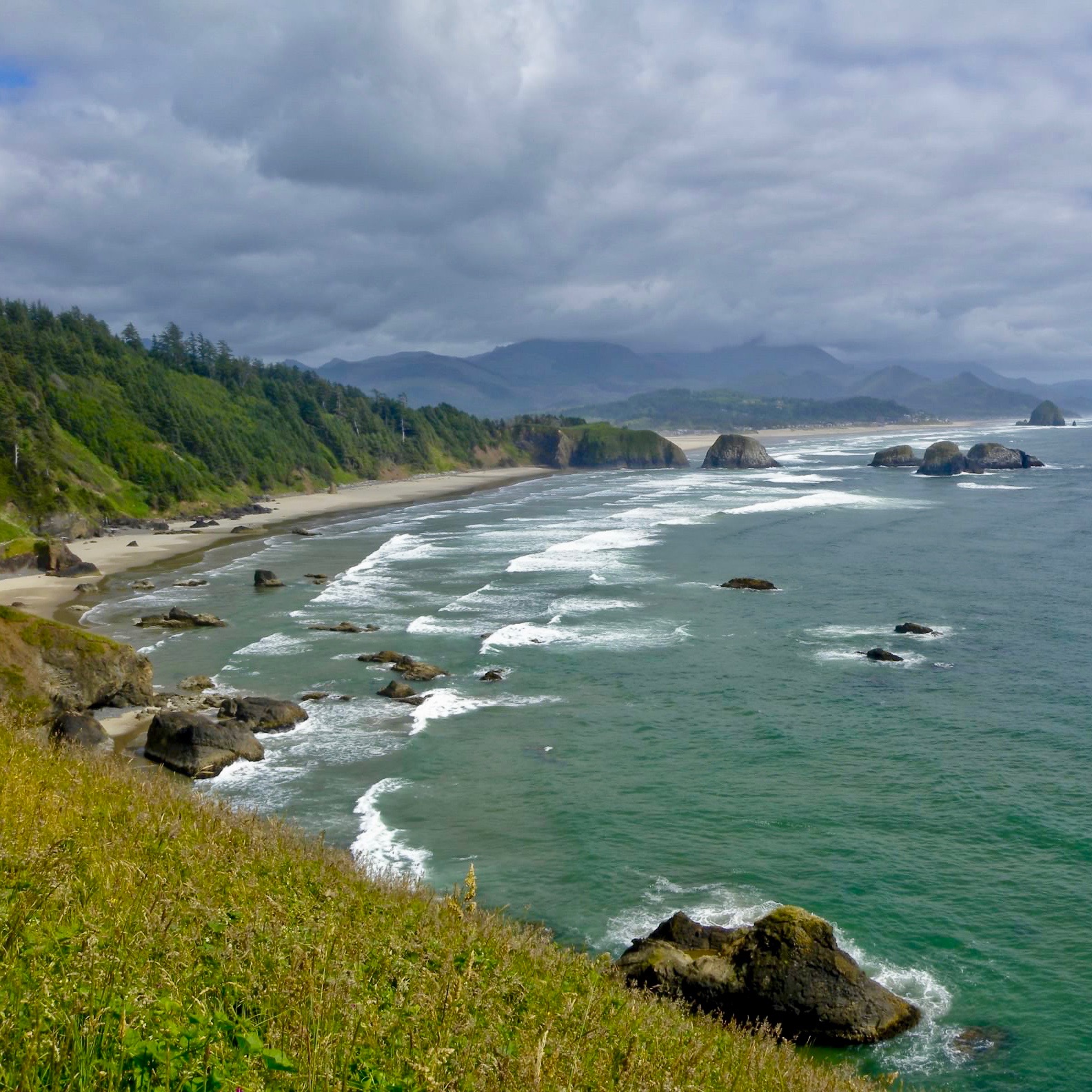 Summer fun in Gearhart, Oregon
Through the years, we ventured to different places up and down the coast, and today my family spends most of their coastal vacation time in Gearhart, Oregon.
Gearhart is usually a sleepy little coastal town with a few year round residents and mostly vacation homes and some rentals. There is one hotel, the Gearhart Hotel by McMenamins which overlooks a golf course.
Gearhart is a peaceful alternative to busier and more commercial Seaside, just a mile or so to the south, with a main boardwalk area teeming with video arcades and salt water taffy filled candy stores. To the north is even larger Astoria, perched on the banks of the massive Columbia River entrance to the Pacific Ocean. I love Astoria and have a bit more information in the section Ideas on where to go.
There used to be a small Main Street USA type grocery store in the center of town but it closed because the larger stores in Seaside and Astoria drained away the business with better pricing and larger inventories of plastic beach toys and bundles of firewood. Too bad, because they made great sandwiches.
In pioneer days, Gearhart was the location of the first beach tourists in the area, with a large hotel named Gearhart by the Sea built at the end of a railroad line that would bring people from Portland. Today the drive is about 90 minutes from Portland on a fairly straight forward highway, albeit two lanes in many places, so summer time traffic can add time to the journey. The drive from Seattle takes about three hours.
The 4 best activities to experience in Gearhart
4. Finding new old things
There are a few great antique stores in Gearhart that sell items from flavored soaps to aprons with nautical themes to old Pennzoil signs and interesting things in between.
It's fun to imagine owning my own beach house and cramming it top to bottom with beachy themed everything. I'm particular a fan of all the old photos and maps of the area, so there'd definitely be a map room in my cottage by the beach.
Seaside and Astoria also have many more options for your antique desires.
3. Eating from the sea
The area has a few restaurants that are more conventional places, like McMenamins' Sand Trap Pub and a great corner gourmet pizza and fine dining establishment, Pacific Way Cafe & Bakery. But often the best food comes directly from the sea.
Whether it's clamming season or a few crab pots get tossed into the bay, there are a lot of fun options for tasty, fresh seafood.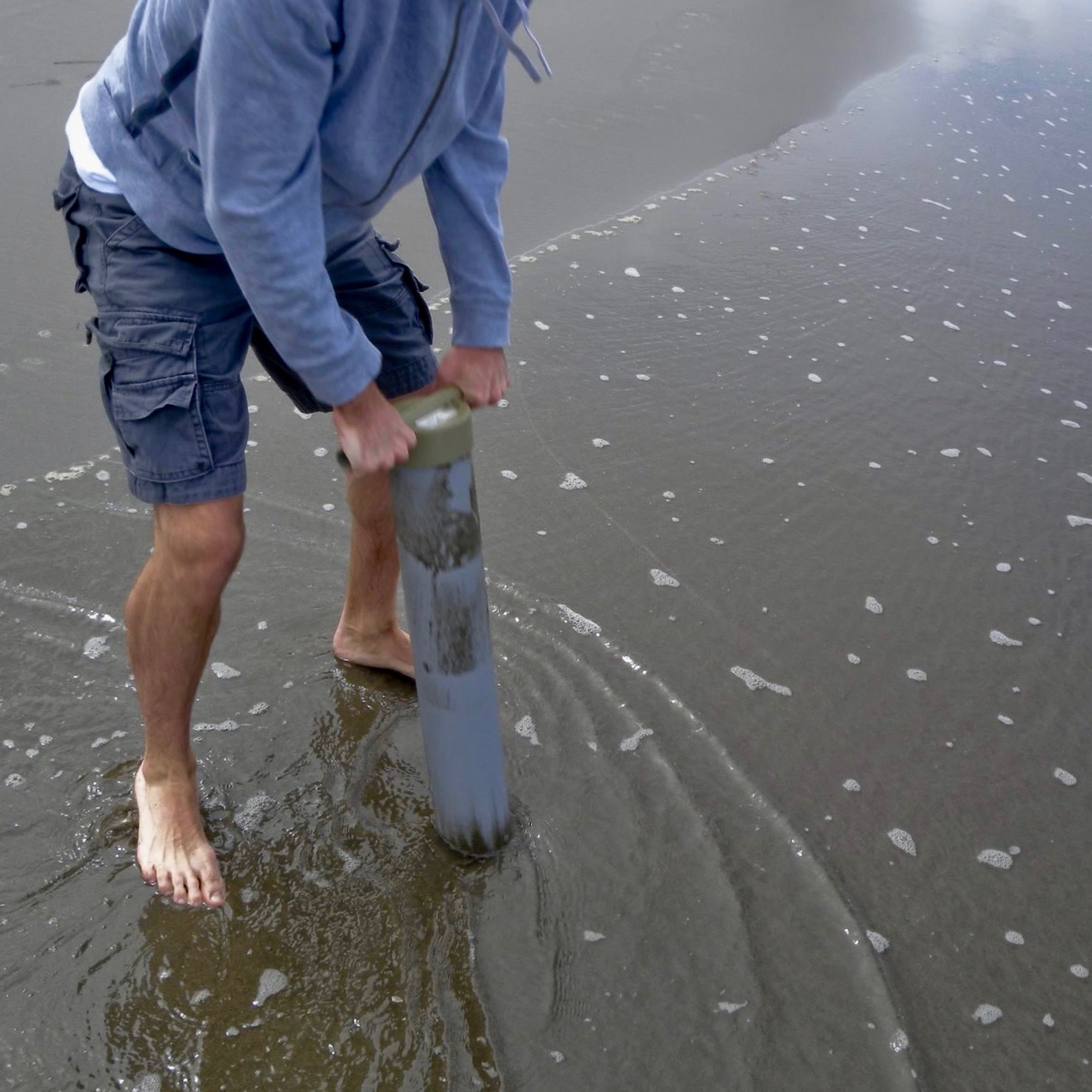 If you don't want to get cold and sandy, or wake up early to hit the fishing boats, there are some great fresh seafood stores in Seaside and Astoria. We've had good luck at Bell Buoy of Seaside.
2. Long walks on the beach
This one is a total cliche, I know. But really amazing in Gearhart in particular because the beach seems to infinitely run for miles up the coast with relatively no one else around.
Part of the beach is actually an Oregon State park, and driving on the sand is allowed, which is another interesting aspect of this area of the coast. Luckily, outside of the 4th of July festivities, there really isn't much traffic.
The serene nature of the sand and dunes and gentle sunsets make Gearhart the perfect place to slow down, put the phone away and explore with my nieces and nephews. Sometimes it's all about circle of life with animals like Walter fish (below). Other moments of majestic nature feature blue herons popping their beaks into the water while bald eagles swoop overhead.
1. 4th of July parade
Norman Rockwell visiting the Oregon Coast would've loved the dog and pony parade, along with the red white and blue of flags hanging in every yard and banners adorning the few commerce buildings in the one main intersection of town. Locals and visitors alike flare it up in their finest version of patriotic colors and everyone IS the parade.
Later in the evening, around 10pm, there is a fantastic firework show on the beach. Since the area is drivable it is a very popular tailgating location and fantastic people watching. America at celebration. Seaside also displays their version of fireworks, so depending upon your beach location both shows are visible.
Happy birthday America!
Steak and fish are on the grill, and the kids put their swimsuits on yet again to enjoy the water before dinner. The huge American flag is flying and cocktail hour is upon us. Thank you for reading and may you and yours have a fun and safe holiday.