Hidden Hotels of the PNW
Exploring Oregon's outback from the Frenchglen Hotel reveals rewarding possibilities in travel.
Oregon's wild "outback" territory remains widely unknown, overshadowed by icons like Bend, Crater Lake, and the Coast. But if you're willing to listen, the wide open spaces of Eastern Oregon can teach you how to slow down and pay attention to rewarding possibilities in travel.
Harney County, population 7310, quietly hosts the majestic beauty of Malheur National Wildlife Refuge and mystical Steens Mountain. The diverse landscape inspires my heart to open a little further with each visit.
Malheur National Wildlife Refuge is home to thousands of resident birds joined by volumes of others migrating through on a north/south superhighway.
Rising to almost 10,000 feet on a shelf plate, Steens Mountain butts up against the southern border of the Refuge – providing a year-round water source in an otherwise desert-like climate.
Together the two form a natural theme park where birders, hunters, conservationists, ranchers, campers, sports enthusiasts, and road trippers seem to coexist – united by the spirit of the land.
At the confluence, you'll find Frenchglen, Oregon, with a population of 12. It might seem silly to consider this hamlet – 50 miles from anything resembling a town – a hub, but it is.
Frenchglen comes from the two associated with one of the largest cattle ranches in the nation in the late 1800s: Peter French and Hugh Glen. The historical buildings, including the charming Frenchglen Hotel, were created in the 1920s to tend cattle buyers passing through (and perhaps a few rogue ranch hands seeking R&R).
The hotel initially offered five rooms hovering over a pioneer dining room. Later, an expansion allowed for five more rooms upstairs and a larger kitchen. The 10 European-style rooms are simple 10'x10' spaces that harken back to more rustic travel standards.
I visited Frenchglen, Oregon, twice this year.
The first time was on a five-day journey with my Dad around Eastern Oregon. We visited places that the lifelong Oregonian and farmer always wanted to see. This stop followed eight hours of driving on a 98-degree day. However, the shade under giant poplar trees offered a slight reprieve.
That evening we dined family-style with the famous dinner served promptly at 6:30 pm. By the way, no other substantial food is available for 50 miles!
Dad led an extroverted charge to chat with our table mates with vigor – birders, retired scientists, father/son hunting duo, and campers looking for a meal with real silverware and plates. The conversation was as engaging as the food, with topics ranging from the wild Kiger Mustangs to antelope hunting locations.
The next day, we set out to find wild horses and antelope herds. The land inspired a remarkable father/son bonding – hours spent traversing epic gorges on the highest road in Oregon. The day's peak was at the height of the mountain – viewing the Alvord Desert, a mile below, from the 9,700-foot East Rim.
I'll never forget this trip with Dad – especially our stay at this humble inn. It felt like we became part of the story, with other characters also inspired by the open expanse of nature.
The second visit was a few weeks ago when I convinced my friends Aaron and Dante to join me on a return trip. Again, I wanted to explore different places in the more comfortable Autumn season (with fewer mosquitoes).
We met Kate and Bill at the giant dinner table, retired professors from U of O and Reed College. They were longtime birders who'd visited Frenchglen for 35 years. Aaron helped Kate process bird photos with her iPhone and became an honorary son to her.
We met other regulars as well – mainly from Oregon. They shared morsels of history while also comparing notes on the amazingly diverse landscape. It was hard not to notice our dinner mates at viewpoints along the Steens Mountain Loop – bubbling a feeling of kinship.
Charming hotels bursting with spirit and steeped in unique nature exist all over the Pacific Northwest. They can inspire you to unplug, slow down, and pay attention to rewarding possibilities in travel.
Although the lodging around Steens Mountain closes for winter, many other quiet delights throughout Oregon and Washington offer similar opportunities to get away.
I've spent a lifetime wandering the Pacific Northwest. My travels inspired me to create lists of unique places to stay that live up to my mission – to combine travel, nature, and spirit.
Twenty-five magical places, like the Frenchglen Hotel, get their business primarily via word of mouth. Because of this, they don't participate in typical online booking platforms and can be challenging to find and vet.
If you'd like to know more, I invite you to open the recent article I wrote highlighting my favorite "hidden gems." You'll find the link below.
After reading my article, you might feel inspired to find a getaway in the Pacific Northwest but still need a little help. Reply to this email with your questions, and I'll provide some suggestions.
Whether at a historic hotel or at home, may you find inspiration to unplug, unwind and slow down. And remember, nature is always there to help.
All the best!
Matthew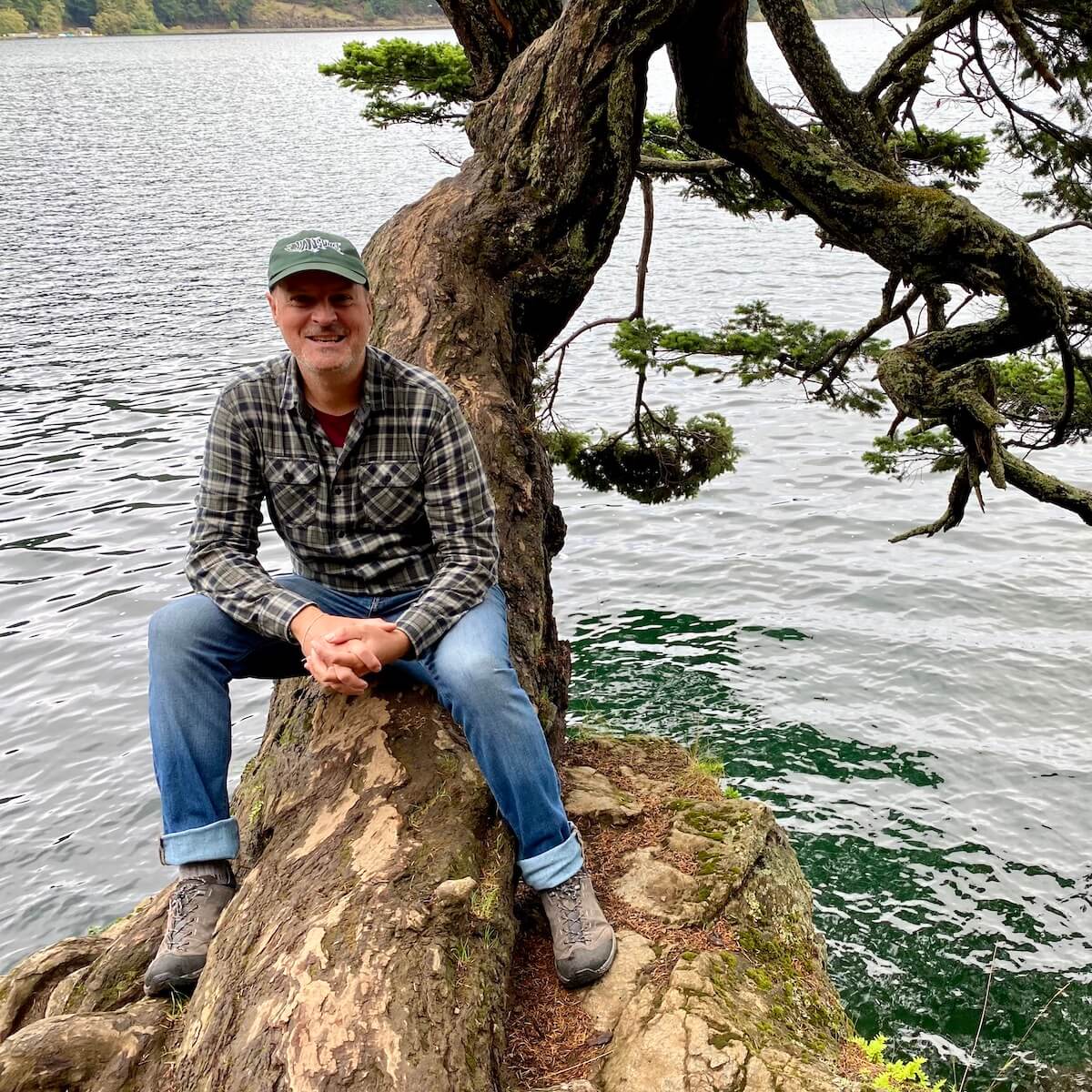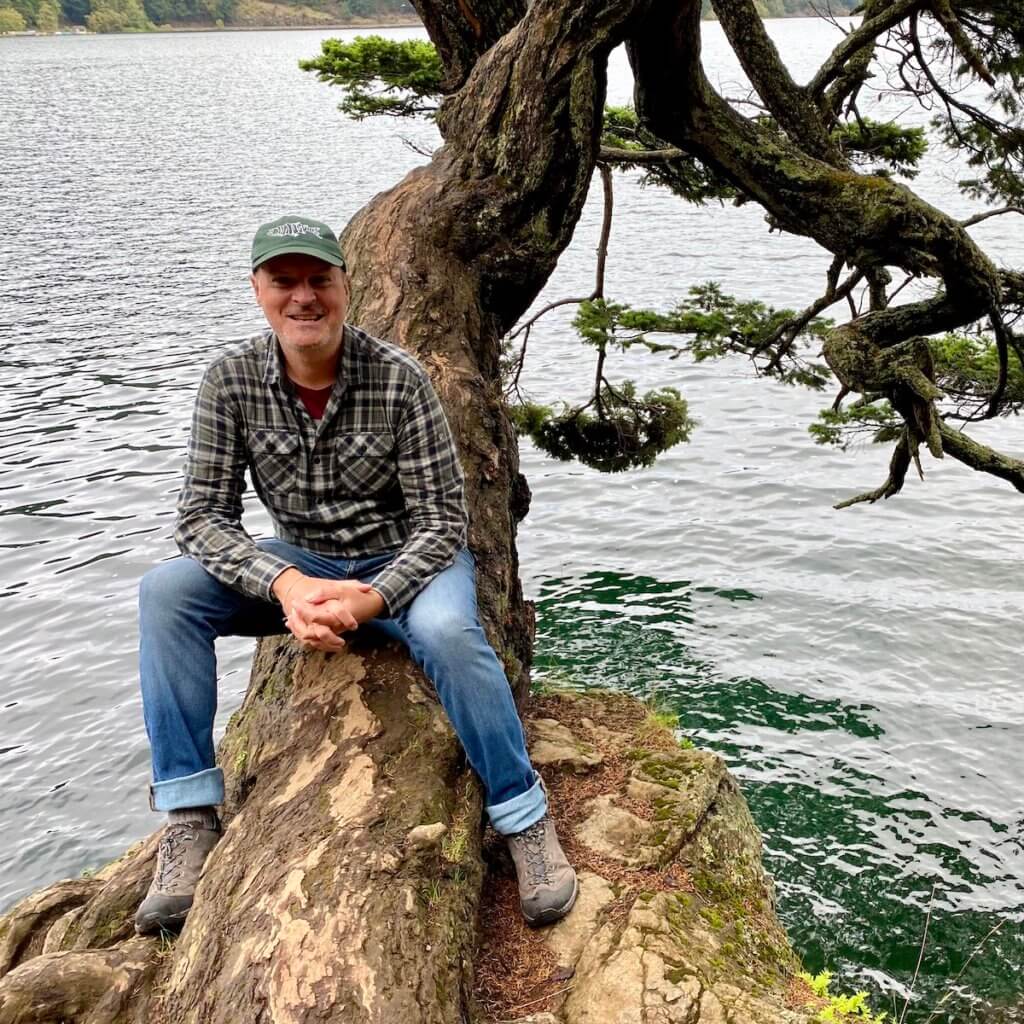 Do you want to take your relationship with nature to the next level?
Let me show you how paying attention to nature opens the door to see yourself — and the world — differently. Transformation is closer than you think.
I offer Mystic Nature Experiences, 90-minute in-person guided journeys in select parks and gardens in Seattle, Tacoma, and Portland.