There is something so comforting about a rhododendron in bloom — as if to say "Welcome to the Pacific Northwest." The queen of Washington State forests grows freely in the wild (Deception Pass State Park and Point Defiance Park are just two examples) as well as quintessentially included in virtually every botanical garden in the area. It makes sense that a few miles down the road from Seattle (in Federal Way, Washington), the Rhododendron Species Botanical Garden, is the celebrated home to over 450 different species of rhododendron.
The 22-acre forest wonderland sits between two major highways connecting Seattle with Portland, so this makes a nice stop along the way to soak up some nature. Stroll through thickets of dense evergreen brush as the round blooms explode with color and wind through the many themed areas of plants that compliment the forest giants. Ferns and alpine flowers flow amongst trillium as a peaceful pond completely covered with a neon-green topping works to ease the worries of life outside this wooded magic.
Most varieties of Rhododendron display their colorful blooms from March to May, but something is always bursting onto the scene — every season offers surprise and delight. Even in Winter, the Rutherford Conservatory serves up inspiring tropical delights, complete with rainforest moisture dancing from the windows overhead while a babbling brook meanders through the floor of the enclosed building.
Check the garden website for pop-up sales, where local nurseries feature their unusual varieties of plants, even beyond numerous offerings of rhododendron. Since the sale area is within the grounds of the botanical garden, the entrance fee is still required — but it's a small price to pay to help support the mission of this marvelous campus of life.
Speaking of supporting the mission of horticulture nonprofits, the garden also shares the douglas fir canopy with the Pacific Bonsai Museum — offering more than 60 inspiring specimens of miniature trees highlighting the beauty and balance of these intricate works of art.
| Rhododendron Species Botanical Garden | Helpful Planning Tips |
| --- | --- |
| Entrance Fee | $8 General Admission; $5 Seniors & students; 12 and under free. |
| Hours | Tuesday – Sunday; 10AM – 4PM; Closed on major holidays. |
| Pets | Not allowed (except service animals). |
| Accessibility | Drive-up options and forest paths wind up and down without steps. |
| Recommended time | Two hours. |
| Location | See map below — located in Federal Way, WA between Seattle and Tacoma. |
The following is a photo collection of the Rhododendron Species Botanical Garden, an inspiring symphony of color and texture in Federal Way, Washington.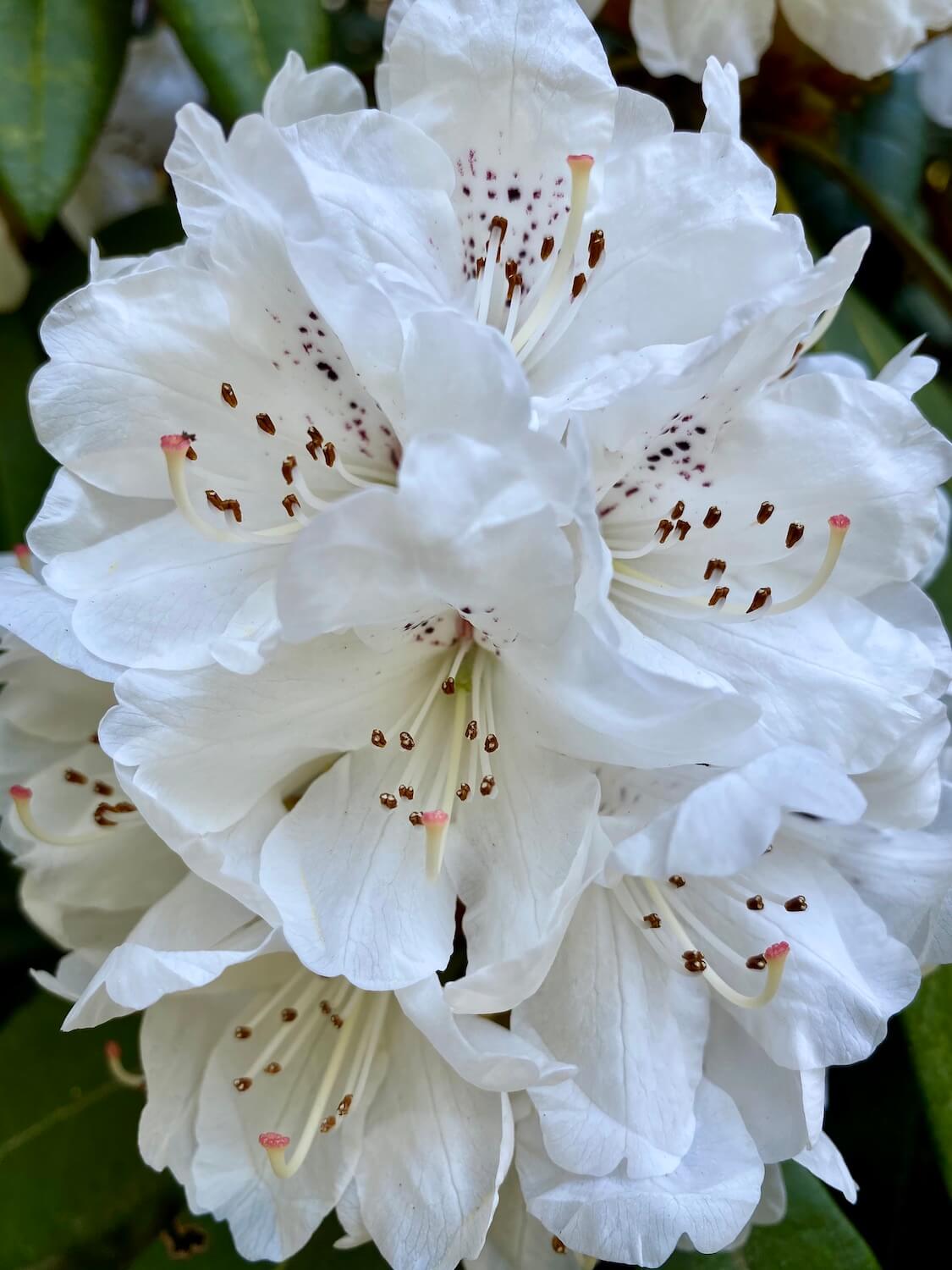 Rutherford Conservatory — tropics under the fir canopy
But there's more than rhododendron — forest nature comes alive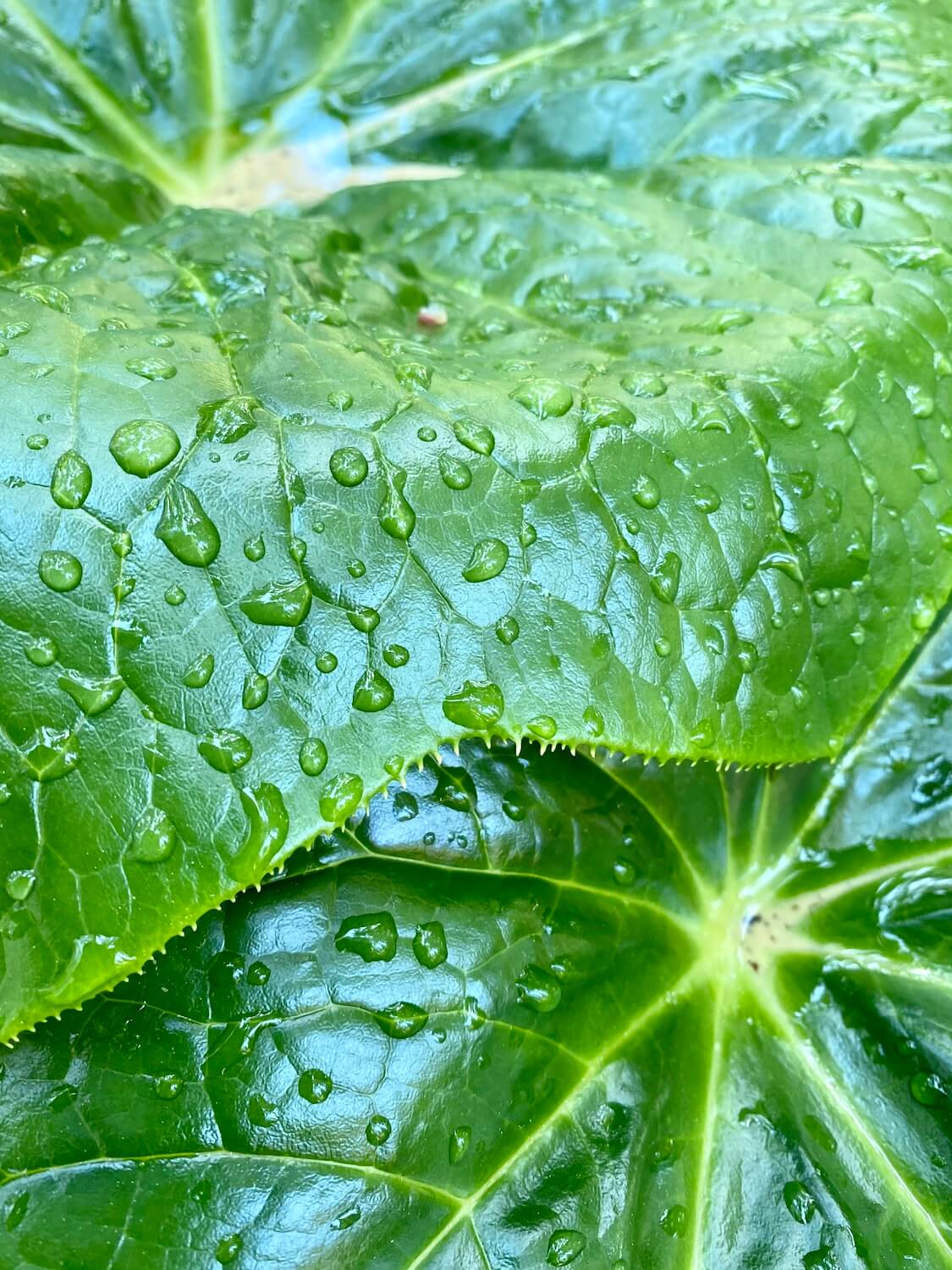 Pop-up plant sale — unusual jewels
The map below offers a few additional options to enjoy nature in the Federal Way area, including West Hylebos Wetlands Park.