Oregon road trip — Table of Contents
Key regions of Oregon (coming soon)
Itinerary ideas (coming soon)
Helpful tips (coming soon)
Planning guide (coming soon)
How to get to Oregon (coming soon)
Vehicles (coming soon)
Food (coming soon)
Where to stay (coming soon)
Resources (coming soon)
Oregon road trip — photo gallery of a 1,500-mile drive around the Beaver State
I grew up in Oregon and spent my formative adult years living in Portland. My friends and I took many trips to Central and Eastern Oregon, including Joseph and Bend. I even made day-trips to now defunct Kah-Nee-Ta on the Warm Springs Reservation. In my life working in sales covering the Oregon region for Alaska Airlines, I drove thousands of miles around Southern Oregon. And, of course the Oregon Coast is a love of mine so I've traversed the shoreline a lot too.
My most recent Oregon road trip didn't set out to be epic — I was just going to a friend's birthday campout at the Deschutes River Recreation Area (near The Dalles, OR). But since the timing was perfect — the greenest time of year the beginning of June — one thing led to another and I ended up on a 10-day, 1,500-mile odyssey that covered over half the counties in the State of Oregon (and, of course, the to/from my home in Seattle). Check the map below for my exact itinerary, which is where these photos were taken.
The following photos were safely taken along the road of this trip — on the portion between Bend and The Dalles by way of Joseph — and highlight the diversity of scenery in Oregon.
Bend, Oregon area — Newberry Volcano and Cascade Lakes Scenic Byway
Bend to Burns — lonely highway 20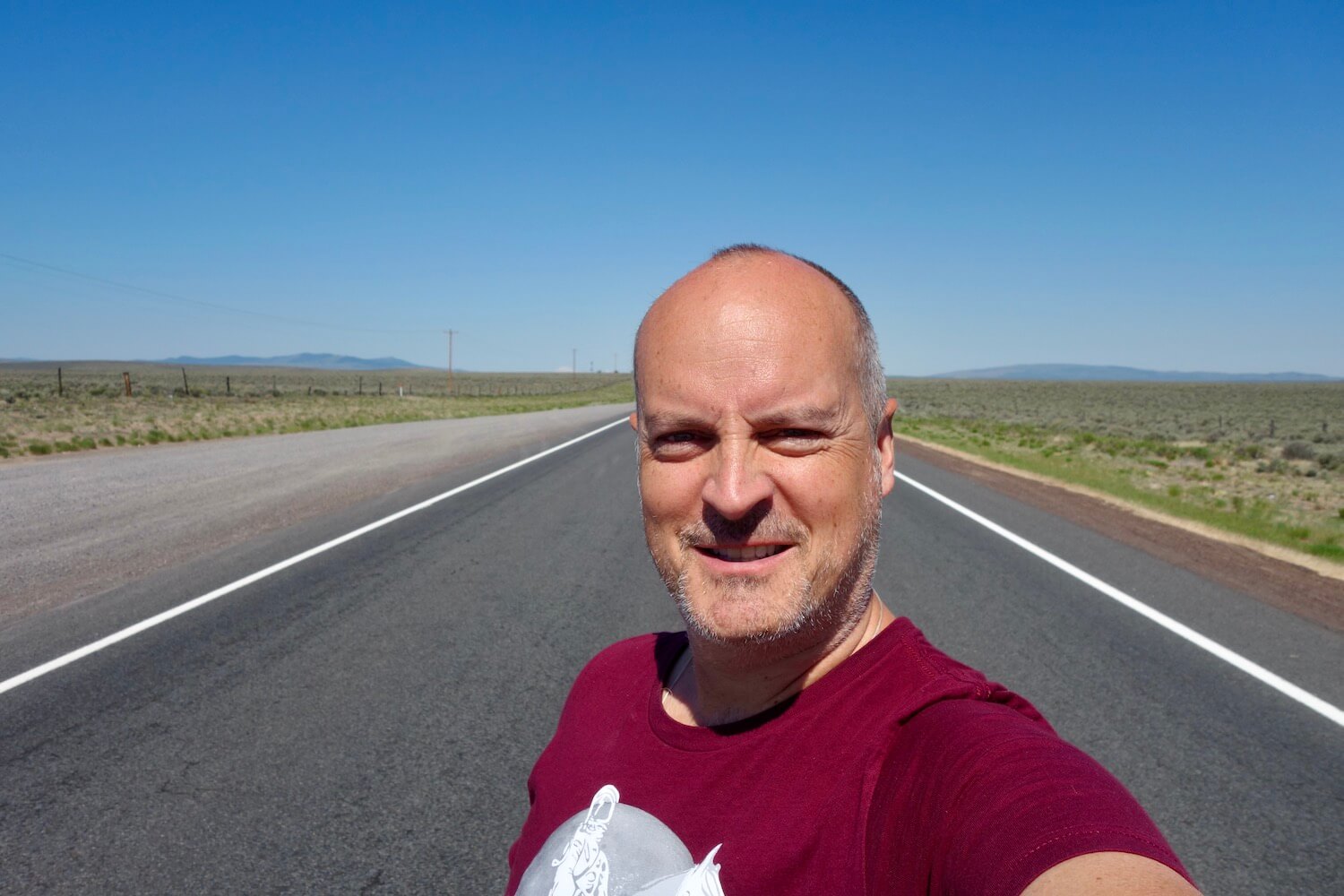 John Day to Joseph
Joseph, Oregon — Summer ancestral home of the Nez Perce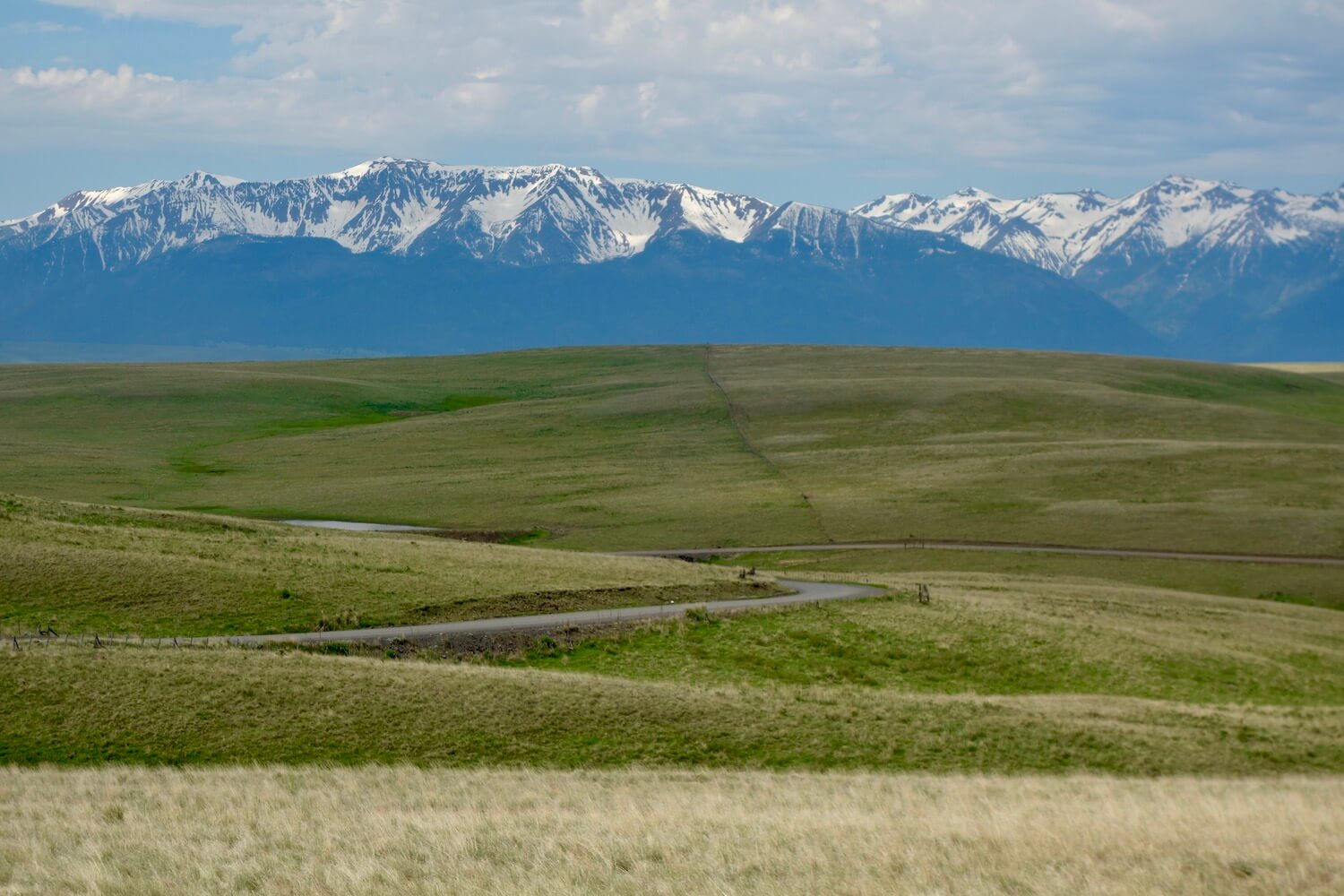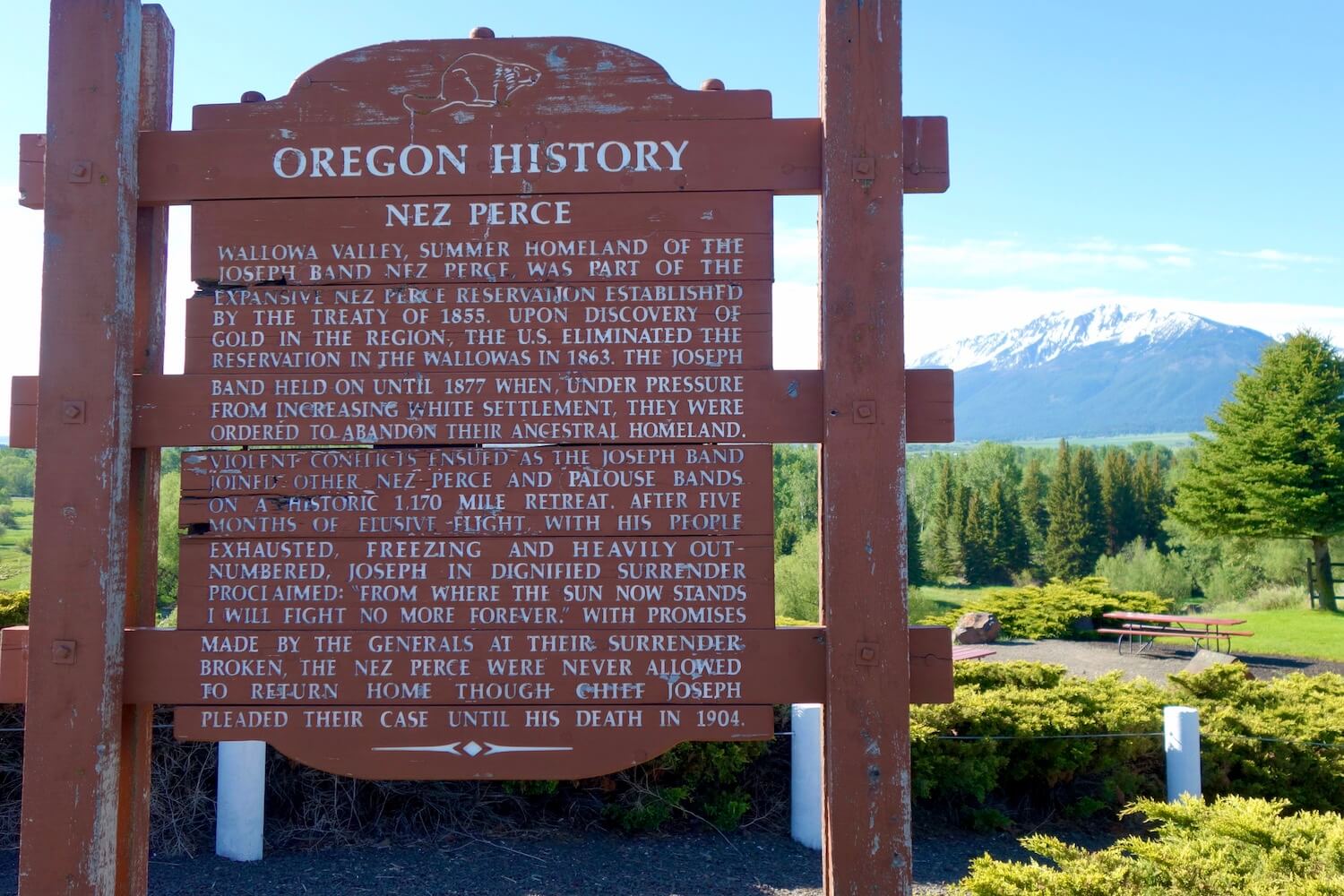 Joseph to Dufur — river and wind
Dufur, Oregon — under the rain shadow of Mt. Hood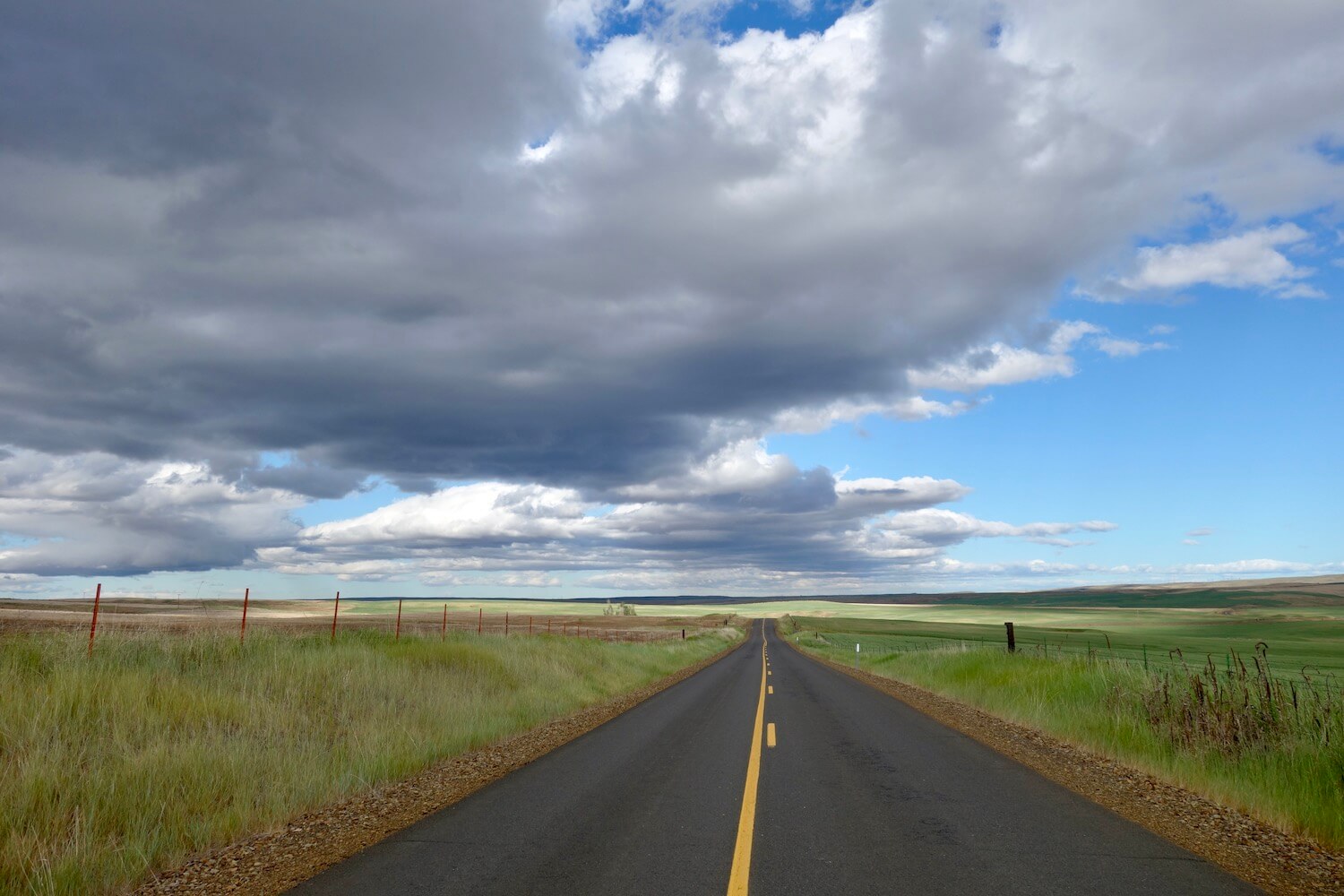 Dufur to The Dalles — gorge-ous final chapter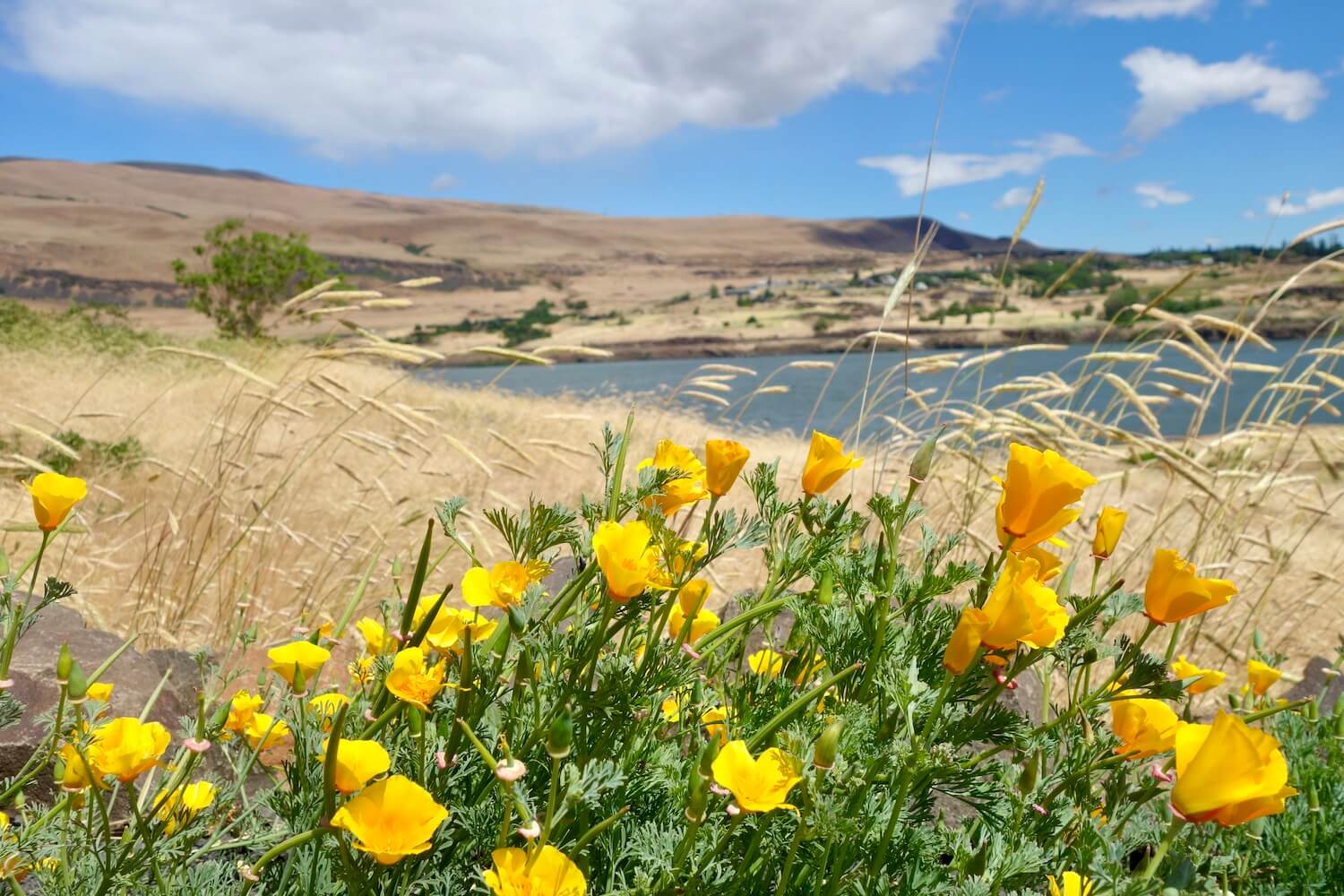 Interactive Map of my Oregon road trip