Washington State abounds with nature in every direction. While places like the expansive Mt. Baker-Snoqualmie National Forest keep a quiet existence in the Winter due to abundant snow, the Summer season offers an amazing diversity of colors and textures. Explosive berries and wildflowers framed in by proud fir trees under towering rocky peaks provide a captivating myriad of nature. This scene contrasts with the giant rocks and patches of white snow and ice. Some might say this sounds magical, and it certainly is to me. Amongst the soul-inspiring beauty of this part of the world, the Big Four Ice Caves exist.
Let this photo gallery inspire your own magical experience at Big Four Ice Caves
The Big Four Ice Caves are natural caverns eroded through a large collection of snow and ice that continues to melt away each year. Towering above the ice features, at 6,100 feet, is Big Four Mountain. The prominent feature of the Mt. Baker-Snoqualmie National Forest earned this name when a group of miners noticed a giant four carved into the side of the sharp face.
Table of Contents
Where are the Big Four Ice Caves?
The beauty of this area is that proximity to the Seattle area — only 47 miles and about 90 minutes driving in normal traffic. In fact, I've included this trip in my article about the 16 best day trips from Seattle. While Mt. Rainier is a true all-day investment, amongst Summer crowds, the journey through the Mt. Baker-Snoqualmie National Forest feels more manageable and relaxed. After some zigzagging efforts through suburbia around Everett, Washington, and then passing Granite Falls, Washington, most of the final 26-mile stretch of the drive takes place on the Mountain Loop Highway that closely follows the babbling South Fork of the Stillaguamish River — complete with car-sized granite boulders and crystal clear mountain runoff.
The picnic area and meadow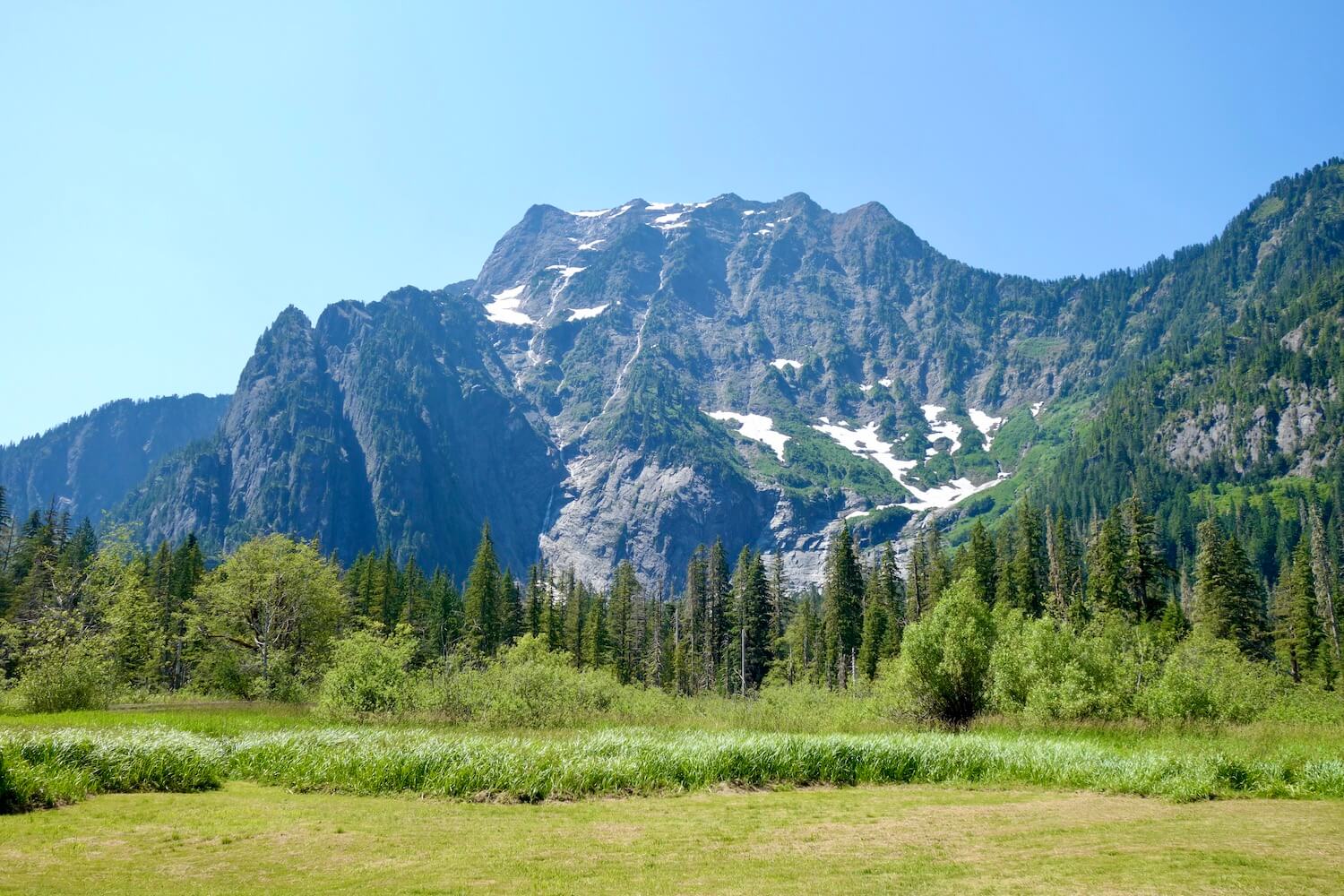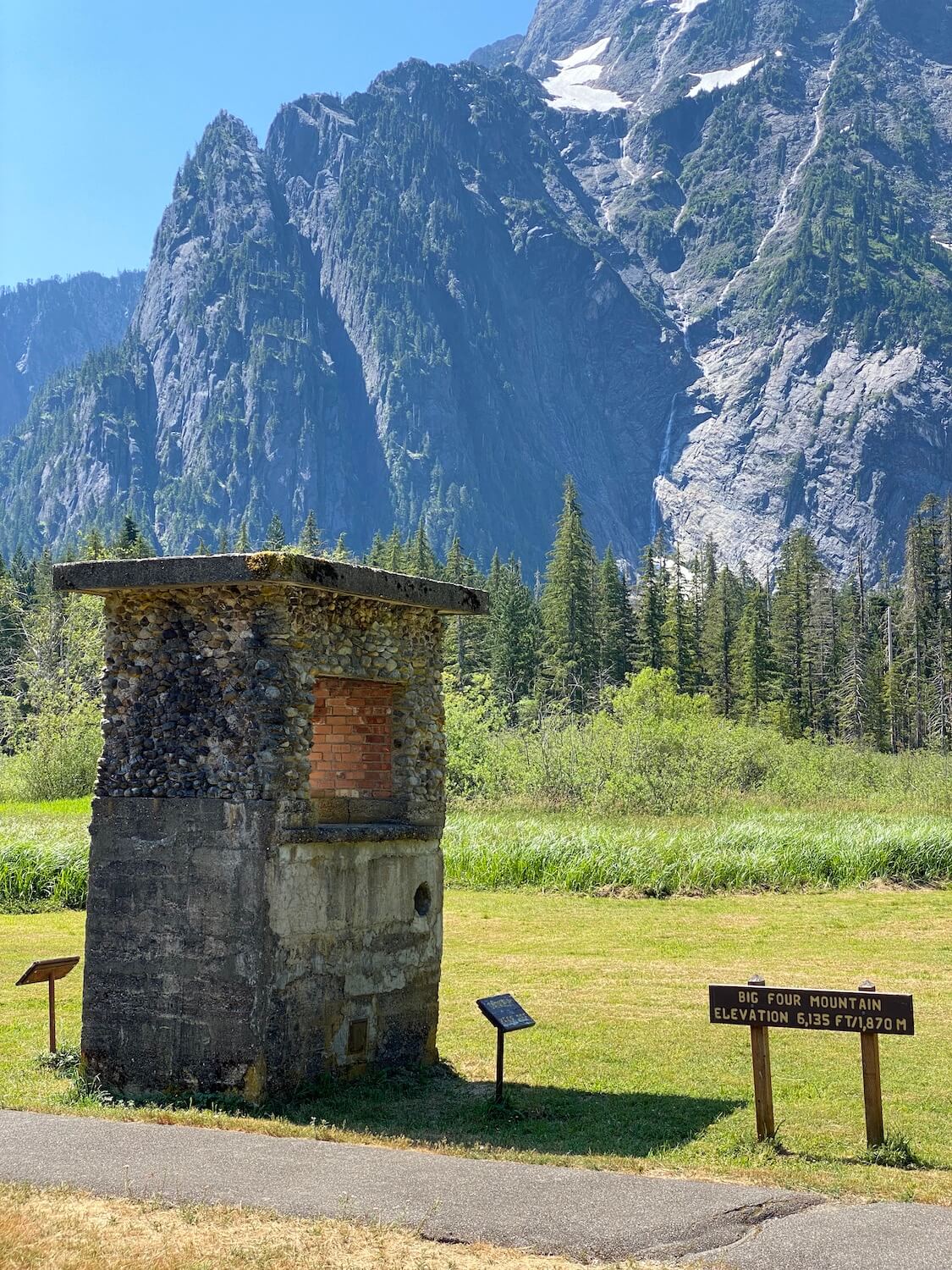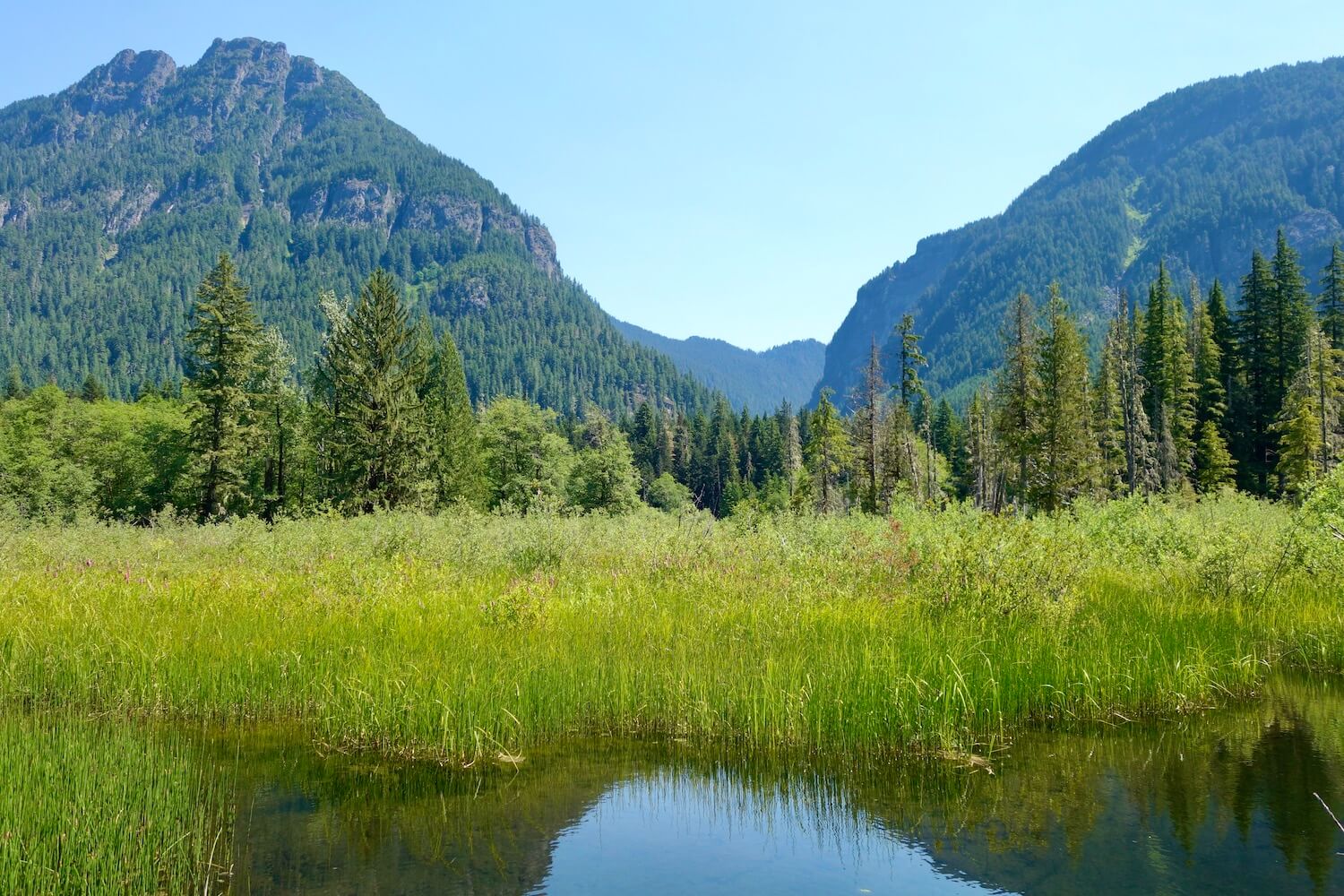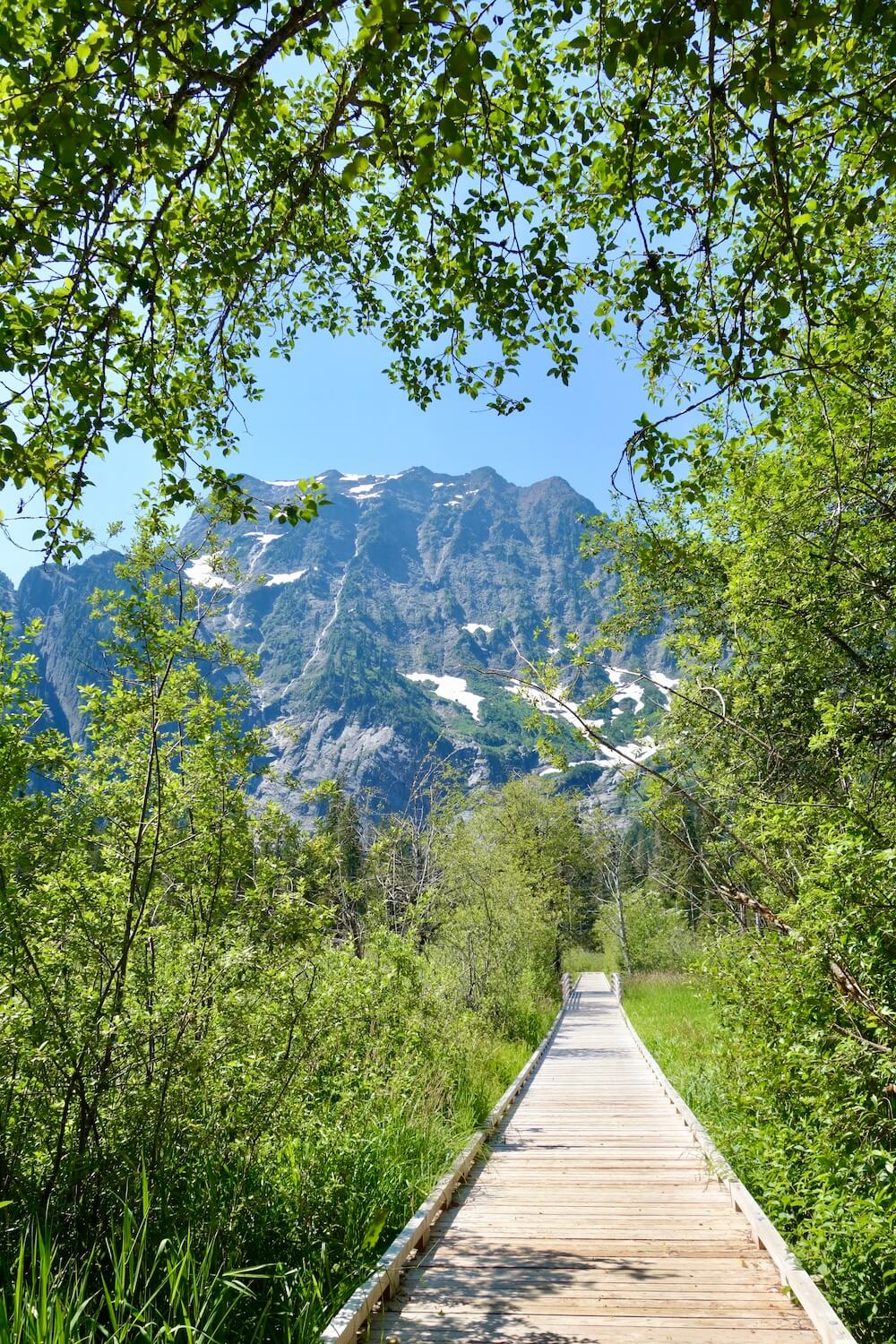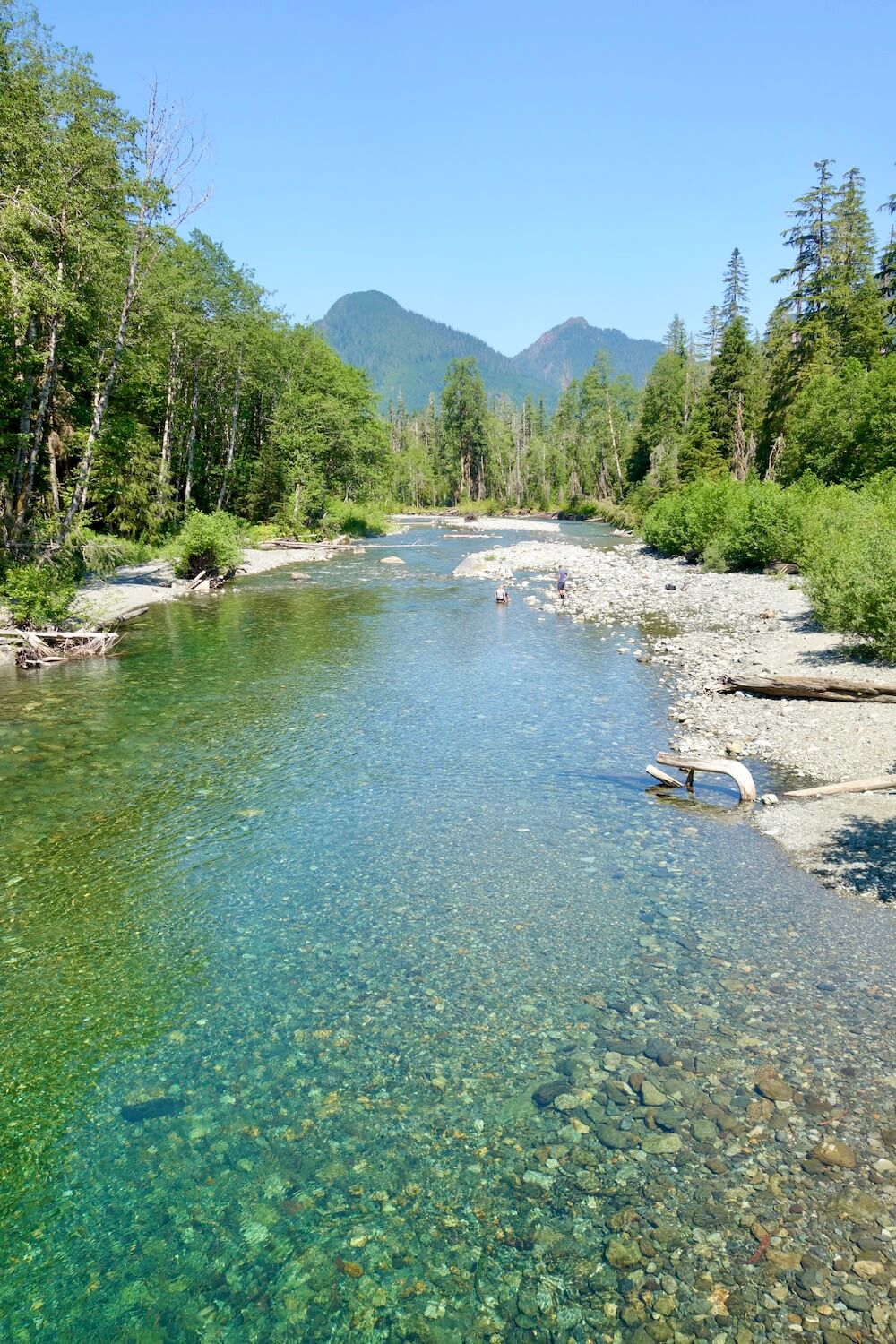 The forest hike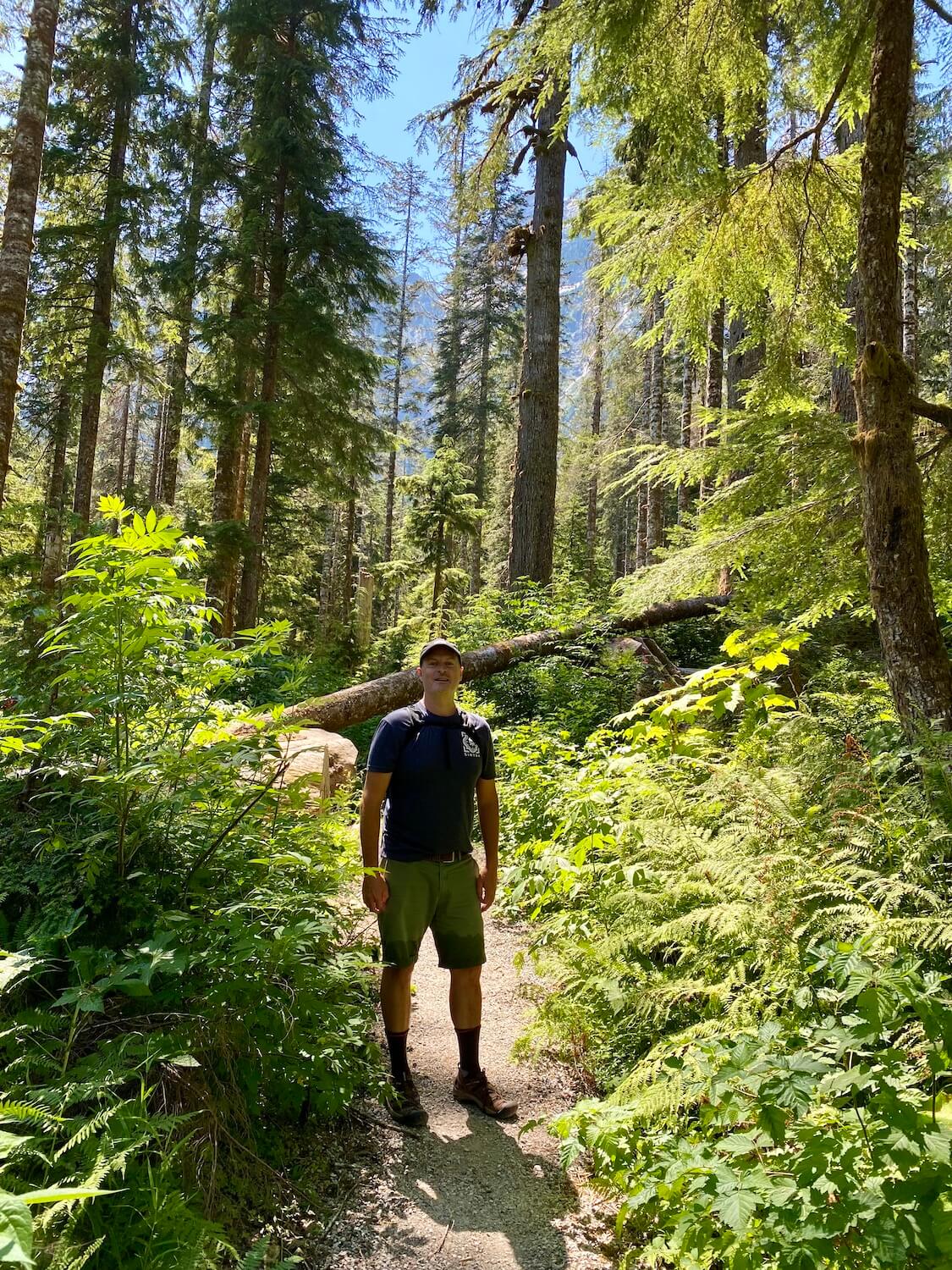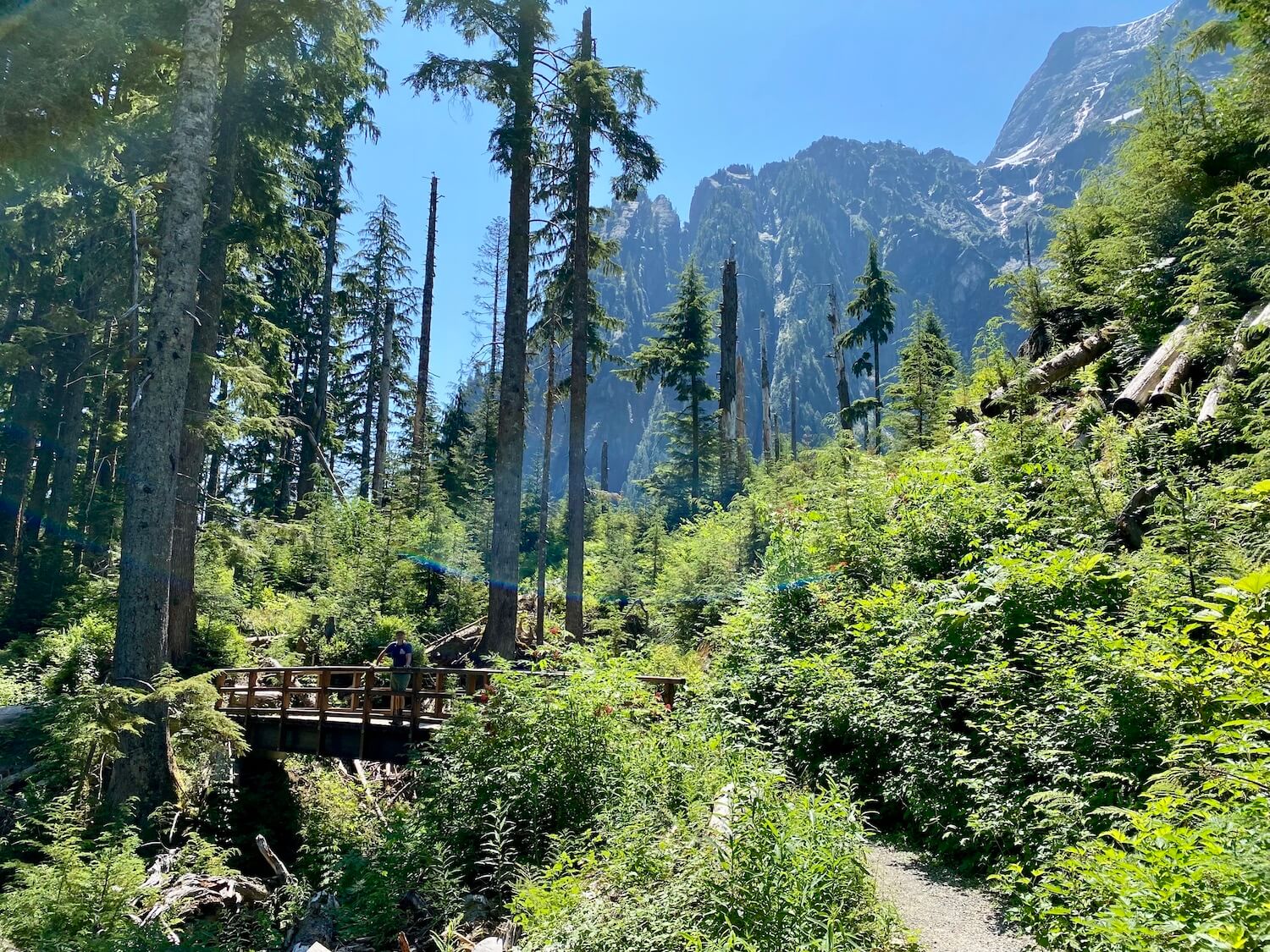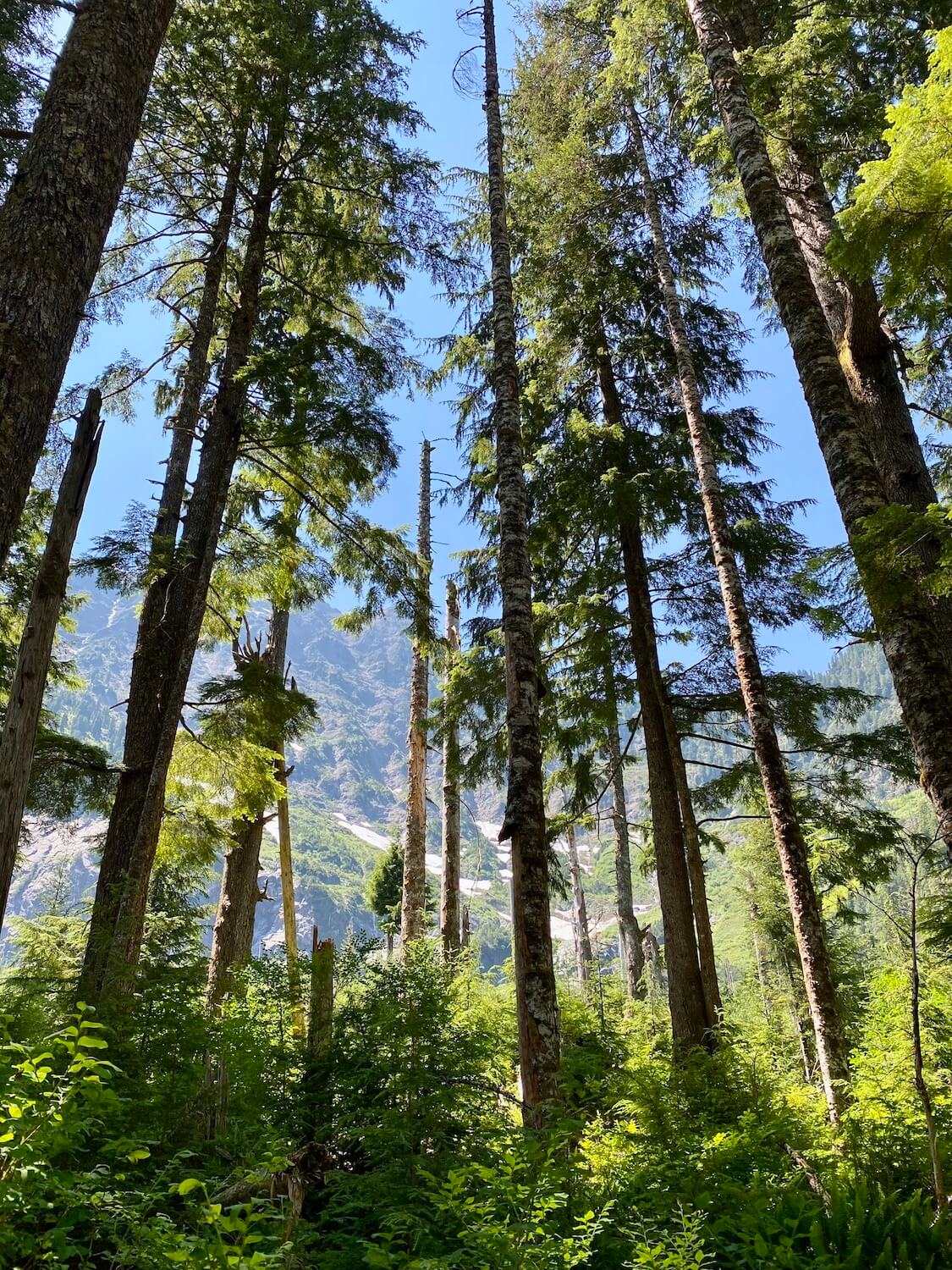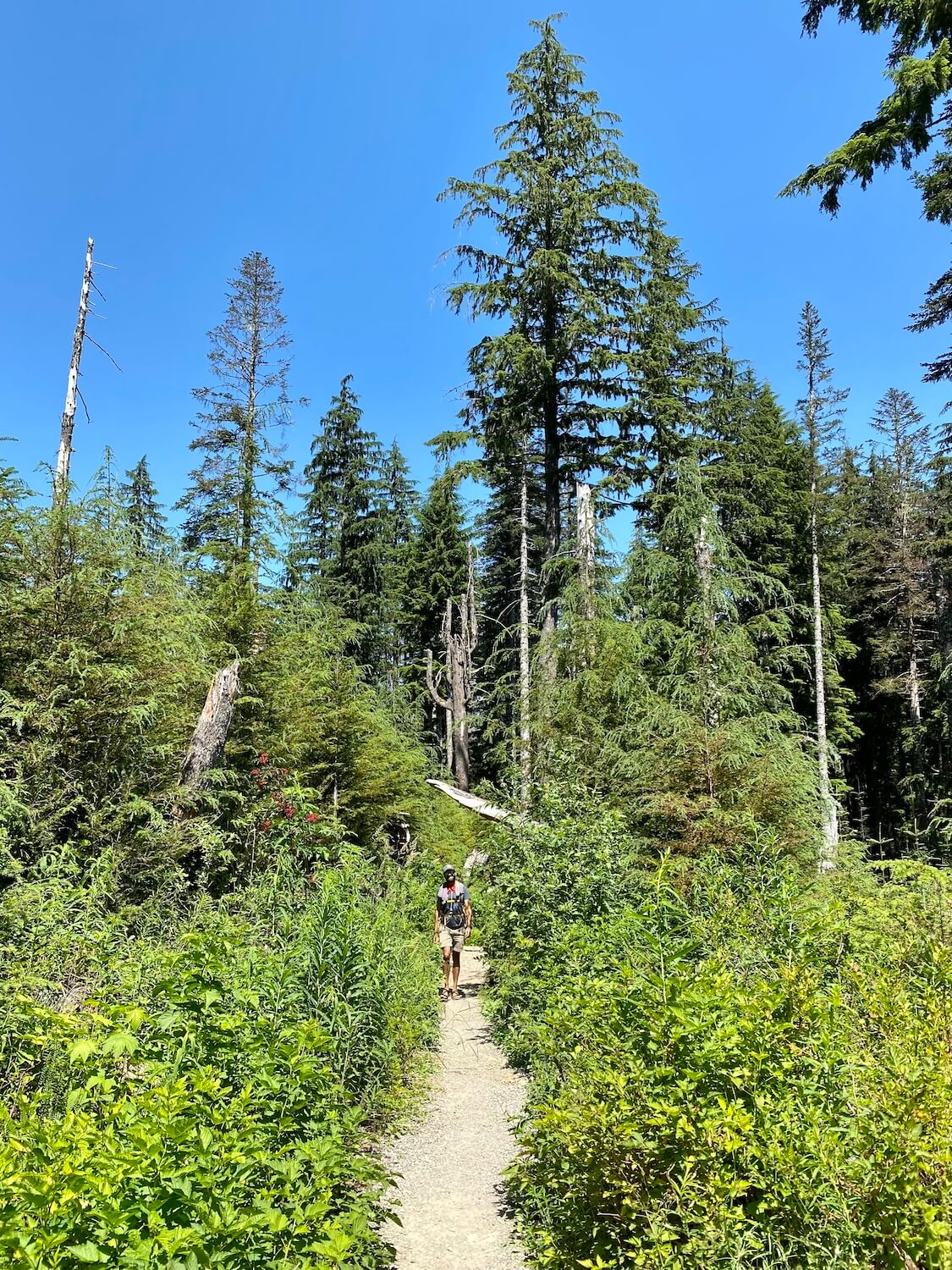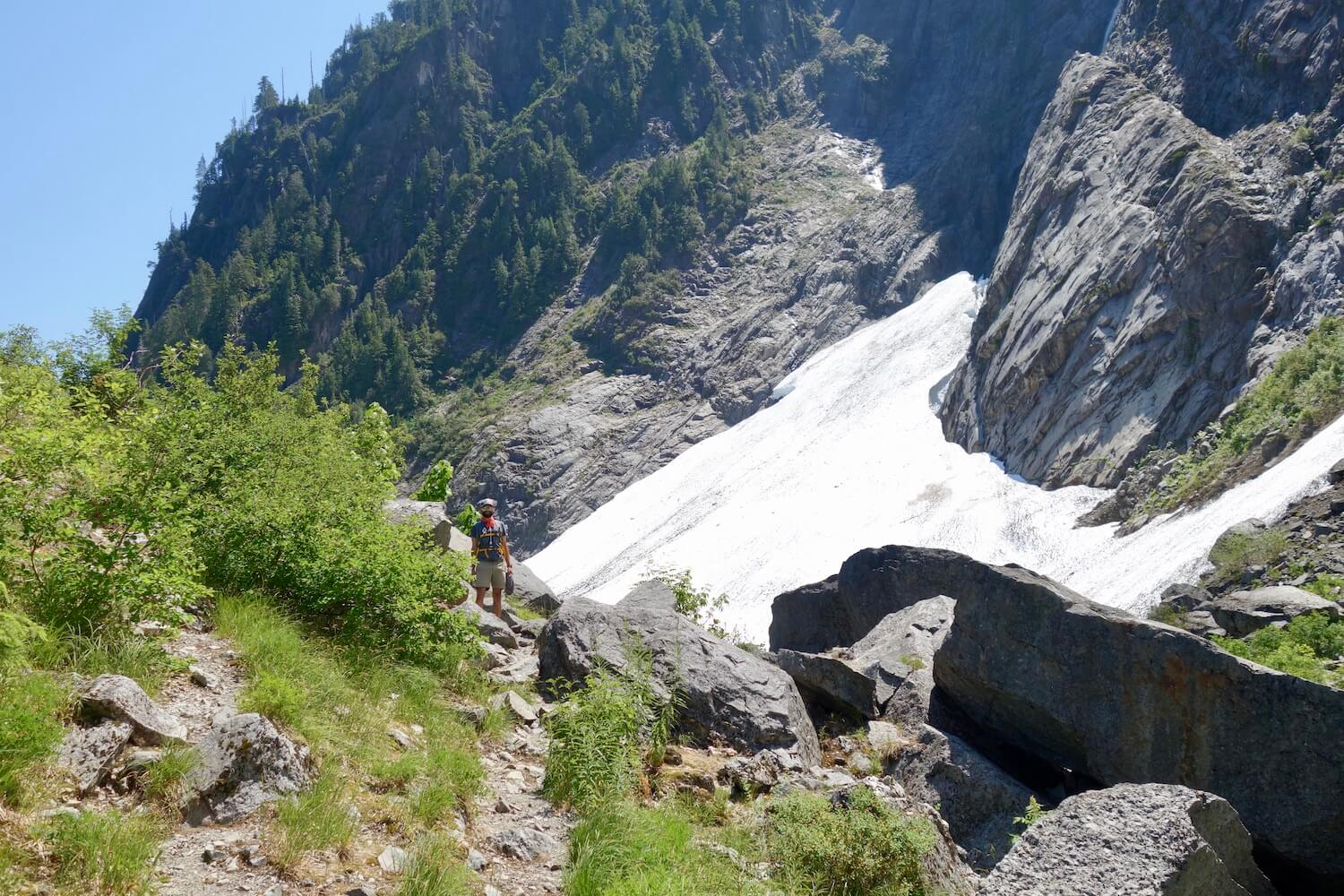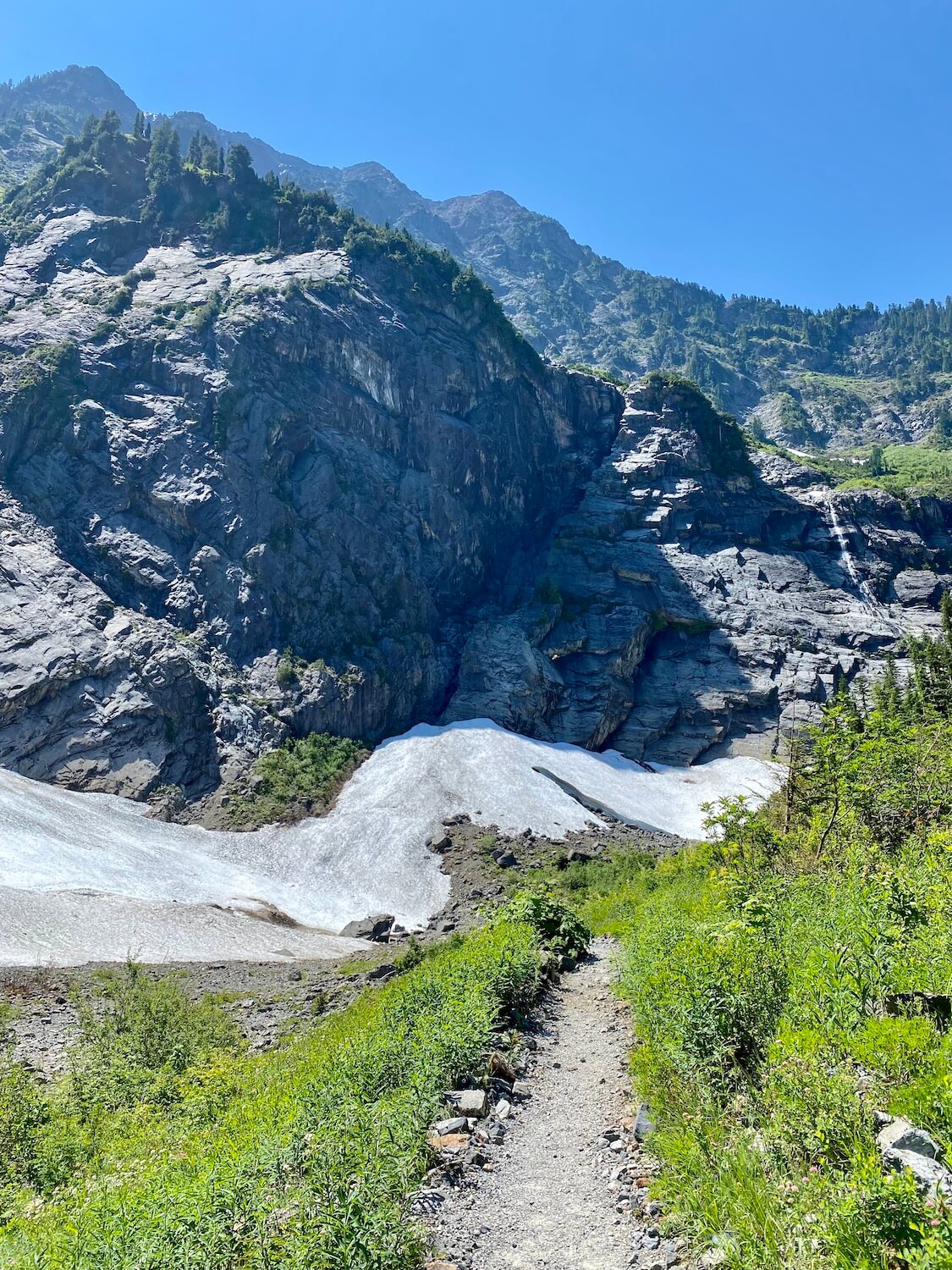 The alpine colors of Summer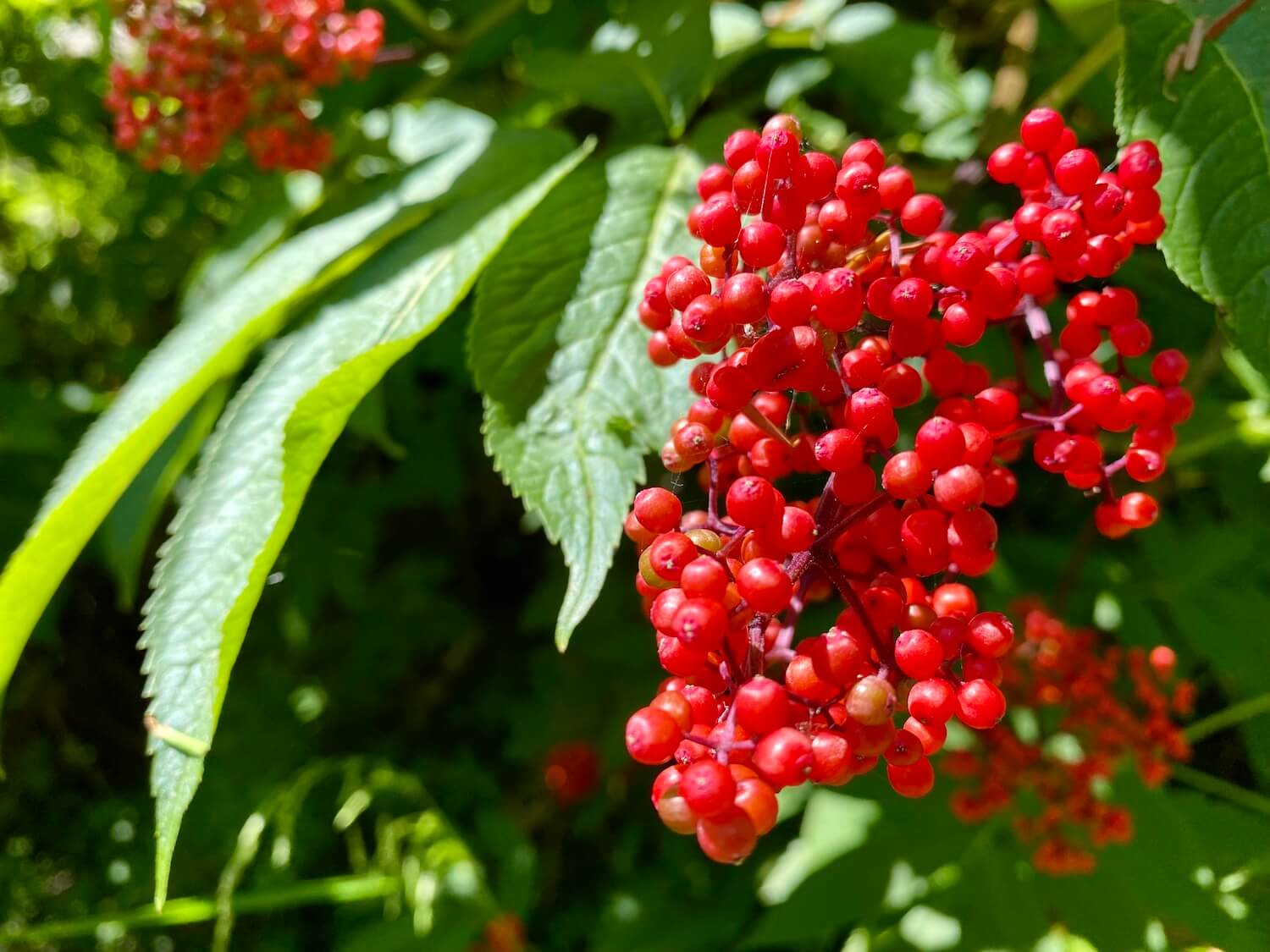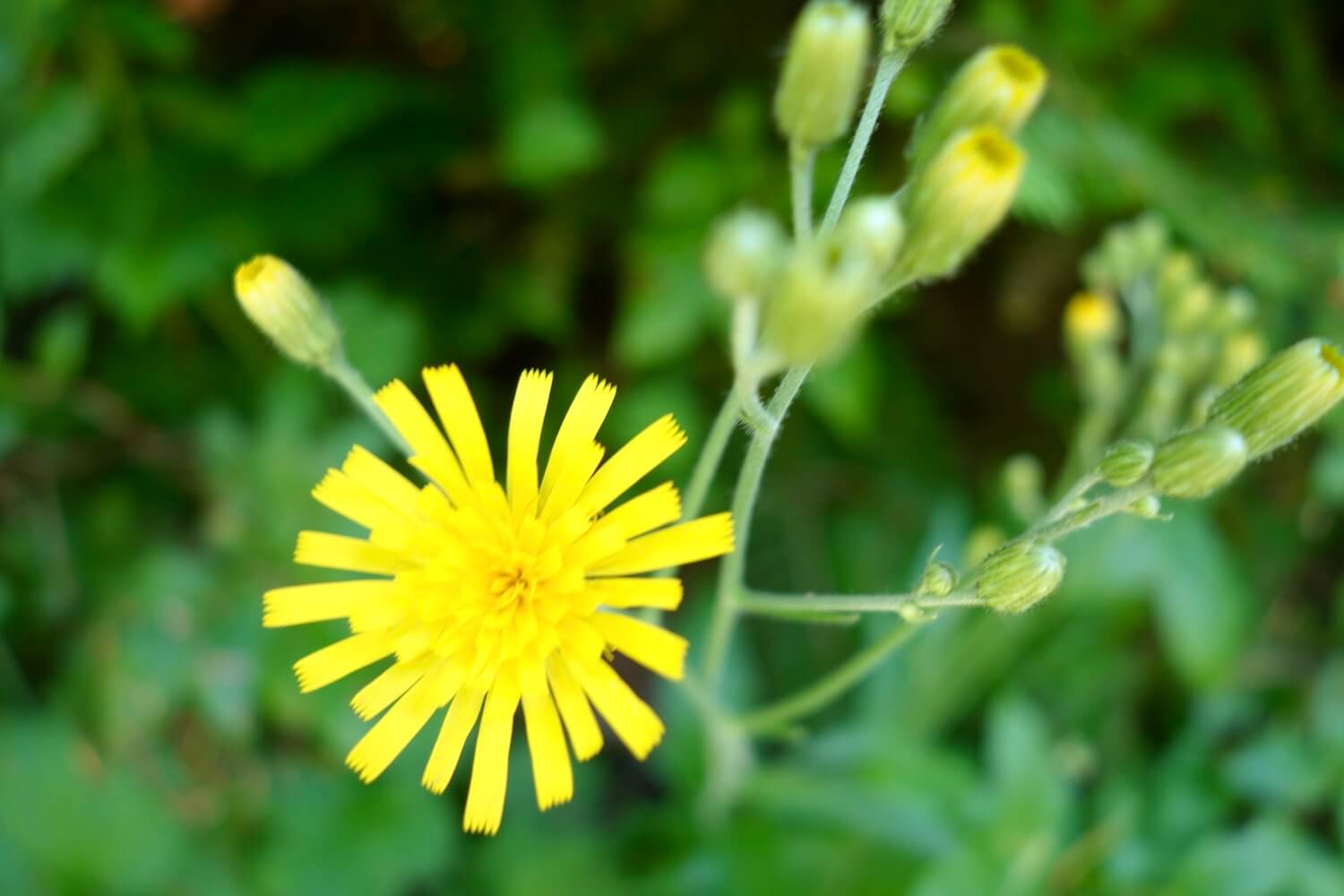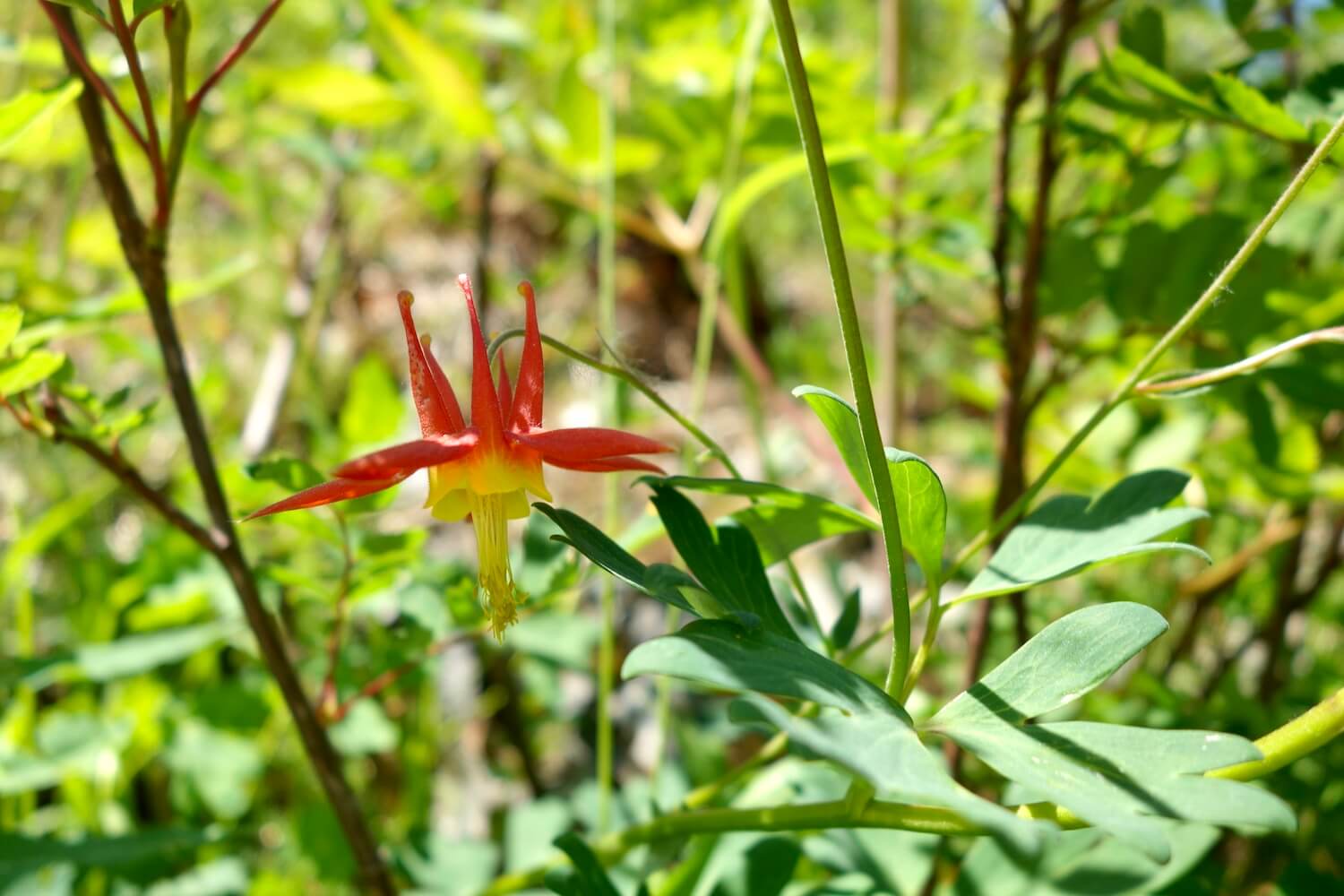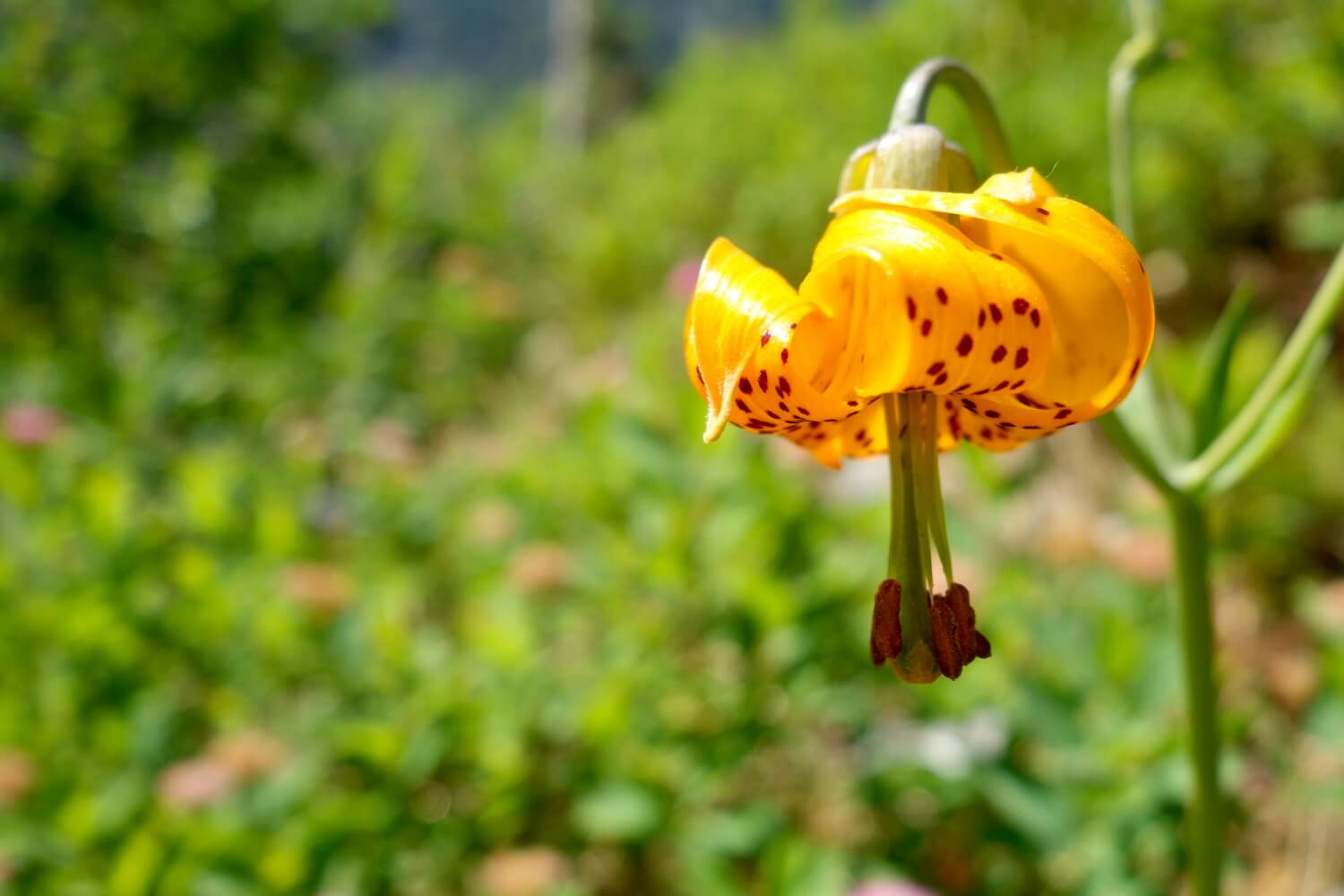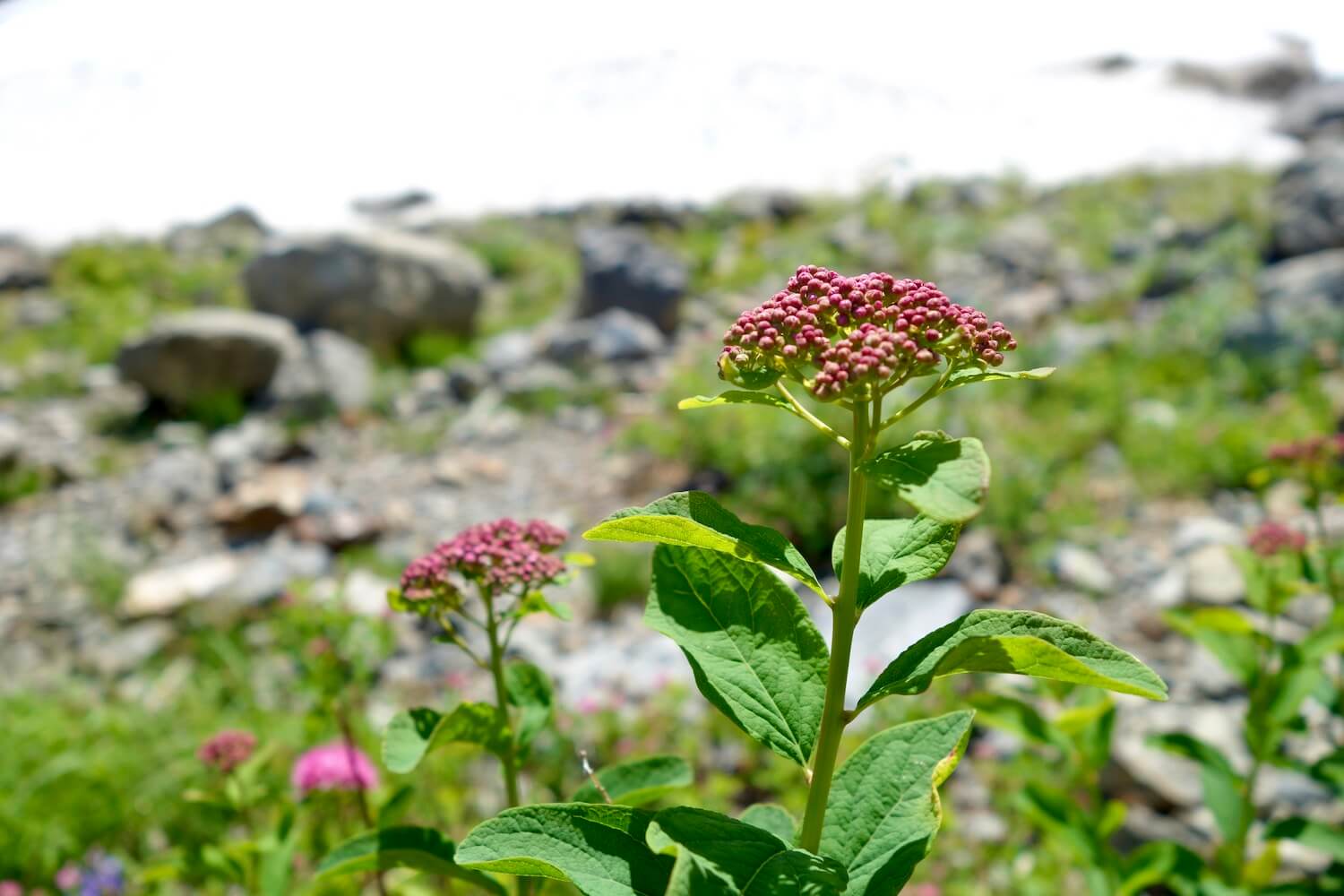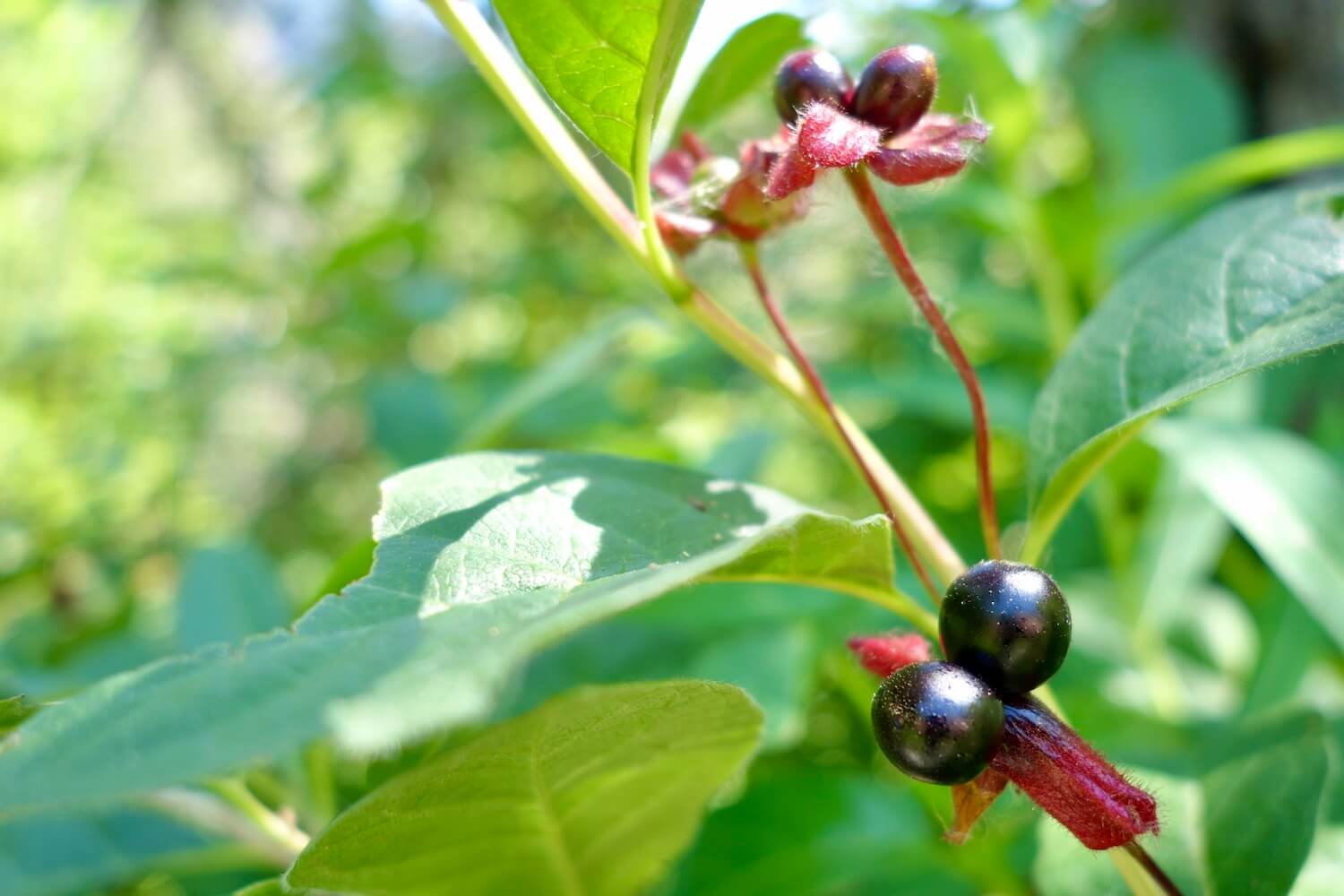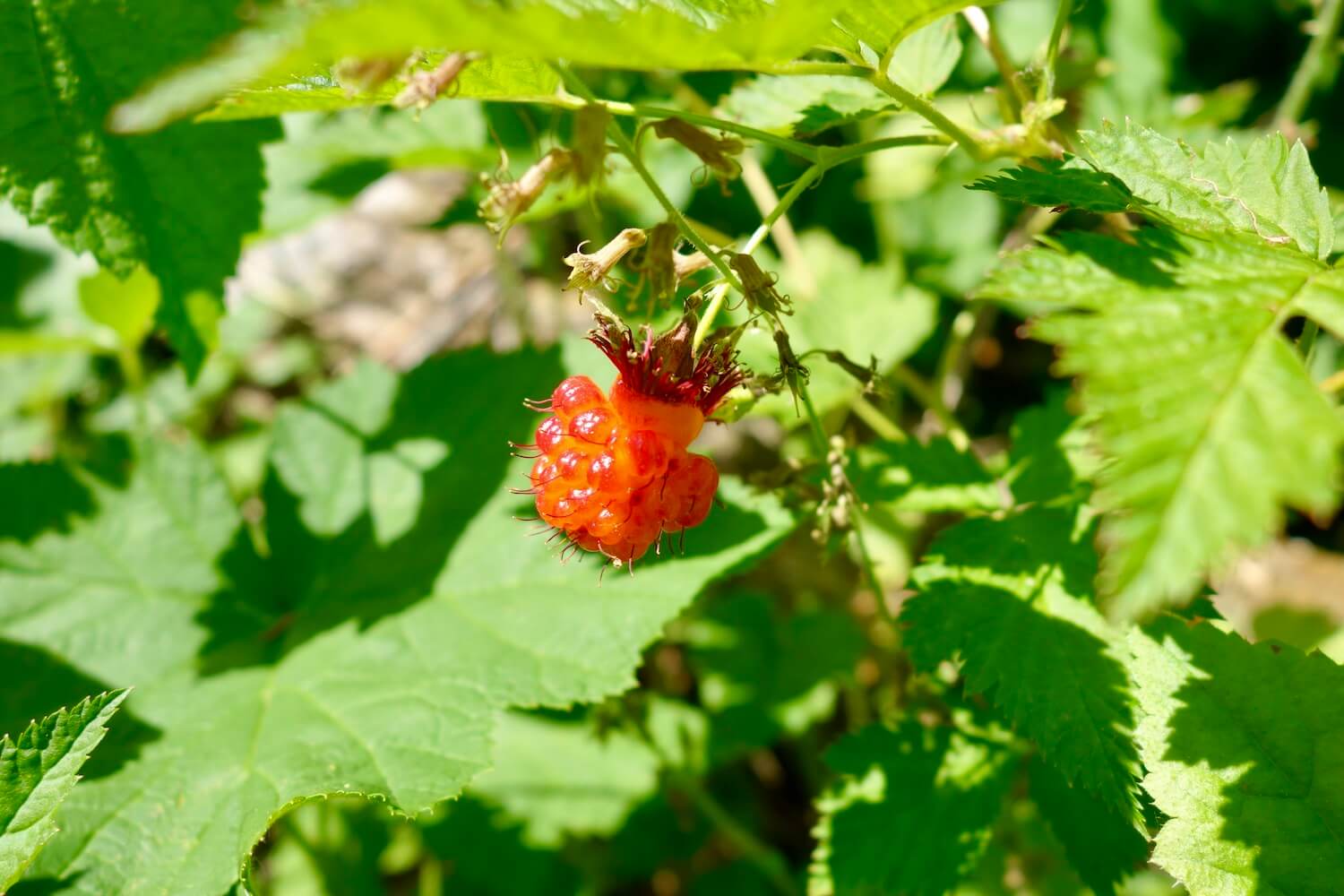 Big Four Ice Caves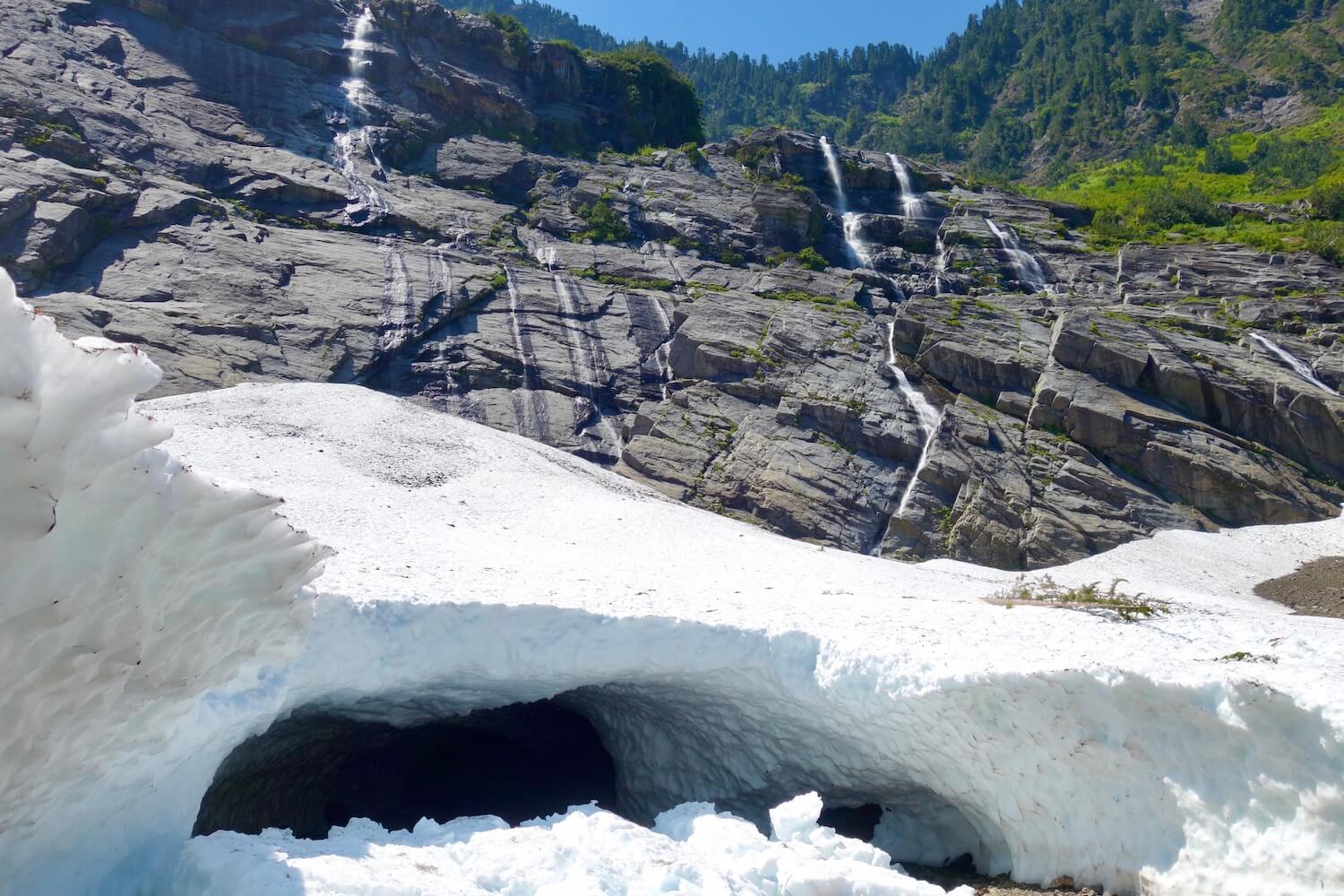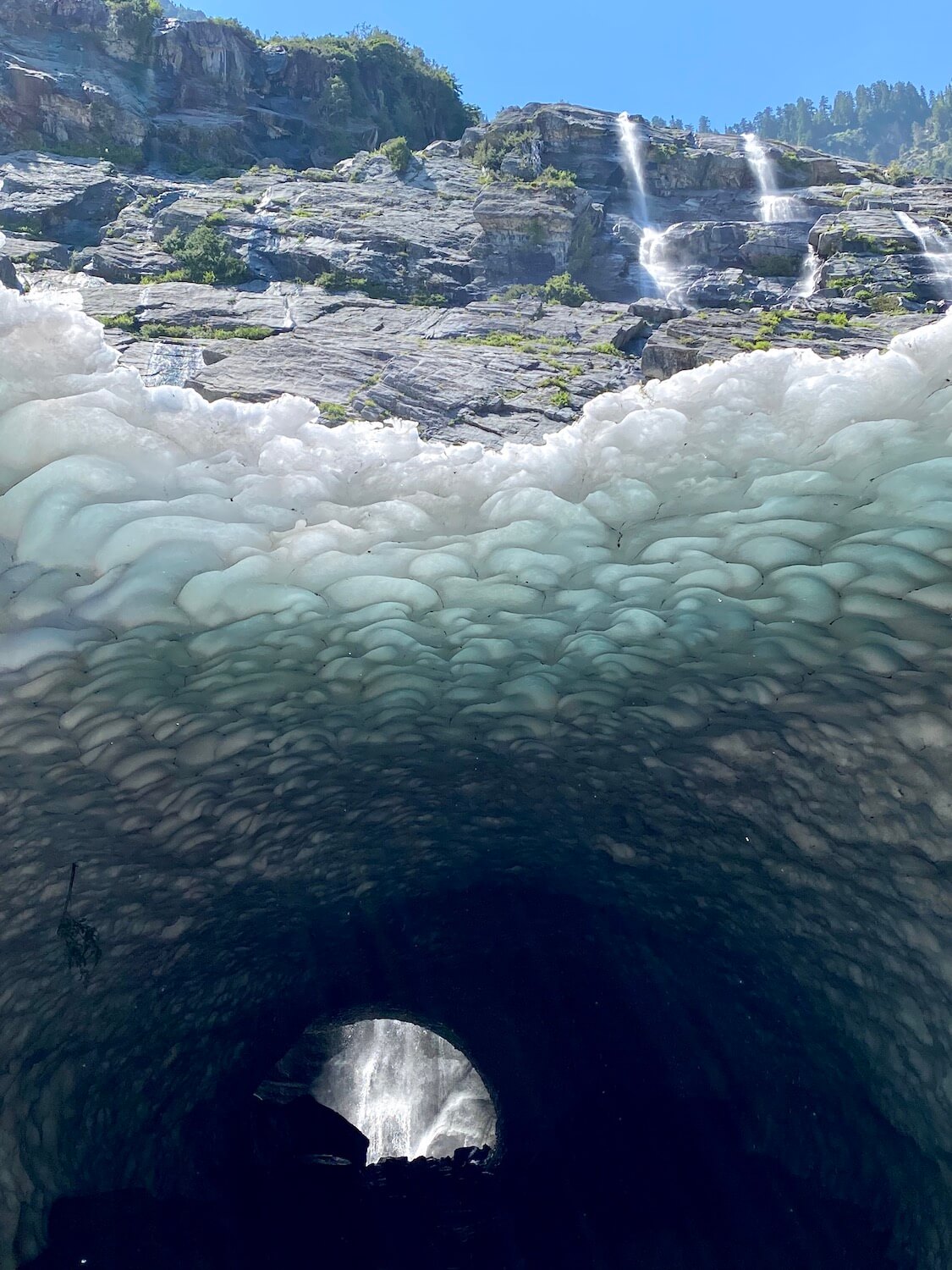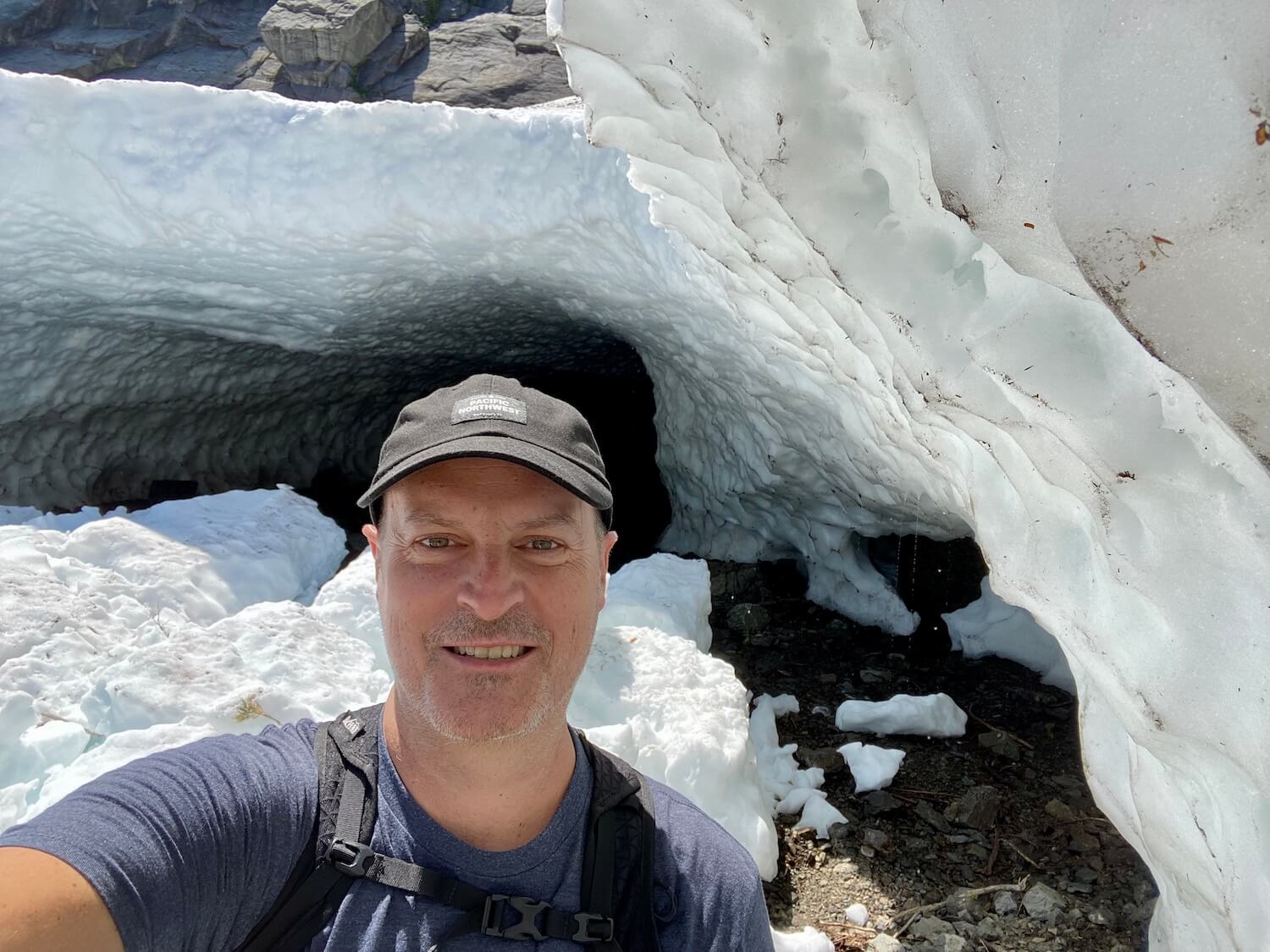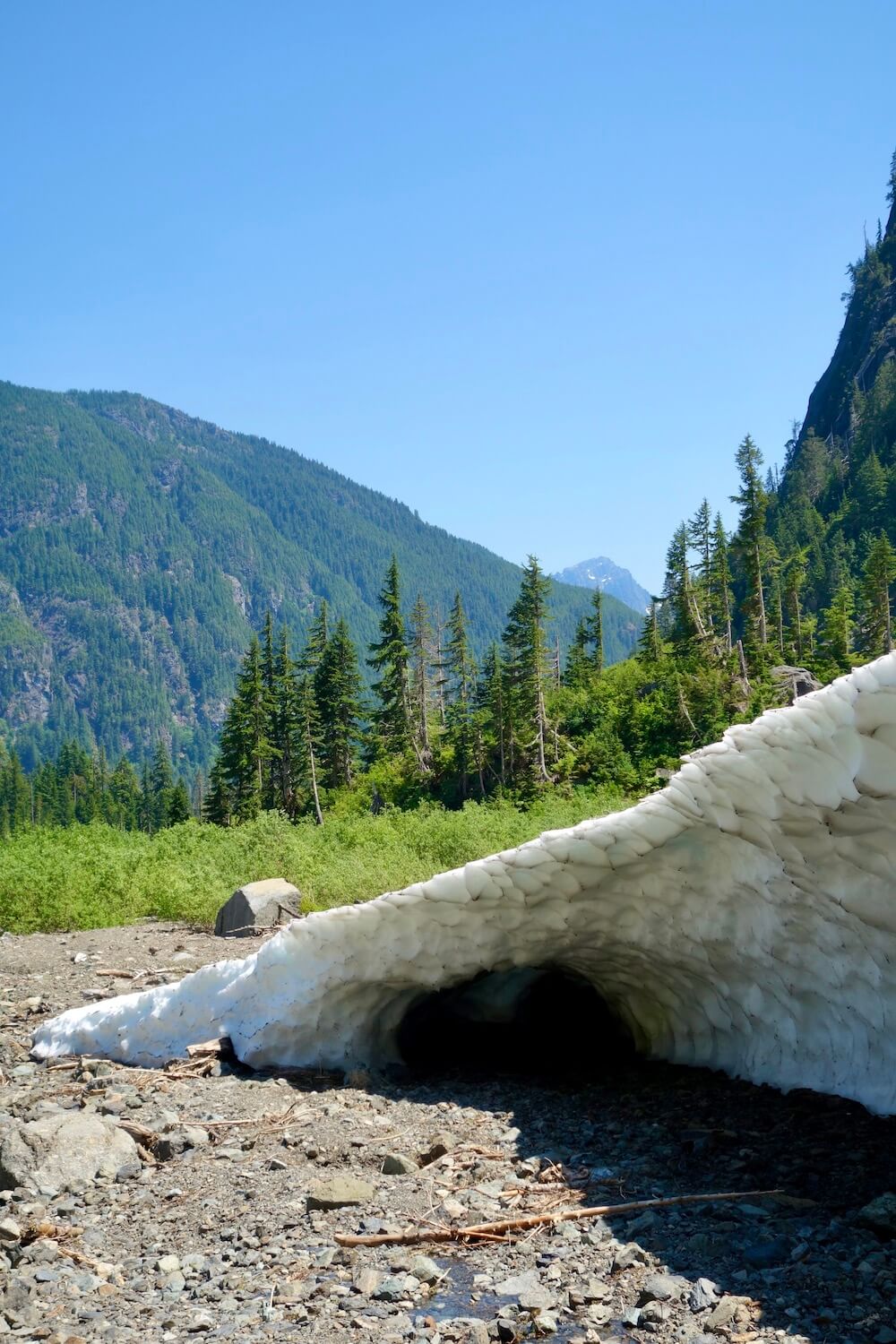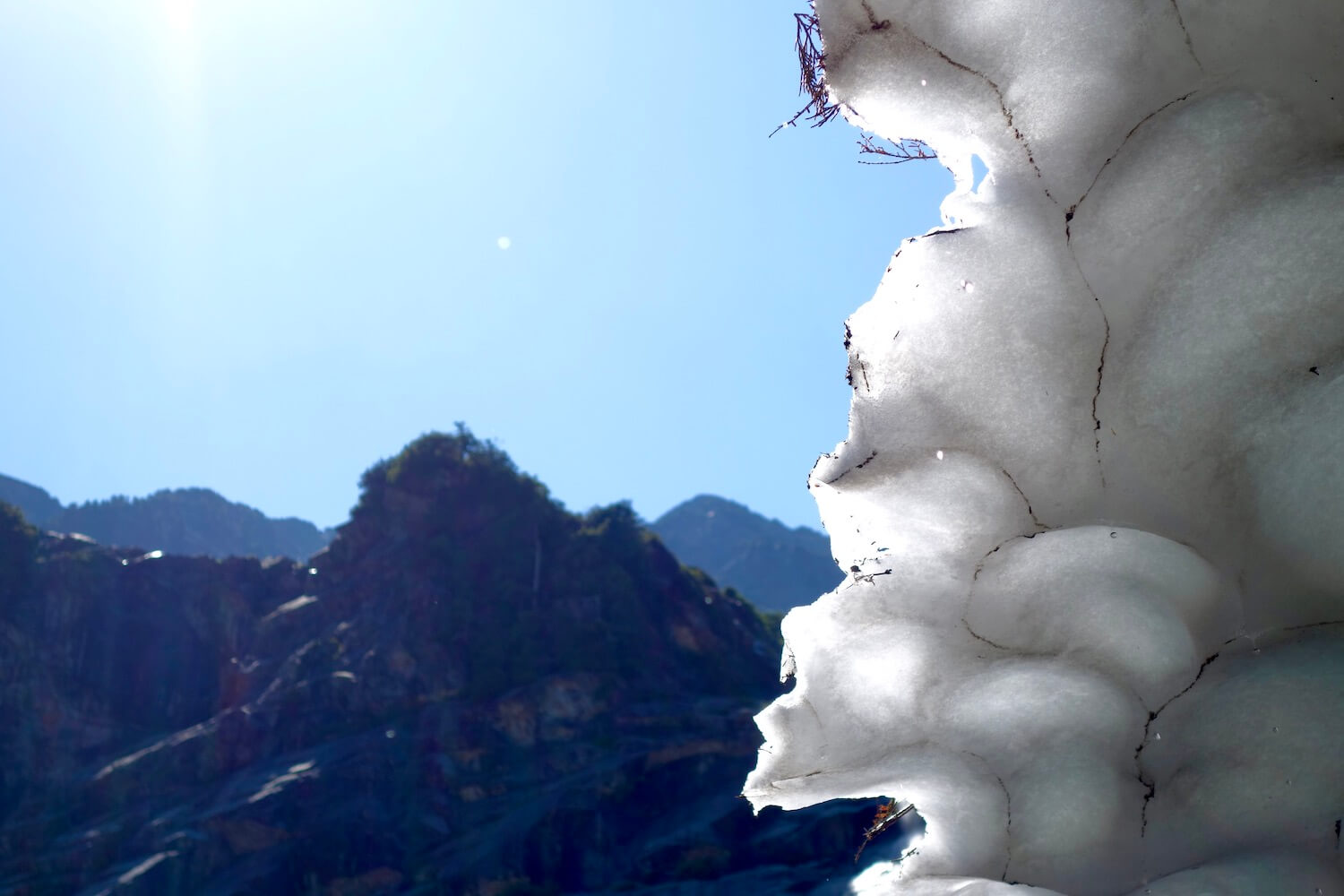 Interactive Map — day trips from Seattle