Let me show you how to see nature in new ways that will transform your life.
Study nature, love nature, stay close to nature. It will never fail you.
– Frank Lloyd Wright
I'm Matthew Kessi, your guide
I'm glad you're here and look forward to our experience together.
I've invested a lifetime in nature, leading others through nature, photographing nature, and writing about it too. Travels all over the globe have taught me that with the right sight, an amazing unseen world emerges to help us heal, grow and realize our dreams.
They say the best way is "through," even though that often means facing difficult truth-telling and very uncomfortable conversations. My own healing path required courage to face my past directly in order to grow and transform. It isn't easy.
But in the thick of it, Mother Earth was there to help me integrate nature into my healing. Copious amounts of practice and trust allowed my mystic gifts to blossom — leading to a unique ability to bridge the world we see with the unseen realm of nature.
When we walk together, my nature experiences can provide you tools that — with practice, patience, and trust — open your eyes to a new view of the organic world.
Let me lead you over the bridge toward the healing powers of nature — and to transformation.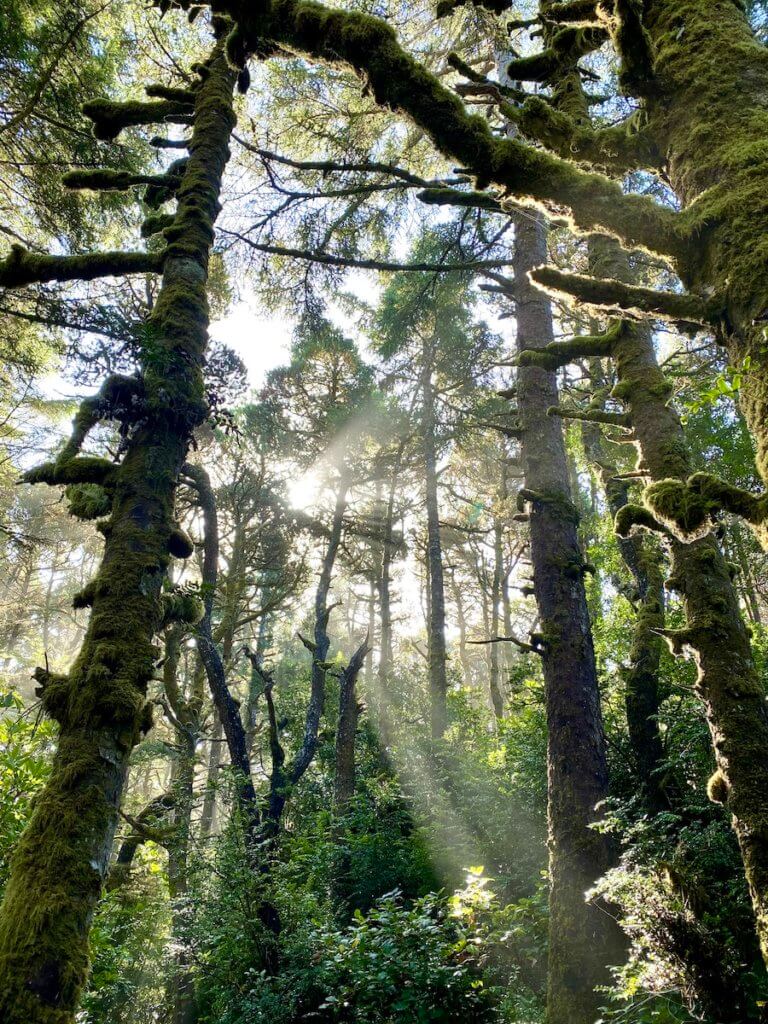 How it works
I'm here to guide you to your own personal interactive experience in the organic world. Like any travel, this experience is only as valuable as the heart, child-like curiosity, and trust you feed it. Our time together is a stepping stone to the healing powers of Mother Earth.
---
Commit to your experience
Give yourself permission to detach from external distractions. The faster you are able to quiet your being the quicker nature's medicine can take hold.
Set a conscious intention
Spend some time focusing on the land we'll be visiting and how you'd like your heart to connect with the experience.
Walk with me
We'll ask for permission and enter the green space with open hearts and a renewed sense of child-like curiosity.
Transform your life
Allow the healing properties of your newly found connection with nature to integrate into daily life.
Washington Park Arboretum — our exquisite host
Seattle
The botanical gem, located in the Madison Valley area of Seattle, is full of life any time of year. Marvel at the textures of bark in winter or feel your heart expand with the azalea blossoms in spring, this 230-acre wonderland is a great place to begin seeing nature in a new way.
I would like to acknowledge that this experience takes place on the traditional land of the first people of Seattle, the Duwamish People past and present and honor with gratitude the land itself and the Duwamish Tribe.
Give yourself the gift of transformation.
Each experience includes the following:
New sight for experiencing Mother Earth anywhere.
A 90-minute guided journey through inspiring nature.
An intimate group of up to 5 participants.
Unlimited access to my adventure library.
Rent payment to the Duwamish Tribe.
Donation to Arboretum Foundation.
A special gift for you.
I also offer privately guided experiences. Contact me for more options and additional information.
Join my adventure library
They're not on the main website, but all my adventure itineraries are free when you subscribe to my newsletter all about soulful travel in the Pacific Northwest.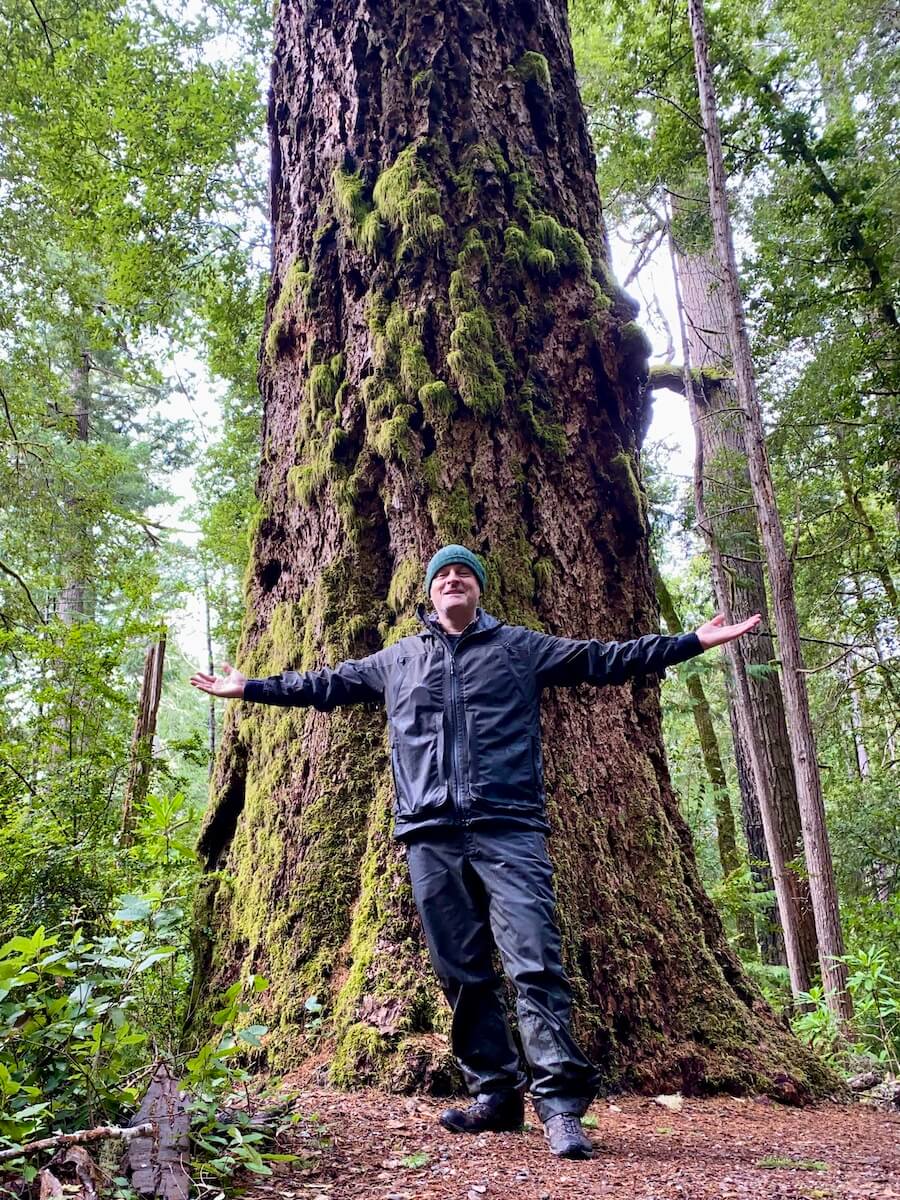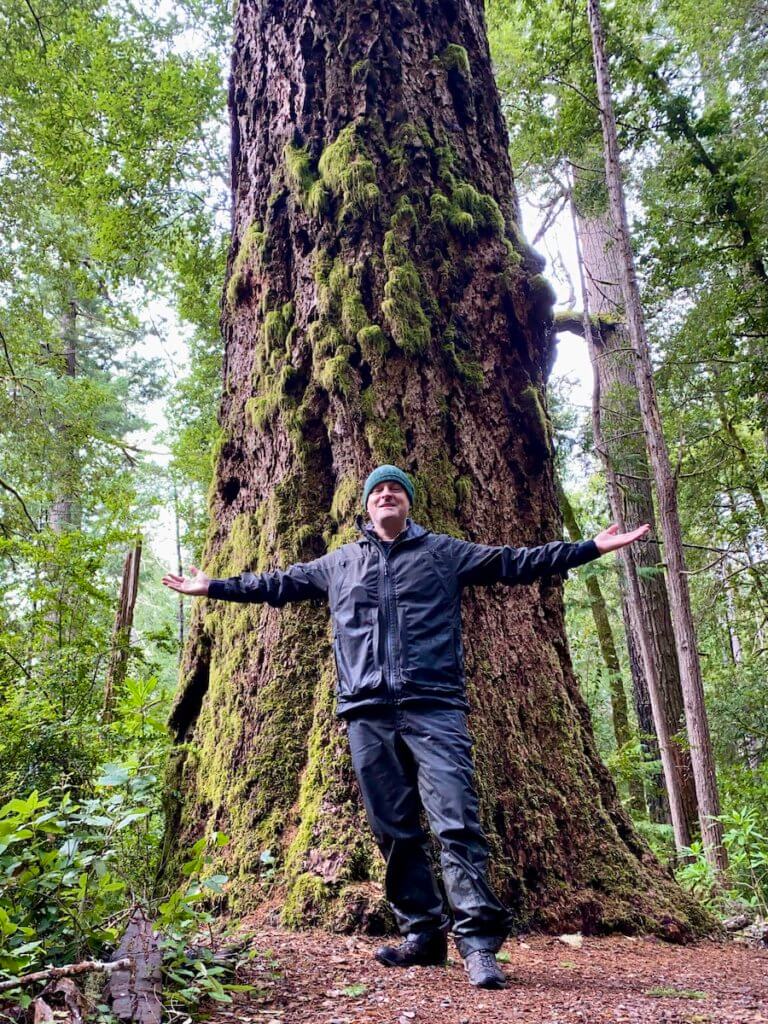 Going into your own nature
These 5 steps will help you see yourself, and the world around you, differently — in ways that will transform your life.
---
Engage
Commit to the experience and push away distractions.
Set a clear intention
What outcome do you want? Be thoughtful about how you'd like to spend your time in nature.
Acknowledge the land
Be mindful of the landscape and historical peoples.
Pay attention
Notice the details — smell the leaves, touch the bark, glance up.
Allow transformation The experience doesn't end when you leave nature — let it stay with you and integrate into your daily life.