Kiev is a welcoming, energetic, intriguing city in a country struggling to maintain a unique identity in the world. The stately capitol city is bursting with tasty food, friendly people, interesting sites and Cyrillic signs. I spent a very full day in the metropolis of 2.9M people and these are a few of my favorite shots.
Public Squares
Churches
Parks and green space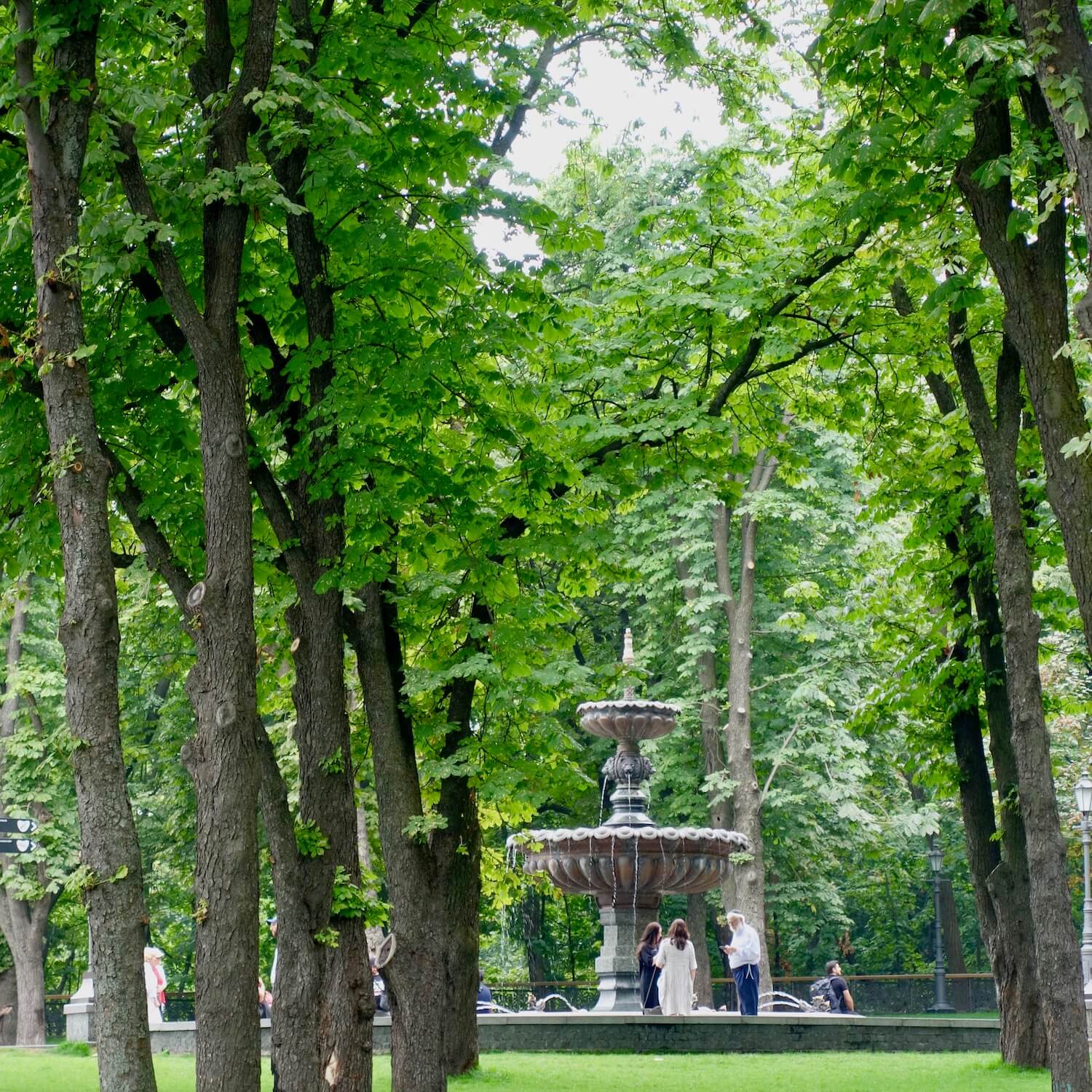 Architecture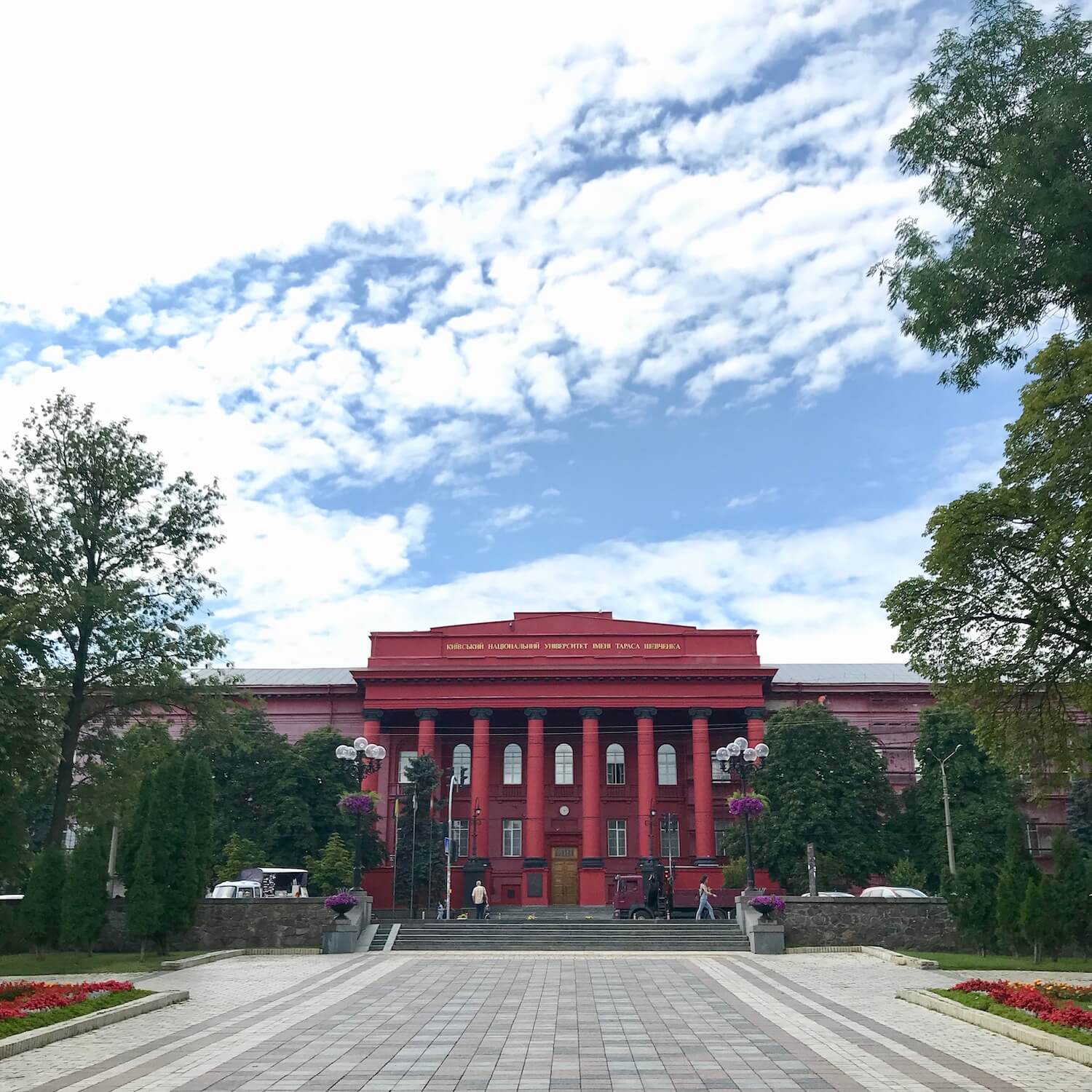 Food and Drink
Transportation
Chernobyl Exclusion Zone: Bonus round. Click photo to learn more.